Brandee Younger was born on the 1st of July in 1983 in New York. Throughout her childhood, she would study the harp under various teachers such as harpists Rebecca Flannery, Susa Joles and bassist Nat Reeves. Due to her talent with the harp, she attended The Hartt School of the University of Hartford, where she achieved degrees in Harp Performance and Music Business. While there, she was mentored by the Jackie McLean Institute of Jazz and African American Studies faculty. She attended New York University and later joined the harp faculty at the Hartt School Community Division.
Building up her impressive skill, she joined The New Jazz Workshop and developed her working relationship with producers Ryan Leslie and Omen. She worked with saxophonist Ravi Coltrane on a series of concerts honouring pianist, organist and harpist Alice Coltrane.
Gaining traction for her work with Coltrane, she worked with Dezron Douglas, E.J. Strickland and Niia to produce her debut EP Prelude, which debuted in 2011. The track was met with positive reviews and was later featured in the Mercedes Benz Mixed Tape. As a more classical musician, Younger has featured as a soloist with The Harlem Chamber Players and has performed with the Waterbury Symphony, Hartford Symphony Orchestra, Soulful Symphony and the non-conformist orchestra Red Bull Artesacro.
In 2013, Younger was selected to perform at the Harlem Arts Festival and played at the Richard Rodgers Amphitheatre. As a more modern artist, she has worked with Common, Drake and John Legend, who inspired her to create more individual music. In 2014, she released her second album, Brandee Younger Live @ The Breeding Ground, performed on Blue Note Records and Revive Music's 2015 album, Supreme Sonacy Vol.1 and released the album Wax & Wave in 2016.
Throughout her recent career, Younger has received a variety of awards such as: Player of the Year in Instruments Rare in Jazz by the Jazz Journalists Association in 2020, Rising Star harpists by DownBeat and a nomination for a 2022 Grammy for Best Instrumental Composition for Beautiful is Black.
She currently teaches Harp at New York University and The New School College of Performing Arts while also serving as Director At Large of the American Harp Society.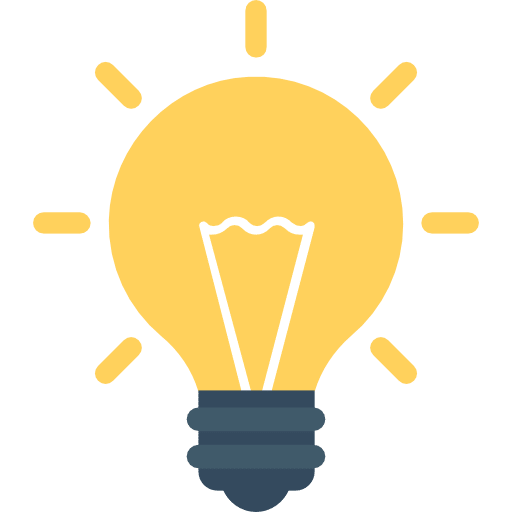 Did You Know?
In 2019, Brandee Younger's original composition, Hortense, was featured in Beyonce's documentary Homecoming.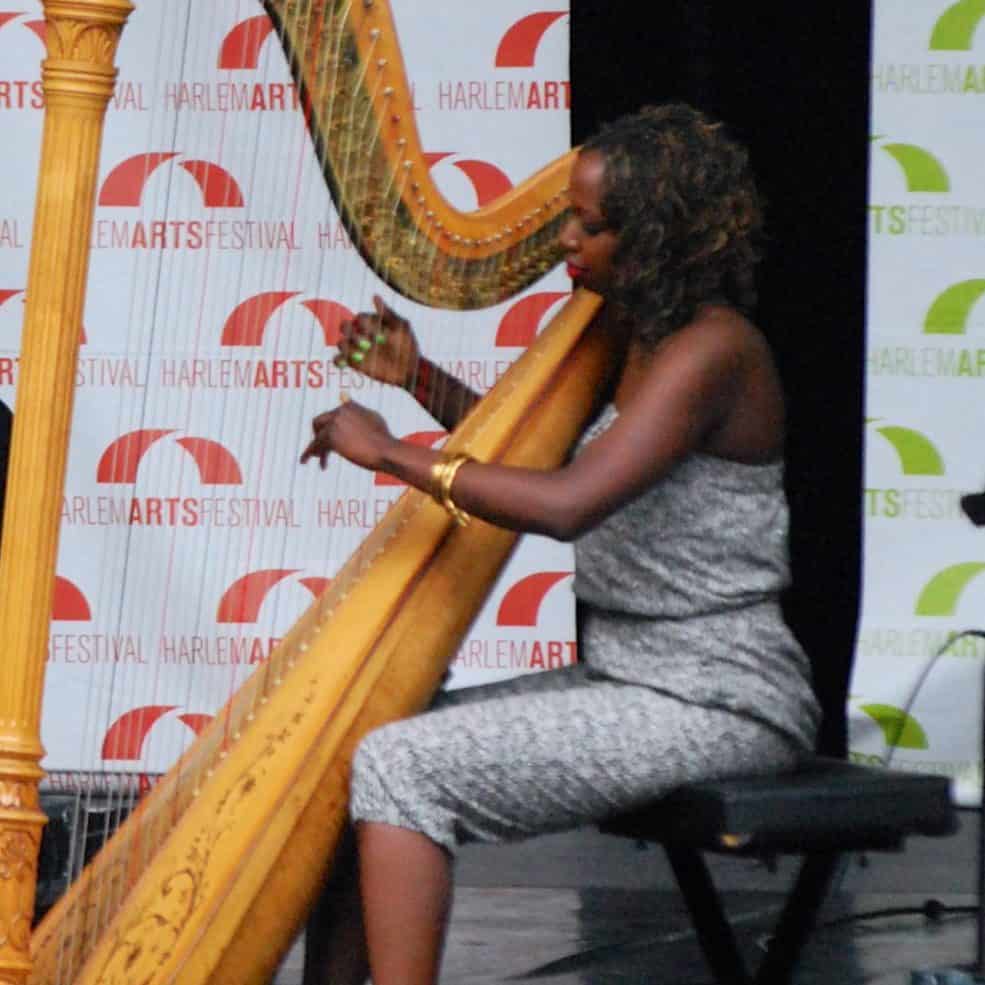 Brandee Younger Recordings
Getting Started with
Music Lessons