Born in 1977, Lawrence Power is something of an anomaly in the realm of bowed string instrumentalists. Picking up his viola at eight years old, Power's impressive height at such a young age meant he did not need to start with a smaller violin. 
Beginning his music education at the Guildhall School of Music and Drama, the 11-year-old Power was tutored in the Alexander Technique by his mentor Mark Knight. Attending New York's Juilliard School for a year at 18, after returning home to England, Power would busy himself by signing up for competitions where he could showcase his musical talents.
Lawrence Power is an international superstar of the viola. Adored by the music press, his wondrous talents as a chamber musician, recitalist and concerto soloist make him the most exciting viola player in recent memory.
Seizing the spotlight in 1999 after winning first place at the William Primrose International Viola Competition, once Power became a BBC New Generation Artist for two years in 2001, there was absolutely no denying his ability. Despite an opportunity to become the first violist for the Berlin Philharmonic Orchestra, Power already had his future in his sights and respectfully declined.
Opting instead for a path as a soloist, Power would go on to feature with a multitude of orchestras such as the London and BBC Symphony, the Scottish Chamber Orchestra and even international troupes such as the Royal Stockholm Philharmonic. Also working with his group, The Leopold String Trio and the historic Nash Ensemble, Power's recording catalogue is every bit as lively as his performances.
Kicking off his solo career after success at Paris' Maurice Vieux International Viola Competition, Power's 2002 debut recording arrived on the Harmonia Mundi label as a recital of works by Ligeti, Takemitsu, Prokofiev and Roslavets. Transitioning to Hyperion in 2005 and having remained with them since, his first recording for the label was a concerto of English composer York Bowen's C Minor Op 25.
Churning out many more recordings for Hyperion at an astonishing rate, more recently 2016's Fin De Siècle recording saw Power assisted by the classical pianist Simon Crawford Phillips for a selection of works by 19th Century French composers. Come 2018, Power would try his hand at modern classical alongside the accomplished recordist Genevieve Lacey, performing the music of the Estonian composer Erkki-Sven Tüür.
Founding his own West Wycombe Chamber Music Festival, which Power also artistically directs, the violists' dedication to his art is second to none. Chosen frequently to premier works such as Remnants of Song by Olga Neuwirth at the 2012 Proms, it is clear that Lawrence Power holds a magnetic command over his viola, which listeners cannot help be enthralled by.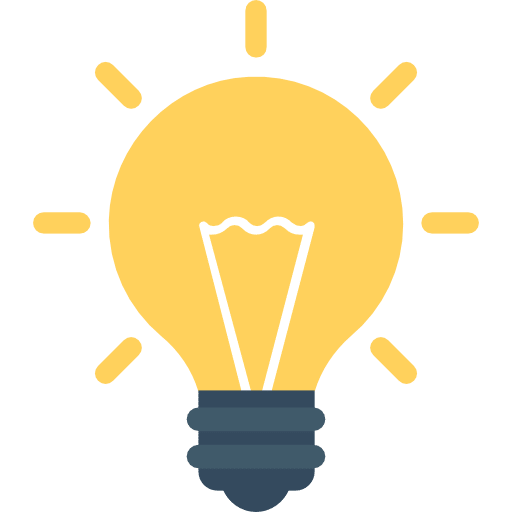 Did You Know?
Thanks to his presence on Ian Bostridge and Antonio Pappano's Shakespeare Songs, as of 2017 Power now shares a Grammy with the artists for Best Classical Solo Vocal Album!
Getting Started with
Music Lessons