Isaac Stern was born on the 21st of July 1920 in Poland and moved to San Francisco at 14 months old. He received his first music lessons from his mother, who began teaching him the violin as a child. In 1928, he enrolled at the San Francisco Conservatory of Music before leaving to pursue private teaching from Louis Persinger. Stern returned to the conservatory in 1931 and worked under the tutelage of Naoum Blinder.
Stern made his first public debut in 1936 when he played Saint-Saëns' Violin Concerto No. 3 in B minor with the San Francisco Symphony. During the Second World War, Stern performed with the United Service Organizations, where he performed for the US Troops and one Japanese soldier who snuck into a performance.
Gaining traction from his performances with the United Service Organizations, Stern began working with the Russian-born pianist Alexander Zakin. He became renowned for his positivity surrounding younger players and discovered a variety of musicians such as cellists Yo-Yo Ma and Jian Wang and violinists Itzhak Perlman and Pinchas Zuckerman.
Stern has covered and recorded various singles and albums consisting of concertos by Bach, Brahms, Mendelssohn, Beethoven, Sibelius, Vivaldi and Tchaikovsky. He commissioned the Dutilleux concerto, L'arbre des songes. Stern has also featured as a musical advisor on the 1946 film, Humoresque. He featured as the violin soloist in the 1971 film Fiddler on the Roof. In 1999, he appeared in the movie Music of the Heart, which featured a young orchestra led by Meryl Streep.
Throughout his career, Stern has achieved many awards for his work with Eugene Istomin and Leonard Rose and won a Grammy for his recording of the Brahms quartets Op. 25 and 26.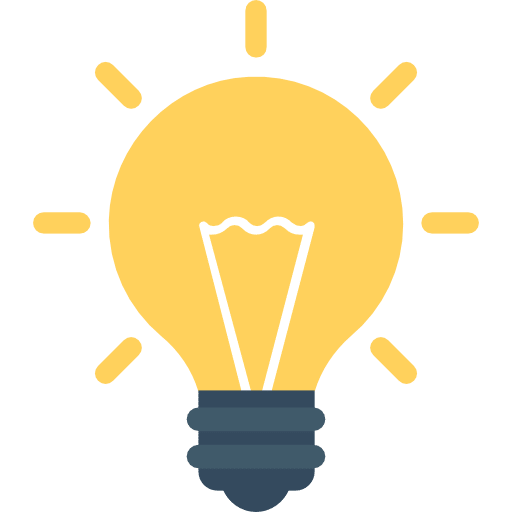 Did You Know?
Whilst touring with the United Service Organizations, in 1951, Isaac Stern became the first American Violinist to enter the Soviet Union.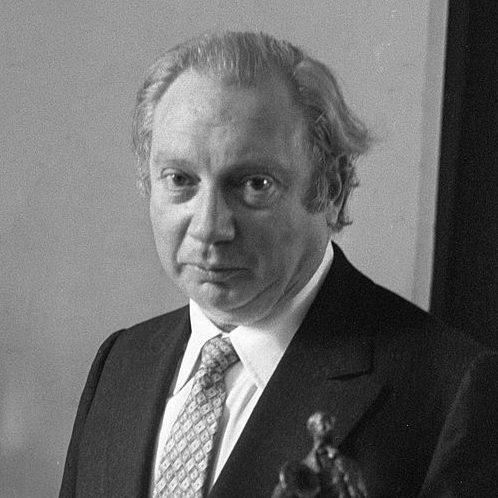 Getting Started with
Music Lessons