Mark O'Connor was born on the 5th of August 1961 in Washington. As a child, he showed promise with string instruments as he won national titles on the fiddle, guitar and mandolin. He debuted at the Grand Ole Opry and became the youngest musician to sign a recording contract with Rounder Records. In 1975, at the age of 13, O'Connor won a variety of championships for both the fiddle and guitar. At 19,  he won the Buck White International Mandolin Championship. He exited the contest circuit to pursue touring with David Grisman's band, which included Stephane Grappelli and Darol Anger; however, O'Connor left the group shortly after due to a broken arm.
O'Connor's true success came early in his life as he had recorded six albums as a teenager, including Pickin' in The Wind, A Texas Jam Session, Markology and False Dawn. Due to the success of his teen albums, he signed a long term contract with Warner Bros. Records and released a series of instrumental albums, including Elysian Forest and On the Mark as well as teaming up with Bela Fleck, Sam Bush, Jerry Douglas and Edgar Meyer for the Strength in Number albums. He also won several awards for his albums, New Nashville Cats and Heroes.
In 1992, O'Connor wrote Fiddle Concerto, a violin concerto in fiddle style commissioned by the Santa Fe Symphony Orchestra and Chorus. The concerto became one of the most performed concertos written in recent history. In 1993, he teamed up with Charlie Daniels to record The Devil Comes Back to Georgia; Johnny Cash, Marty Stuart and Travis Tritt, also featured on the album. In 1996, O'Connor composed The Olympic Reel for the closing ceremony of that year's Summer Olympics.
In 1999, he recorded Fanfare For The Volunteer and American Seasons with the London Philharmonic Orchestra. Throughout the early 2000s, O'Connor worked with Frank Vignola and Jon Burr to create a trio of Hot Swing albums dedicated to Stephane Grappelli. In 2003, he worked with mandolinist Chris Thile, guitarist Bryan Sutton and bassist Byron House to celebrate thirty years as a recording artist. In 2008, he worked with violinist Nadja Salerno-Sonnenberg to record a Double Violin Concerto.
In 2010, O'Connor released American Symphony and Concerto No. 6 with the Baltimore Symphony. From 2011 onwards, O'Connor partnered with his family to record various albums as tributes to his musical mentors.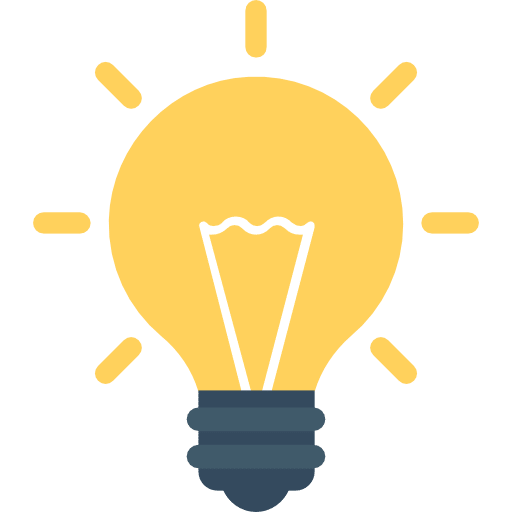 Did You Know?
Mark O'Connor is a four-time National Old-Time Fiddler Champion, three-time Grand Master Fiddler Champion, two-time Guitar Flatpick Champion and World Mandolin Champion - all of which he achieved in his teens.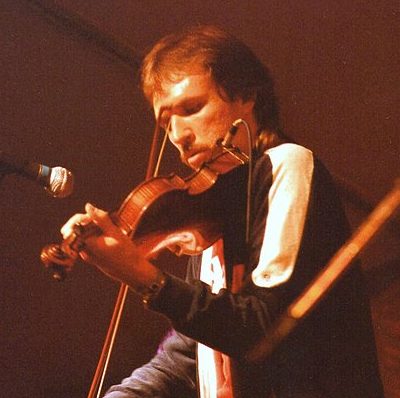 Getting Started with
Music Lessons