Andrew Bird was born on the 11th of July 1973 in Illinois, United States. He first began learning music at the age of four and practised relentlessly throughout his early childhood. In 1991, he graduated from Lake Forest High School and in 1996, he graduated from Northwestern University with a bachelor's degree in violin performance. In 1996, he released his first solo album, Music of Hair. The album showcased his violin skills and paid tribute to folk traditions.
Following the release of this album,  he started to gain fame and worked hard to perfect his skills within the world of violin performance.
Andrew Bird gained traction from his collaboration with the band Squirrel Nut Zippers as he appeared on three of their albums between 1996 and 1998. In 1998, he released the album Thrills with the group Andrew Bird's Bowl of Fire, followed shortly after by a second solo album, Oh! The Grandeur in 1999. In 2001, he released the album The Swimming Hour with Andrew Bird's Bowl of Fire.
After The Bowl of Fire disbanded in 2003, Bird wanted to reinvent himself and reinvigorate his solo career. In 2003, he released the album Weather Systems which featured a dramatic change in his musical direction. In 2005, he released the album The Mysterious Production of Eggs which continued the progression toward an indie-folk sound.
In 2006, Bird signed to Fat Possum Records and released the album Armchair Apocrypha. Following the album's release, he made his television debut on The Late Show with David Letterman and made a subsequent appearance on Late Night with Conan O'Brien. In 2008, he worked with Radiohead and Fleet Foxes on the television series From the Basement. In 2009, he released the album Noble Beast which reimagined earlier songs in his career.
In 2011, he signed to the Mom + Pop Music and released the album Break it Yourself. In 2014, he released the album Things Are Really Great Here, Sort Of…; In 2019, he released his latest album My Finest Work Yet, which was nominated for Best Folk Album at the 2020 Grammy Awards.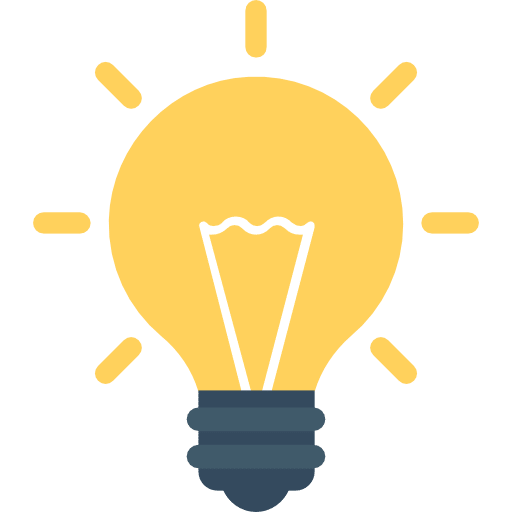 Did You Know?
Despite being best known as a musician, Andrew Bird was cast as a lead character in the fourth season of Fargo.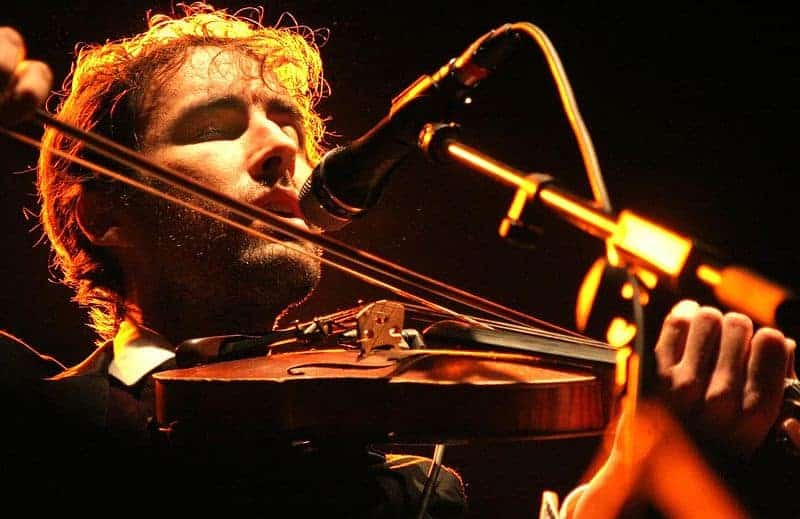 Getting Started with
Music Lessons