Born in Copenhagen on the 28th of February 1916, Svend Harald Christian Asmussen was brought up in a music loving family. Beginning violin lessons at seven years old, the 16-year-old Svend would be won over by the jazz stylings of Joe Venuti after hearing his recorded work. Dedicating himself to this sound from then on, a year later, the budding violinist began performing professionally, adding the vibraphone as well as singing to his repertoire.
Asmussen would later meet fellow string-player Stuff Smith, who had a profound impact on him. Asmussen would also take jobs on various Danish cruise ships alongside the talent of Fats Waller and Josephine Baker. As the WWII era pushed jazz into an underground form of protest music, Asmussen would get the opportunity to play with the Danish jazz greats Valdemar Eiberg and Kjeld Bonfils.
Svend Asmussen was an incredibly prolific master of the violin. Choosing swing-style jazz as his forte, he has collaborated with gigantic names within the genre, such as Benny Goodman and Duke Ellington. Working for an astonishing eight-decade run, it was only a blood clot in 2010 which prevented Asmussen from continuing further into his 90s.
In 1935, Asmussen would make his debut as a bandleader, balancing this with dentistry training. Though he entirely dedicated himself to his music in 1937 and started seeing popularity outside of Denmark, the Nazi occupation of his country would result in the outlawing of jazz music and even Asmussen's arrest.
Fortunately surviving the ordeal, Asmussen recorded a number of singles for Odeon Records during the 40s. 1945 marked the formation of his sextet, which would later embark on a European tour. Also working on pop music for TV, radio and film at this time, come the late 1950s Asmussen would team up with Ulrik Neumann and Alice Babs for their hugely popular trio: The Swe-Danes.
With their music hall sound seeing success throughout Scandinavia and even a United States tour, in 1963, Asmussen found himself invited to the legendary Duke Ellington's Jazz Violin Session recording together with two other high-calibre violinists; Ray Nance and Stéphane Grappelli. 1966 brought Asmussen and Grappelli together again in Switzerland for a live-recorded jazz violin summit.
Featuring in another violin summit at the Monterey Jazz Festival in 1967, this time re-joining with Ray Nance along with Jean-Luc Ponty, he later featured on the 1969 LP of Swedish jazz-rockers Made in Sweden: Snakes in a Hole. With more collaborations through the 70s and 80s, Asmussen would continue to perform well into the 2000s, wowing audiences with his violin prowess until he was 94 years old.
Passing away in February of 2017, just weeks before his 101st birthday, Svend Amussen led an incomparably inspiring life of countless musical achievements and stands as an icon amongst violinists.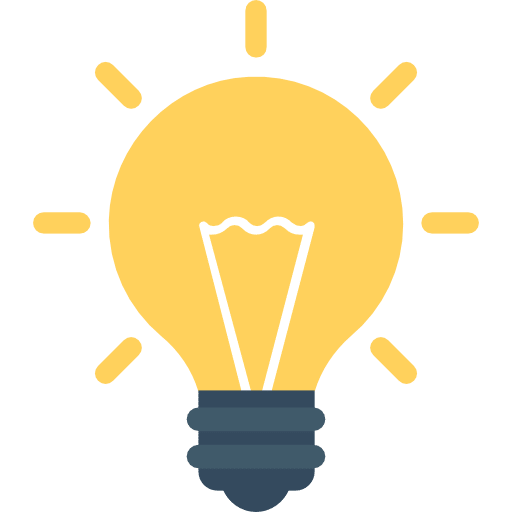 Did You Know?
As well as acting himself in theatre and film from the 40s, Asmussen's son Claus is also an actor, guitarist and composer!
Getting Started with
Music Lessons