Born Michael James Owen Pallett in Mississauga, Canada, in 1979, Owen Pallett was destined to be a unique musician. Aged only three, they began studying the classical violin, an instrument that would become a fixture of their live performances and compositions for many years to come. Owen's older brother's video game gave Owen their first taste of writing music at the early age of thirteen.
Classical music was a fixture of Owen's childhood, and they were greatly inspired by the likes of Bela Bartok and Dmitri Shostakovich. After having composed an opera in high school and graduated from the University of Toronto with a BA in music composition, Owen was ready for a career in music. Owen identifies as non-binary and resides in Canada to this day.
After a close association with the band Arcade Fire, Pallett made a name for themself with solo work. Final Fantasy Has a Good Home was Pallett's debut album in 2005. It was released by the recording club Blocks, a Toronto-based record label. Under Tomlab, Pallett released their second album, titled He Poos Clouds, which earned him the 2006 Polaris Music Prize. They would display their virtuosic violin skill in their live shows by playing into a loop pedal, adding layers of harmonies and melodies on top of their own playing to create multi-layered songs.
Pallett had been performing under the pseudonym of Final Fantasy up until the release of 2010's Heartland, but decided to go by Owen Pallett from that point onwards. The 2010s saw Pallett collaborate with more and more notable musicians, including the likes of Duran Duran, Taylor Swift, Linkin Park and even Robbie Williams. Pallett's string arrangements were becoming sought after by producers, and they began to stack up several dozen collaborations on their résumé. 
Further solo albums followed, too, with 2014's In Conflict: a baroque pop project that received high praise from critics and was released under Domino Records and Secret City Records. 2020's Island was also met with such acclaim, even being nominated for the 2020 Polaris Prize.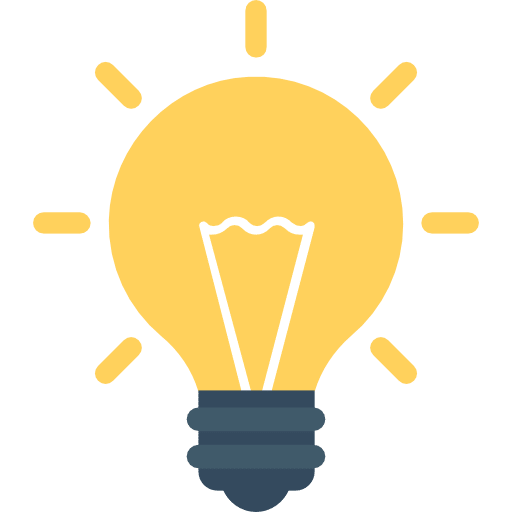 Did You Know?
Pallett's Oscar-nominated score for 2013's Her features almost entirely acoustic instruments.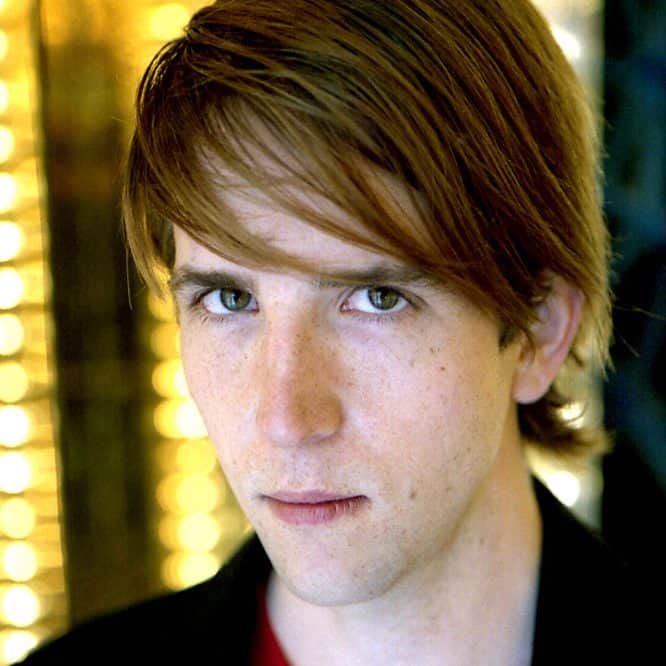 Getting Started with
Music Lessons