Melora Creager was born on the 25th of March 1966 in Missouri, United States. She started her musical studies at the age of five and first played the cello at the age of nine. During her childhood, she became a member of the Wichita Youth Symphony; however, she took a break from music as a teenager.
Moving from Kansas to Philadelphia, Creager enrolled in the Philadelphia College of Art and Parson School of Design. During this time, she was convinced by fellow students to return to the world of music. She graduated in the early 1980s with a newfound passion for her music.
After her graduation, Creager briefly played with the New York indie rock band Ultra Vivid Scene. In 1991, she founded the alternative cello ensemble Rasputina with cellist Julia Kent. The band would regularly perform throughout New York City before being signed to Columbia Records in 1996. During their time with Columbia Records, they produced two albums: 1996's Thanks for the Ether and 1998's How We Quit the Forest.
In 1994, Creager was contacted by Kurt Cobain and asked to join their In Utero World Tour; she would join the band in their final performance in Munich.
In 2006, Creager released her first solo album, Perplexions, followed by 2012's Raw Silk and 2015's Fa La La. She has been a frequent collaborator of Voltaire throughout her career, joining them on the albums Riding a Black Unicorn in 2011, Raised by Bats in 2014, and Heart-Shaped Wound in 2017. She has also made two appearances on film soundtracks with credits on 2008'ss Repo! The Genetic Opera and 2012's The Devil's Carnival.
Despite being best known as a musician, Creager also has a minor acting career. She first appeared briefly in 1989's Longtime Companion, followed by the short film, On My Knees. She also lent her voice to the 2018 Pilot of the animated series, Tigtone.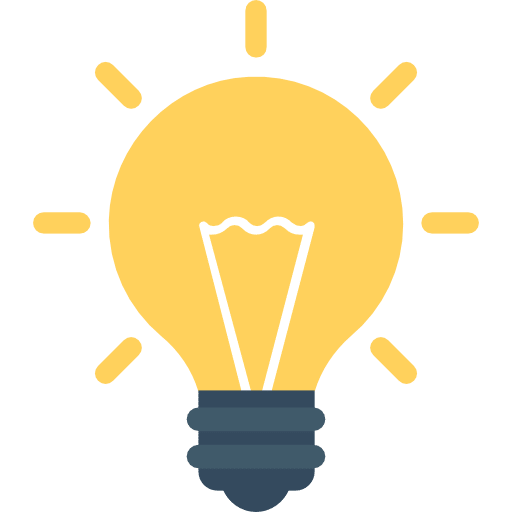 Did You Know?
From 1988 to 1996, Melora Creager worked as a jewellery designer and supplied costume jewellery for Anna Sui, Donna Karan and Vogue magazine.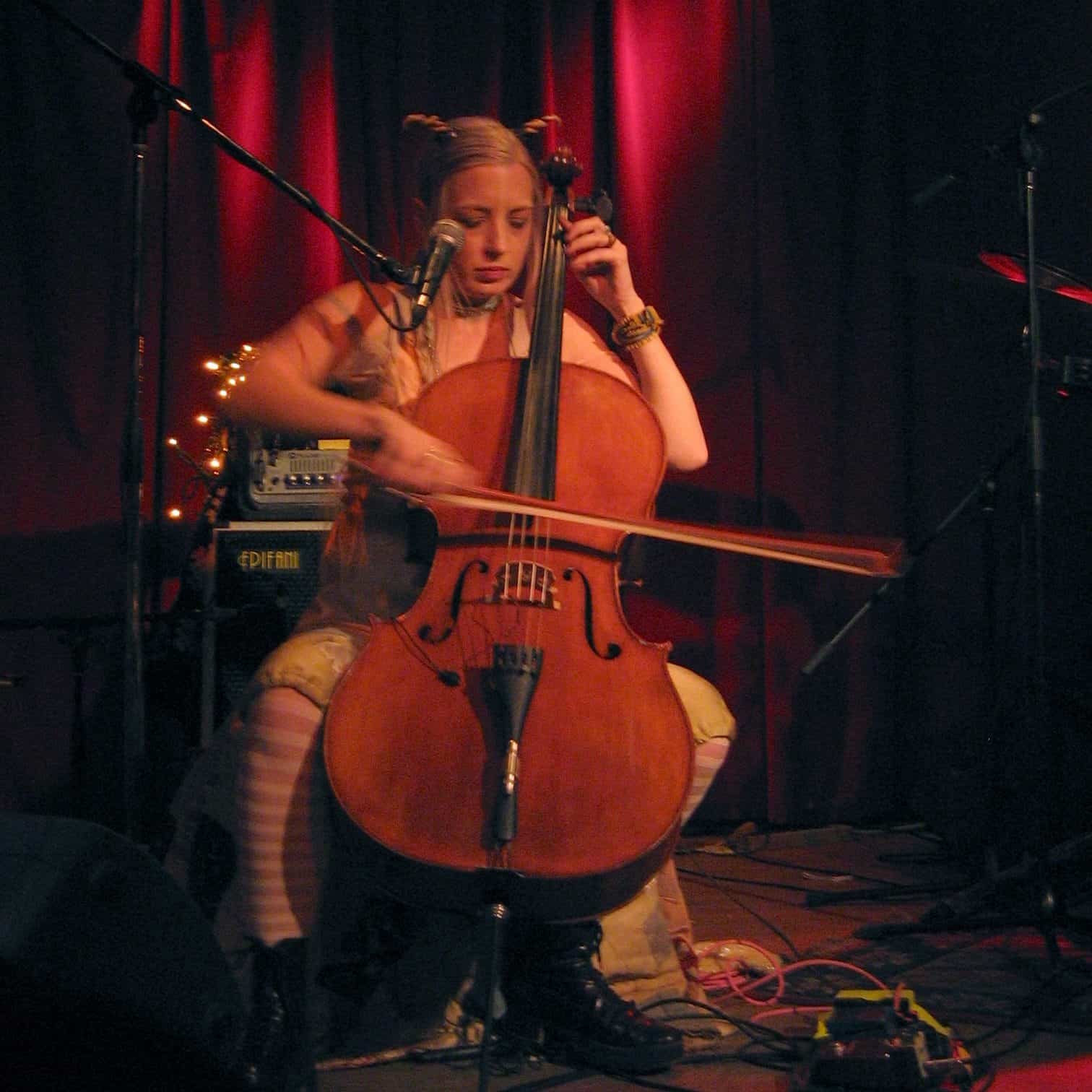 Melora Creager Recordings
Getting Started with
Music Lessons