Gary Karr was born on the 20th of November 1941 in Los Angeles, California, United States. As a child, he was surrounded by other bass players, including his father and grandfather; however, he was never pushed to play the instrument. At the age of nine, he began playing alongside his grandfather, father, uncle and cousins in Los Angeles-based orchestras. He continued with the family until he entered the University of California, Los Angeles, where he studied with Herman Reinshagan. He eventually moved to the Northwestern University to study with Warren Benfield before settling at Juilliard School and working with Stuart Sankey.
After graduation, Karr made his professional debut in 1961 with Thor Johnson and the Chicago Little Symphony. Through his work with the Chicago Little Symphony, he found a place with Leonard Bernstein and the New York Philharmonic, where his fame grew after his solo recital debut at Carnegie Hall in 1962. After his solo recital debut in 1962, he was gifted a 1611 Amati double bass by Serge Koussevitzky's widow. Karr played exclusively on that particular double bass until luthier James Harn created one for Karr's specific talents.
Throughout his career, Karr has performed as a soloist worldwide in a variety of orchestras, including the Chicago Symphony, London Philharmonic Orchestra, Hong Kong Philharmonic and the Oslo Philharmonic. During this time, he received the Bronze Medal from the Rosa Ponselle Foundation. He has held teaching positions at Julliard, Yale, Johannesen International School of the Arts and the New England Conservatory of Music.
In 1995, he was awarded the Distinguished Achievement Award from the International Society of Bassists. In 1996, he established KarrKamp, which focused on personalized training for sixteen students each year. In 2001, as part of the ISB Convention Indianapolis, Karr played his farewell public concert. Karr continues to play the double bass and often writes books and learning materials surrounding the instrument.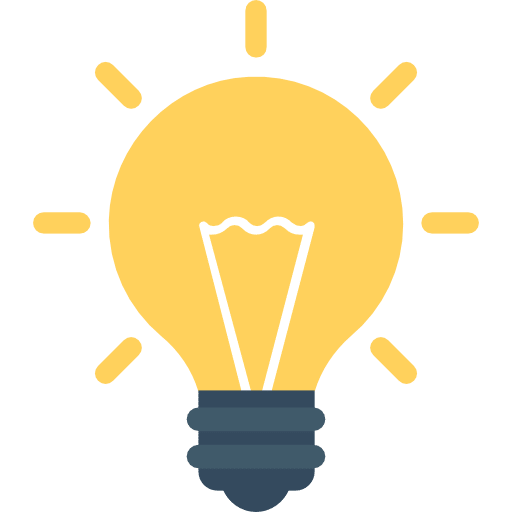 Did You Know?
The 1611 Amati that Gary Karr was gifted is over four hundred years old.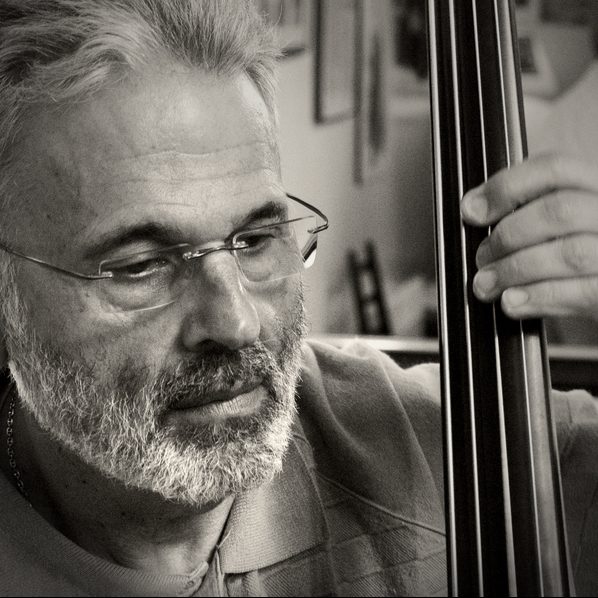 Getting Started with
Music Lessons