Julian Lloyd-Webber carries with him a family legacy of world-class musical talent. Born on the 14th of April, 1951, he is the second son of renowned composer William Lloyd-Webber and the younger brother of musical theater icon Andrew Lloyd-Webber. His mother Jean Johnstone is a piano teacher, and his godfather is the composer Herbert Howells, which just adds up to his already impressive musical upbringing. 
Lloyd-Webber won a scholarship to the Royal College of Music at 16 years old. He eventually finished his cello studies in Geneva, Switzerland, where he studied under the watchful eye of renowned cellist and instructor Pierre Fournier. He finished his studies in 1973.
Julian Lloyd-Webber's career is as impressive as his musical pedigree. His professional debut was in 1972 when he played at the Queen Elizabeth Hall in London. He participated in the first performance in London of a cello concerto composed by Sir Arthur Bliss. He's also collaborated with several of the world's finest musical talents, from the legendary Yehudi Menuhin to Elton John. 
Among his most notable performances was his BRIT award-winning rendition of the Elgar Cello Concerto conducted by Yehudi Menuhin. The BBC Music magazine considered it to be the finest version of the concerto ever performed. He also played the Dvorak Cello Concerto with the Czech Philharmonic, Tchaikovsky's Rococo Variations with the London Symphony Orchestra, and Edward Benjamin Britten's Cello Symphony to name a few. 
Aside from his recording commitments, Lloyd-Webber also pours efforts into improving music education in the UK. One of his projects is the Music Education Consortium, which he established with Evelyn Glennie and James Galloway in 2003. The Consortium was among the biggest lobbyists in the push for more funding to support music education, and in 2007, the UK government decided to allot £332 million for the cause. Eventually, Lloyd-Webber was invited by the government to head its musical education program called In Harmony, which was based heavily on Venezuela's program El Sistema. 
For his contributions to music, Lloyd-Webber has received several of the industry's most prestigious awards. This includes the Classic FM Red Award in 2005 and the Crystal Award from the World Economic Forum in 1998. He's also been given the Distinguished Musician Award from the Incorporated Society of Musicians, which serves as the UK's foremost governing body for professional musicians.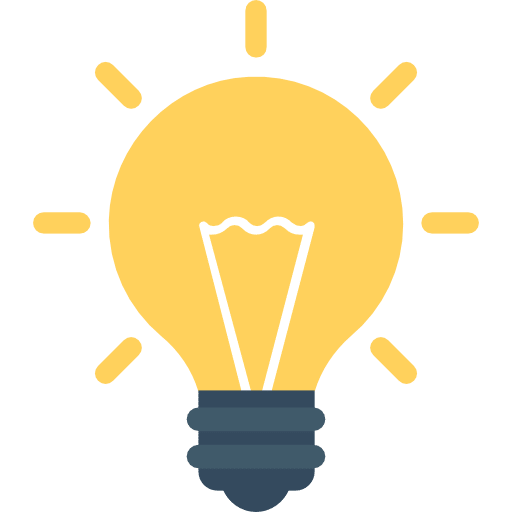 Did You Know?
While currently married to fellow cellist Jiaxin Cheng, Lloyd-Webber was also formerly married to an exiled Afghan princess, Zorah Mahmoud-Ghazi. She was the daughter of Afghanistan's last king, Mohammed Zahir-Shah. The relationship with Mahmoud-Gazi bore him a son, David. He also has a daughter, Jasmine Orienta, with his current wife. LLoyd-Webber is also a staunch football supporter, having followed and rooted for the Leyton Orient Football Club.
Getting Started with
Music Lessons