American cellist, composer and teacher
Born in 1977, Tomeka Reid grew up in Washington DC. Beginning her cello studies at just four years old, she was educated in classical music throughout her younger years and adolescence, yet also loved pop music. Though a mentor at the University of Maryland would introduce Reid to jazz, she initially wished to remain focused on her classical studies, despite teaching herself the ropes of improvisation all the same.
During a visit to Chicago as part of the Classical Symphony Orchestra, Reid was emboldened by the only three other black musicians in the ensemble; Sam Williams, Nicole Mitchell and Kharma Foucher. Relocating to the windy city in 2000 and moving in with the already settled Mitchell,  Reid enrolled in the graduate school of the DePaul University and joined up with Mitchell's Black Earth Ensemble.
Tomeka Reid has won awards for her many skills, not just in cello playing but also conducting, bandleading, improvising and teaching. Famed for her dexterity and signature tone in performances, her work with other young greats such as Dee Alexander and Makaya McCraven make her a shining example of the new musical avant-garde.
First seeing her cello skills put to record on Nicole Mitchell's Black Earth Ensemble 2002 LP Afrika Rising, Reid was later enlisted for Mike Reed's Loose Assembly. Also teaming up with Dee Alexander's Evolution Ensemble and AACM's Great Black Music Ensemble, Reid contributed to an astonishing six albums for Nicole Mitchell and Mike Reed between 2007 and 2008.
Working with Anthony Braxton's Tri-Centric Orchestra in 2010, she recorded again for Mike Reed in 2012, this time within his Living by Lanterns band for the LP New Myth Old Science. Wanting to push the boundaries of jazz on her own terms, Reid then formed the string group Hear In Now whilst working on more collaborations with Dee Alexander and Nicole Mitchell.
After composing for 2014's Hairy Who & The Chicago Imagists documentary, Reid had an intensely busy 2015. Working on Roscoe Mitchell's Celebrating Fred Anderson LP, she formed her own Tomeka Reid Quartet and released their critically lauded self-titled debut. Also directing the Chicago Jazz String Summit concert festival that same year, in 2016, she relocated to New York.
Working that year with Taylor Ho Bynum, James Elkington and her good friend Nicole Mitchell once again, she earned a 3Arts Award in music before 2017 saw her achieve a doctorate in music at the University of Illinois. Later contributing to Theater Gates & the Black Monks of Mississippi's One LP for the Finnish IHME Contemporary Art Festival, 2018 saw her feature on Makaya McCraven's infinitely praised album Universal Beings.
With 2019 proving to be even more packed for Reid with Claudia Solal, 7 Poets Trio and Anna Webber collaborations, she even became the Darius Milhaud Distinguished Visiting Professor at California's Mills College whilst remaining in New York. With her second Tomeka Reid Quartet LP Old New landing in 2019, today one thing is clear: Reid is nothing less than a relentless creative who truly lives and breathes her music.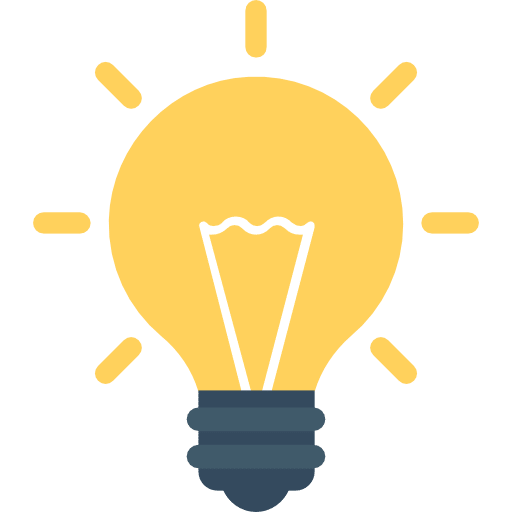 Did You Know?
Together with the ensemble QWANQWA, in 2019, Reid's Hear in Now collective was awarded a special 'Facilitating International Cultural Exchange' grant from the MacArthur foundation!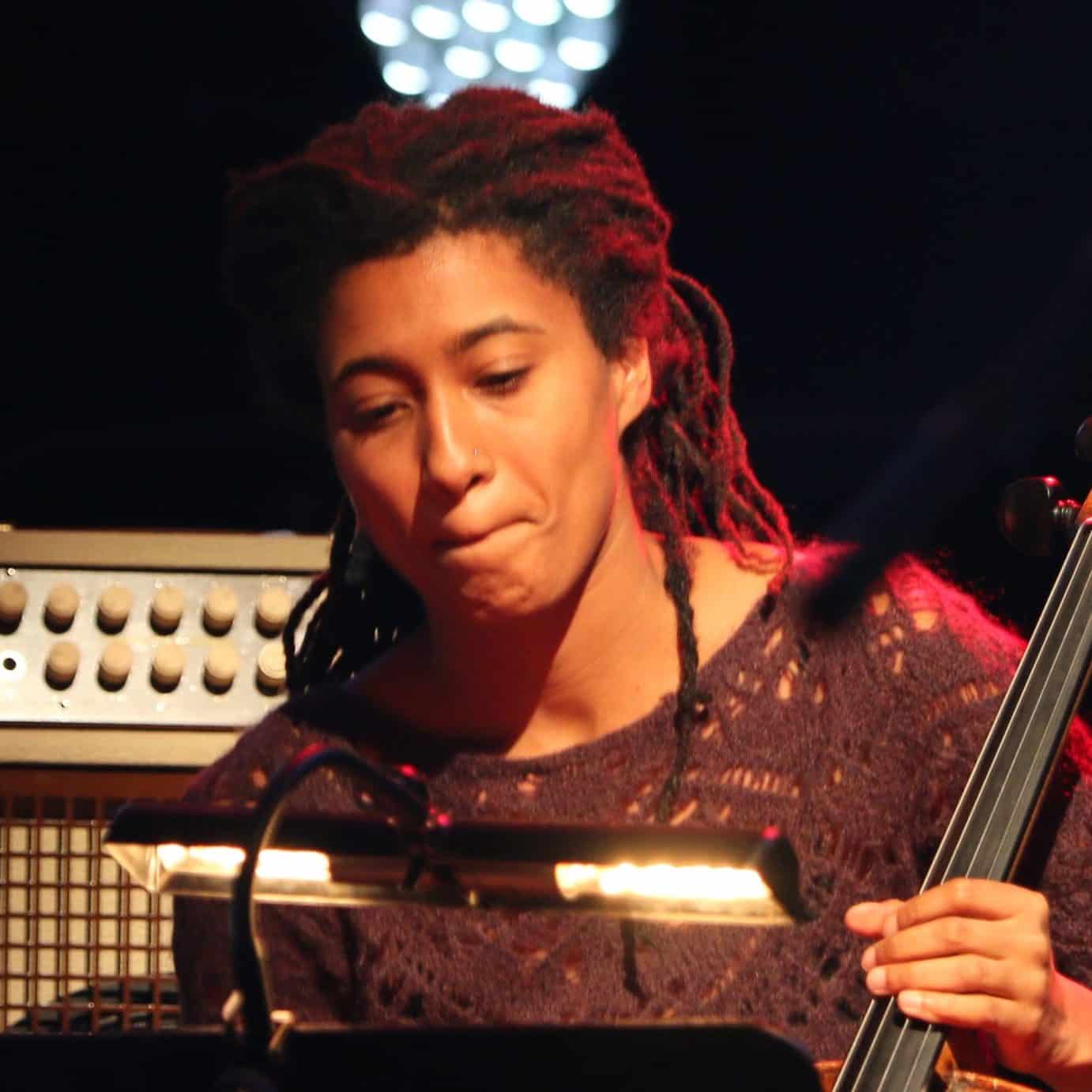 Getting Started with
Music Lessons