Born William Vincent Walker on September 20th 1947, in Alabama, Billy Bang, as he would come to be known, grew up in New York City's Bronx neighbourhood. As a child, Bang attended a special school for musicians in Harlem, where he was given his iconic nickname. Due to his smaller frame, Bang was given the violin in favour of his preferred choices, the saxophone or drums.
Bang continued to study the violin until he earned a scholarship to the Stockbridge School in Massachusetts; however, he abandoned the instrument due to the lack of a music program at the new school. As a younger black man, life was more difficult. He faced racism while surrounded by the largely privileged students and developed confusion around his identity, which he later blamed on his schizophrenia. After two years, he left the school and attended a school in the Bronx. He didn't graduate and decided not to return as, in 1965, he was drafted into the military.
Spending a year in Vietnam, Sgt. Walker returned to New York in 1968. Whilst on a supply run for a political activist group; he came across a violin in the corner of a pawn shop.
The violin became his escape, immersing himself in the New York loft scene and studying under fellow violinist Leroy Jenkins. He began playing with inspirations such as Sam Rivers, David Murray and William Parker, who became one of his most frequent collaborators.
He later joined Sun Ra's band. In 1977, Bang, alongside James Emery and John Lindberg, founded the String Trio of New York, where they composed several albums with their final album, Natural Balance, released in 1986. He gained success with the band as it became his most recognisable work. Bang delved back into his experience in war with the albums: Vietnam: The Aftermath, released in 2001, and Vietnam: Reflections released in 2005. Both albums included a band consisting of several veterans of the same war.
Released in 2013, his album, Da Bang!, became his last. Unfortunately, after a battle with lung cancer, Bang passed on April 11th 2011.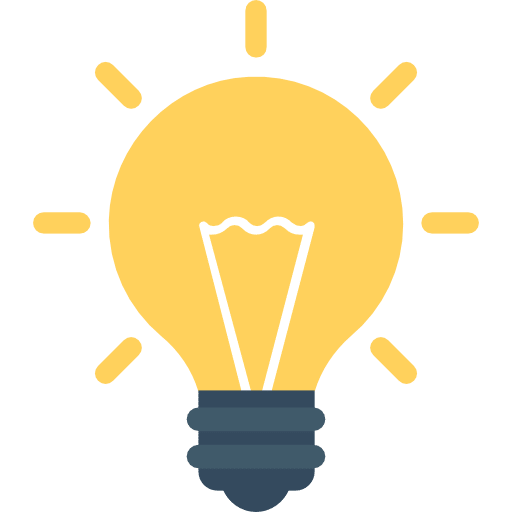 Did You Know?
Billy Bang appears posthumously in the documentary Lucky Man. The film documents his experiences in the war and his journey into accepting Vietnamese culture.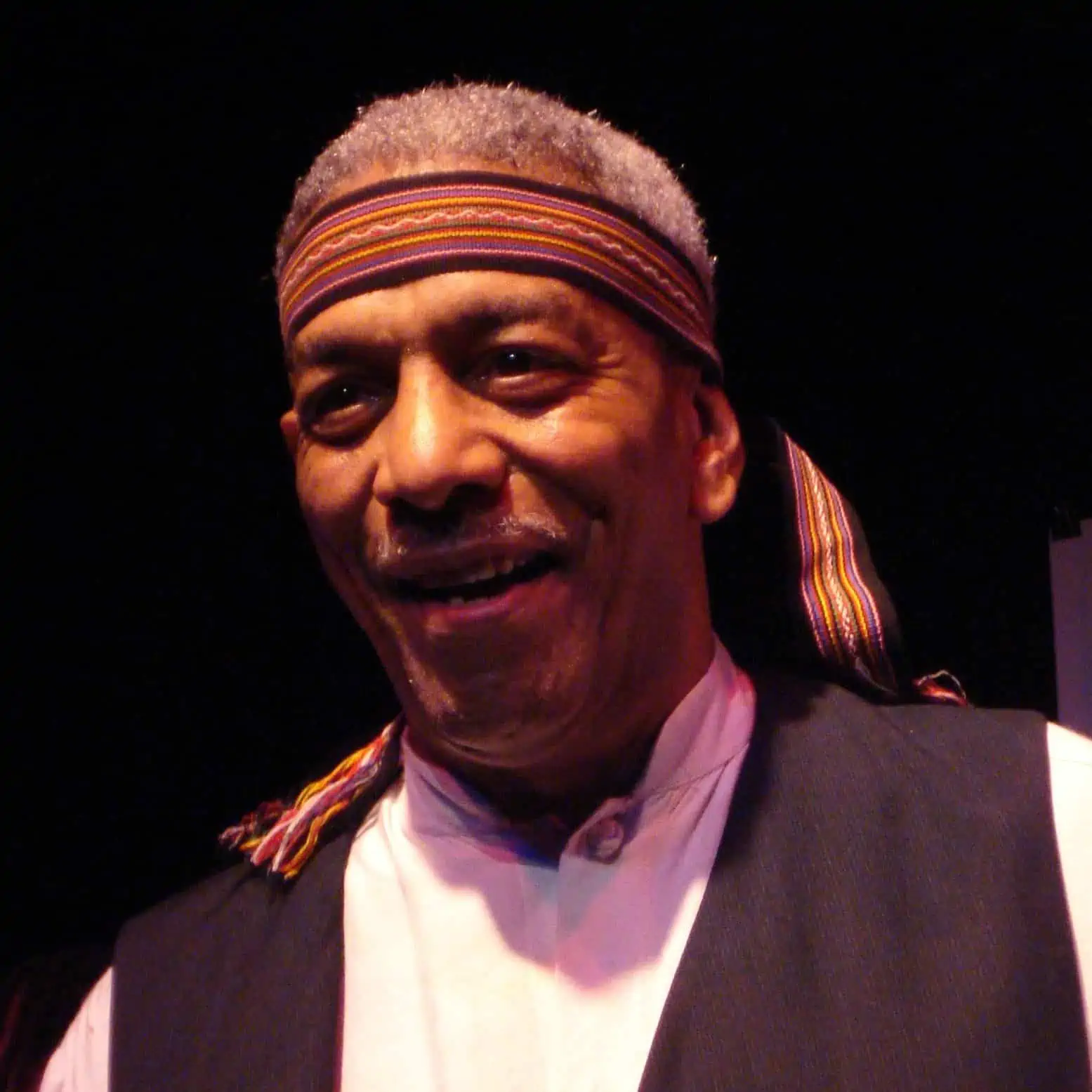 Getting Started with
Music Lessons