Niccolò Paganini was born on the 27th of October 1782 in Genoa, Italy. At the age of five, he started learning the mandolin from his father and moved on to the violin at the age of seven. His musical talent was quickly recognized, which earned him numerous scholarships for violin lessons. He worked with local tutors before exceeding their ability and then with Alessandro Rolla, Ferdinando Paper and Gasparo Ghiretti. In 1796, he developed his skill with the guitar but only played it in private concerts. In 1800, Paganini and his father travelled to Livorno, and by 1801, Pagani was appointed the first violin of the Republic of Lucca.
In 1813, he played a concert at La Scala and gained the attention of other musicians across Europe; however, he remained in Italy for the remainder of the decade. In 1821, he began work on four-movement pieces for orchestra and viola obbligato, although he never performed the music himself as Paganini disliked most versions that he composed; despite this, the piece premiered in 1822 by violinist Christian Urhan.
 In 1827, Pope Leo XII honoured Paganini with the Order of the Golden Spur and his fame spread across Europe. Due to his growing popularity, he started touring in 1828 and continued touring throughout Europe until 1831. Following his tours in France and Britain, Paganini began to write his own compositions whilst modifying the works of Rodolphe Kreutzer and Giovanni Battista Viotti. It was then that he developed friendships with guitarists Ferdinando Carulli and Mauro Giuliani. He would frequently play the guitar with them in private concerts.
In 1834, Paganini ended his concert career and returned to his home country. He devoted his time to the publication of his compositions and violin methods whilst teaching violinist Camillo Sivori and cellist Gaetano Cinadelli. He gave large sums to composer and friend Hector Berlioz during this time. He passed away in 1840.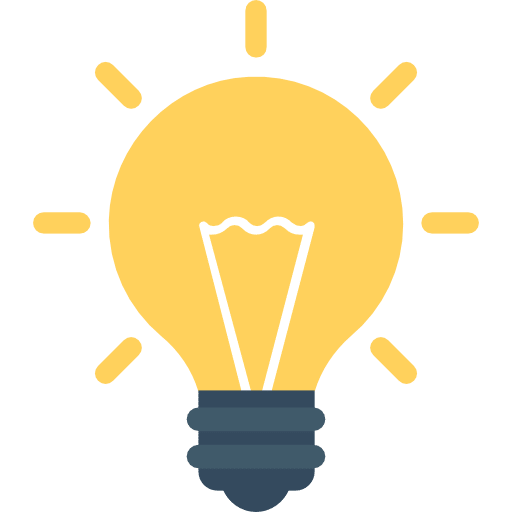 Did You Know?
Niccolò Paganini was called "the devil's violinist" because his amazing skills were believed to be a gift from the devil. In 2013, a feature-length film called "The Devil's Violinist" about Paganini's life hit the cinemas.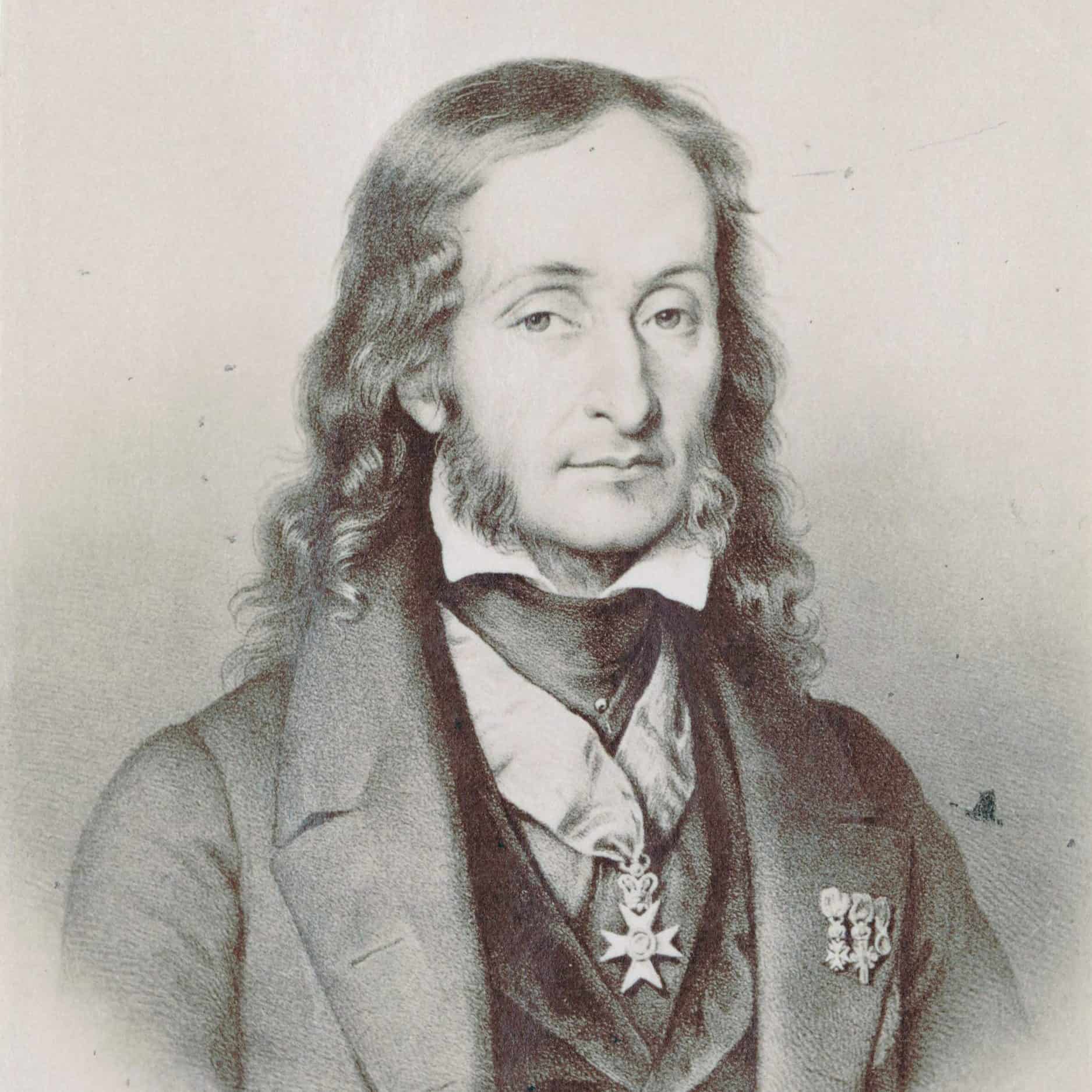 Niccolò Paganini Recordings
Getting Started with
Music Lessons