Lionel Tertis was born on the 29th of December 1876 in West Hartlepool, United Kingdom. He began his studies with the violin at the age of thirteen and left home to pursue his musical education through the money he earned whilst playing the piano. After spending six months with Carrodus in Leipzig, Tertis finished his studies at the Royal Academy of Music. Whilst at the Royal Academy of Music, he was encouraged to switch from piano to viola in order to fill the violist's seat in a student quartet. He worked under Oskar Nedbal to perfect his craft within music and further his skills with the viola.
From 1900, Tertis was a professor of viola at the Royal Academy of Music and encouraged his students to compose for the viola. In 1906, he temporarily joined the Bohemian Quartet and later took the viola position in the Gerald Walenn Quartet.
As his reputation grew, composers such as Arnold Bax, Frank Bridge, Gustav Holst, Benjamin Dale, York Bowen, Ralph Vaughan Williams and William Walton wrote pieces for him. Tertis first played Walton's Viola Concerto at the International Society for Contemporary Musical Festival in Liege.
Alongside pianist William Murdoch, violinist Albert Sammons and cellist Lauri Kennedy, Tertis formed the Chamber Music Players. He also worked with Sidney Griller to form the Griller Quartet in 1928. In 1937, he retired from concert performances to focus on teaching. His final appearance as a soloist was at a Royal Academy of Music charity concert to encourage the composition of new music. He rearranged pieces not originally for the viola and established his methods in various publications throughout his career.
In 1950, he was appointed a Commander of the Order of the British Empire. After his death, the Lionel Tertis International Viola Competition was established to honour his memory, and in 2015, English Heritage unveiled a blue plaque at his London home.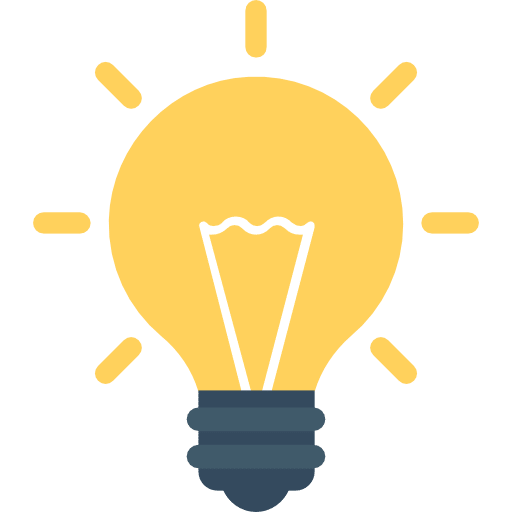 Did You Know?
Lionel Tertis owned a 1717 Montagnana, which makes his instrument now over 300 years old.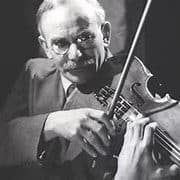 Getting Started with
Music Lessons