Stéphane Grappelli was born on the 26th of January 1908 in France. At the age of six, Grappelli was enrolled into the Isadora Duncan Dance School, where he developed a love for French Impressionist music. After a whirlwind of a childhood where he was regularly pushed into the arms of someone new, he was gifted and began teaching himself to play the violin at the age of 12.
After a short period of independent study, Garpelli enrolled at the Conservatoire de Paris in 1920 and graduated shortly after in 1923. At the age of 15, Grappelli began busking and caught the attention of an older violinist who invited him to accompany a variety of silent films at the Théâtre Gaumont. In 1928, Grappelli moved to the orchestra at the Ambassador Hotel alongside bandleader Paul Whiteman and jazz violinist Joe Venuti; it was at this time that he developed his jazz style of violin music.
In 1929, Grappelli joined a jazz orchestra where he played the piano, but upon hearing his skill with the violin, the bandleader moved him to the violin in the band.
In 1930, Grappelli joined a jazz ensemble under the leadership of pianist Alain Romans and saxophonist André Ekyan. While working with the band, he met jazz guitarist Django Reinhardt who later formed a partnership in 1934. Now a pair, Grappelli and Reinhardt joined Louis Vola and Roger Chaput to form the Quintette du Hot Club; however, the band disbanded in 1939.
In 1945, Grappelli and Reinhardt reunited and recorded a variety of music with guitarists Jack Llewelyn and Alan Hodgkiss with jazz bassist Coleridge Goode. While they occasionally played concerts, they never released any music together. Throughout the 1960s, Grappelli made regular appearances on the BBC Light Programme, French Public Radio and Radio Luxembourg. In 1971, chat-show host Michael Parkinson invited Grappelli and classic violinist Yehudi Menuhin which blossomed into a partnership where they recorded three albums together between 1972 and 1976.
For the remainder of his life, Grappelli toured with a variety of artists, received the Grammy Lifetime Achievement Award and was inducted into the Down Beat Jazz Hall of Fame. In 1981, Grappelli met his companion, Joseph Oldenhove, who he would spend the rest of his life with. He gave his last public performance in New Zealand in 1997 and his final professional recording in 1996 with the classical violinist Iwao Furusawa, plus guitarist Marc Fosset and bassist Philippe Viret.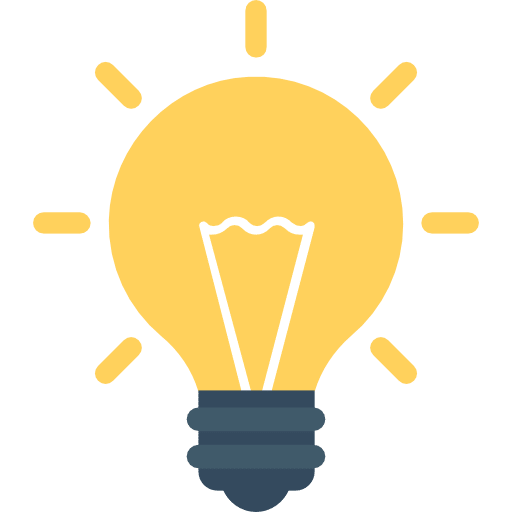 Did You Know?
Stéphane Grappelli recorded a solo for the title track of Pink Floyd's Wish You Were Here. Although, he wasn't credited until 2011's Remaster.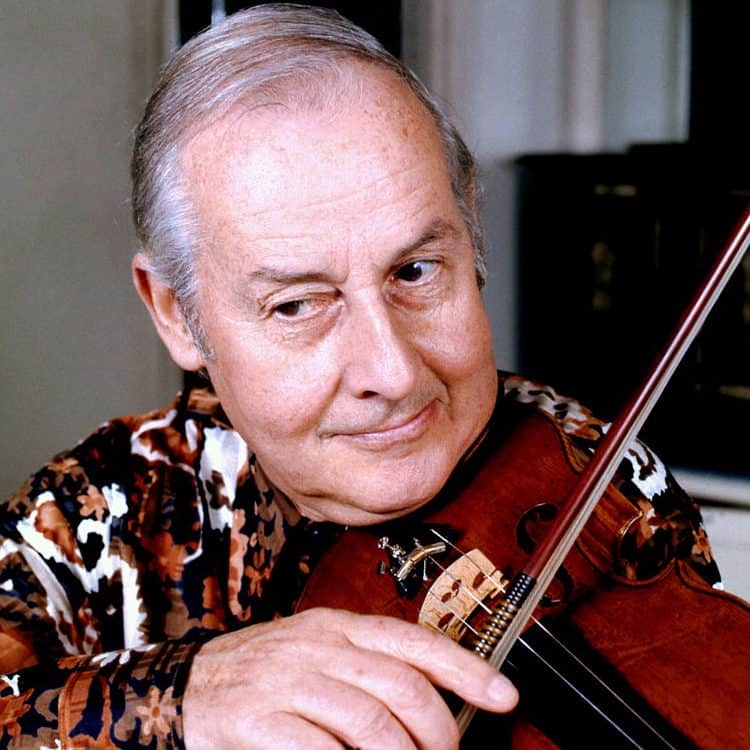 Stéphane Grappelli Recordings
Getting Started with
Music Lessons