Sean Mackin was born on the 30th of April 1979 in Jacksonville, Florida, United States. He first began playing the violin at the age of six and played the instrument in various small orchestras throughout his childhood. He enrolled at Florida State University and graduated with a degree in electrical engineering and international business. In 1997, Mackin was invited by his high school friends, Ben Harper and Longineu W. Parsons III, to join the band Yellowcard. However, despite his skill with the violin, he was only invited as a backup vocalist.
After joining Yellowcard in 1997 as a temporary backup vocalist, his position was made permanent, and he was finally allowed to play the violin in the band. Yellowcard released their first album, Midget Tossing, in 1998 and released their second album, Where We Stand, in 1999.
In 1999, the lead singer Ben Dobson left the band and was soon replaced by Ryan Key, who was a former member of the band Craig's Brother.
In 2000, the band released the EP Still Standing and moved to California after being signed to Lobster Records. In 2001, the band released their third album, One for the Kids and the EP The Underdog the following year. After releasing their EP, the band signed to Capitol Records and began recording their major-label debut Ocean Avenue in 2002. The album was a commercial success.
After a variety of changes within the band, they released their next album, Lights and Sounds, in 2006. The album became their most successful album, debuting at number five on the Billboard 200. In 2007, they released their album Paper Walls and promoted the album with a tour alongside Linkin Park.
After a short hiatus, they released the single When You're Through Thinking, Say Yes in 2011.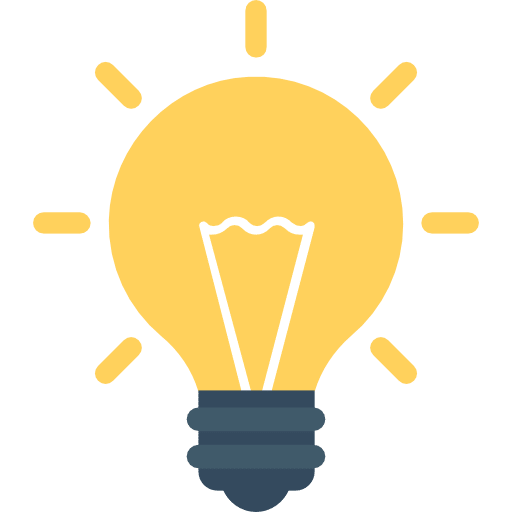 Did You Know?
Sean Mackin can be easily identified by his eccentric Mohawk and energetic personality.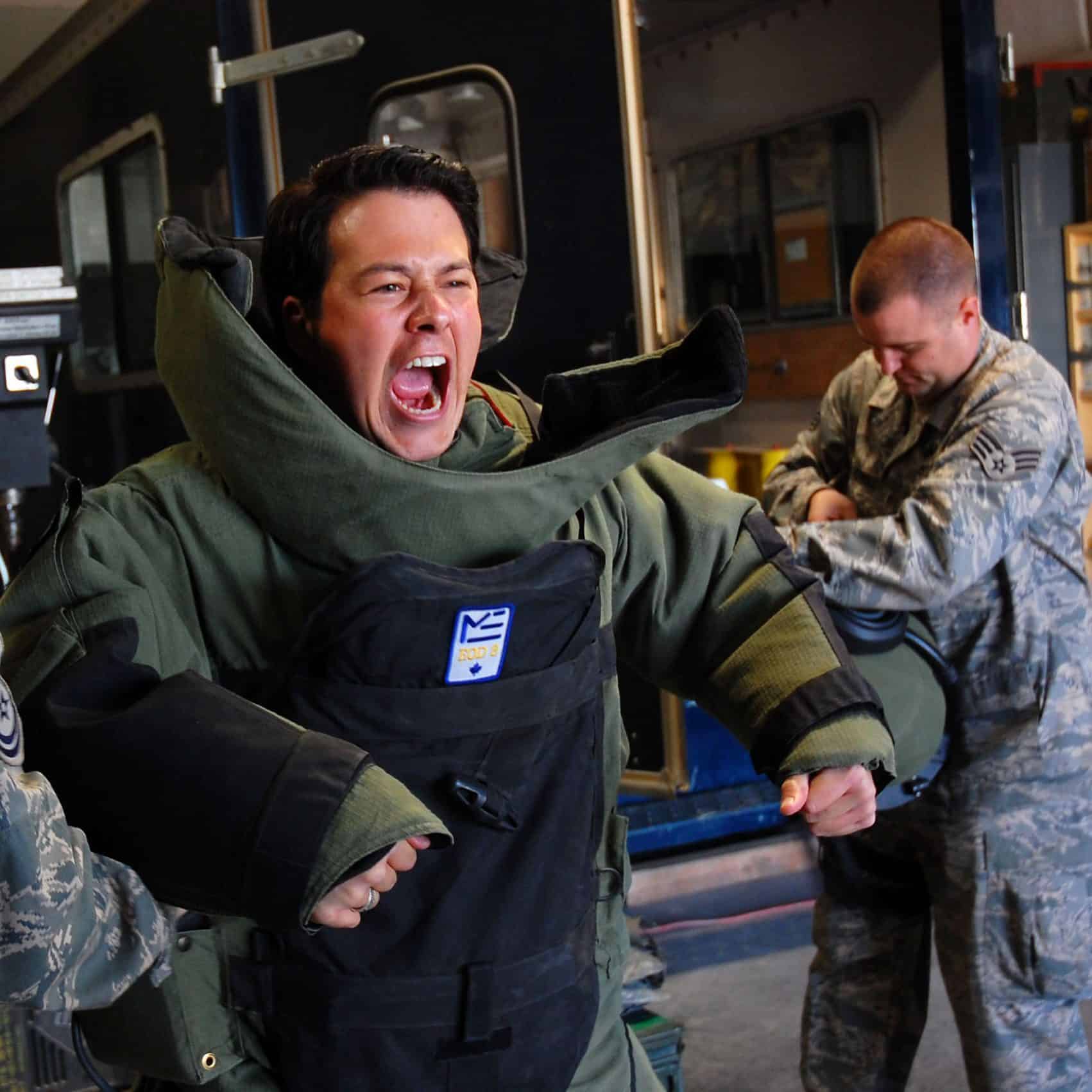 Getting Started with
Music Lessons