Born in Detroit on the 6th of August 1966, Regina Carter's musical talent was very quickly evident. Playing the piano as young as 2, she picked up the violin and learned the Suzuki method of playing at just four years old. Though classical music was her first love, she absorbed everything from Motown to Middle-Eastern styles once enrolling at Detroit's respected Cass Technical High School.
Attending Boston's New England Conservatory before switching to Massachusetts and Oakland University in Michigan, she would spend her downtime playing within a multi-cultural group that employed a plethora of musical forms; with their music even featuring Arabic lyrics.
An exceptional violinist, Regina Carter has defined herself by taking the sometimes abrasive jazz from an accessible angle, fusing it with R&B throughout her career and working with the likes of Max Roach along the way. Amassing fans, including Faith Evans and Mary J. Blige, her musical prowess is undeniable.
Forming the all-female group Straight Ahead in 1987, following regular Detroit performances, Carter soon caught the eye of Atlantic Records. Delivering two LPs for the label, she later relocated to New York to collaborate with Max Roach and Oliver Lake as the Uptown String Quartet. However, when she joined up with the avant-garde String Trio of New York, her first work with the band in 1993's Immobility was critically lauded.
1995 would prove a big year for Carter, seeing the release of her self-titled debut album and helping out the bassist Mark Helias for his Loopin' the Cool record. Contributing to her next String Trio project in 1996's Blues…?, the following year would bring about a deeply personal work for Carter. Drafting in super-producer Arif Mardin for 1997's Something for Grace, this sophomore album was dedicated to Carter's mother and continued her exploration of the 'smooth-jazz' sound which she had taken to.
Though her style may have unsettled the jazz purists, Carter's majesty as a live performer more than justified her status as a musical powerhouse. Playing internationally with Wynton Marsalis and the Lincoln Center Jazz Orchestra for their Blood on the Fields album tour, early 1998 saw Carter play at New York's revered Sweet Basil jazz club for a number of concerts, truly cementing her place amongst the big hitters of jazz.
Swapping Atlantic for Verve records that same year, Rhythms Of The Heart arrived in 1999, and during the 2000s, Carter would collaborate with Kenny Barron for their acclaimed 2001 duet Freefall. Winning a MacArthur Foundation Fellowship in 2006, the ever-adventurous Carter stayed true to her diverse musical roots on 2010's Reverse Thread for E1 records, showcasing many African folk flavours.
Continuing to enchant fans and analyse genres today, Regina Carter's music is as restlessly explorative as it is eminently listenable.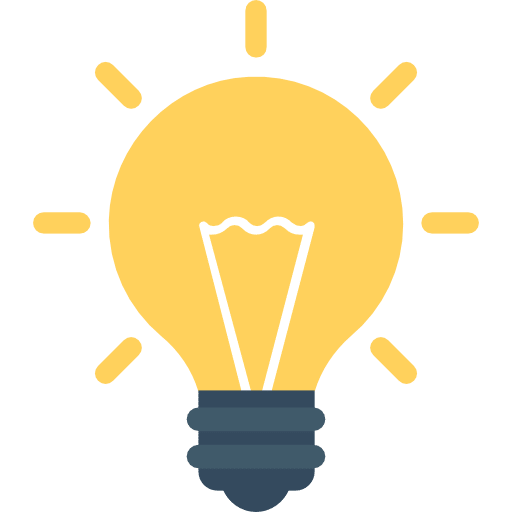 Did You Know?
With such incredible skill as a violinist, Regina is not in fact the only member of her family to excel musically; her brother being the formidable saxophonist and clarinettist James Carter!
Getting Started with
Music Lessons