David Garrett was born on the 4th of September 1980 in West Germany. At the age of four, his father bought his older brother a violin; however, Garrett was the one who took a greater interest in the instrument and soon learned to play. The following year, he took part in a violin centred competition and won first place. At the age of seven, he joined the Lübeck Conservatoire, where he was professionally taught. Following his time at the Conservatoire, he began working with violinist Ida Haendel.
After leaving home at seventeen, he enrolled at the Royal College of Music in London; however, he was asked to leave the college after the first semester due to his lacklustre attendance. In 1999, he enrolled into Juilliard, where he was taught by violinist Itshak Perlman and graduated in 2004.
Despite graduating in 2004, Garrett's career began at the age of eleven after performing for German president Richard von Weizsӓcker, who presented Garrett with a Stradivarius violin. At thirteen, Garrett recorded two albums, appeared several times on both German and Dutch television, gave a private concert at the Villa Hammerschmidt (the German president's residence) and became the youngest soloist ever signed with Deutsche Grammophon in the same year.
In 1997, he played with the Munich Philharmonic Orchestra, and in 1999, he played with the Berlin Radio Symphony Orchestra, with both performances gaining positive reviews. Throughout his career, Garrett has recorded a variety of albums, including 2002's Pure Classics, 2007's Free and Virtuoso, 2009's self-titled album and 2013's 14.
With the release of his 2008 album Encore, which featured his own compositions as well as rock songs and movie themes, Garrett was chosen by the Montegrappa firm to promote high-class pens. In 2011, he performed Nirvana's Smells Like Teen Spirit at the Royal Variety Performance, and in 2013, he played the lead role in The Devil's Violinist, which documents the life of violinist Niccolò Paganini.
In 2020, Garrett performed the German National Anthem at the Formula 1 2020 Eifel Grand Prix and, later the same year, released the album, Alive.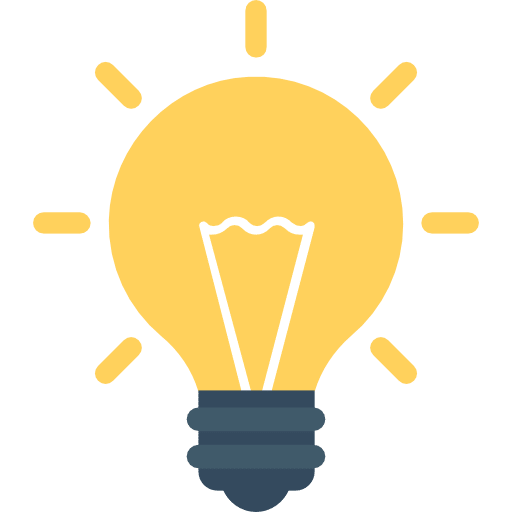 Did You Know?
Whilst being known for his violin skills, David Garrett is also quite the heart breaker because, alongside his musical career, he worked as a model and was named GQ's Man of the Year in 2008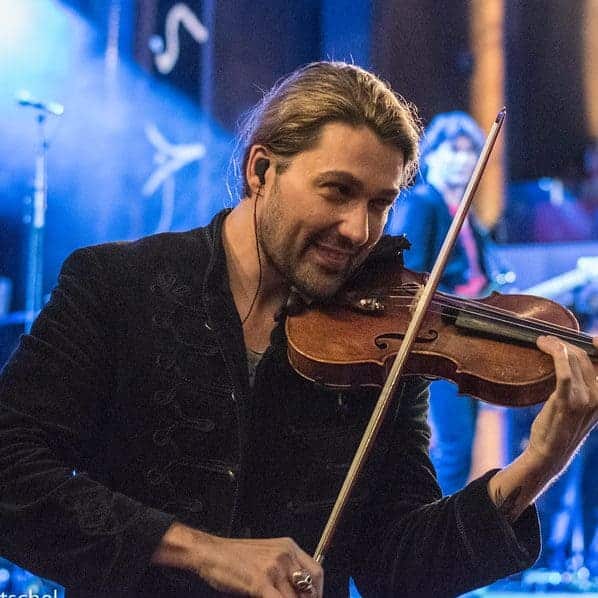 Getting Started with
Music Lessons