Hilary Hahn was born on the 27th of November 1979 in Virginia, United States. At the age of three, she began playing the violin as part of the Suzuki Program of Baltimore's Peabody Institute. Hahn participated in the Suzuki class for a year before learning under violinist Klara Berkovich.
In 1990, at the age of ten, she was accepted into the Curtis Institute of Music. During this time, she studied with violinist Jascha Brodsky. At the age of sixteen, she completed the Curtis Institute's university requirements but remained for several more years to pursue elective courses until graduation in 1999.
In 1991, at the age of eleven, Hahn made her orchestral debut with the Baltimore Symphony Orchestra. Following her debut, she played with the Philadelphia Orchestra, Cleveland Orchestra, Pittsburgh Symphony Orchestra and the New York Philharmonic. She made her international debut in 1994, performing with the Budapest Festival Orchestra and debuted in Germany in 1995 with the Bavarian Radio Symphony Orchestra.
She made her solo debut in 1996, performing with the Philadelphia Orchestra at Carnegie Hall.                                   
Hahn began her recording career the same year and has recorded over sixteen albums since, including 1997's Hilary Hahn plays Bach, 1999's Beethoven Violin Concerto, 2003's Bach Concertos and 2008's Violin Concerto. She has also recorded an Oscar Nominated film soundtrack, 2004's The Village.
Throughout her career, she has played with a variety of orchestras such as the London Symphony Orchestra, New York Philharmonic, Boston Symphony Orchestra, Royal Concertgebouw Orchestra, NHK Symphony Orchestra, Los Angeles Philharmonic and Singapore Symphony Orchestra.
Since 2002, she has performed as a chamber musician, performing at the Skaneateles Chamber Music Festival and the Marlboro Music Festival; She was a member of The Chamber Music Society of Lincoln Center.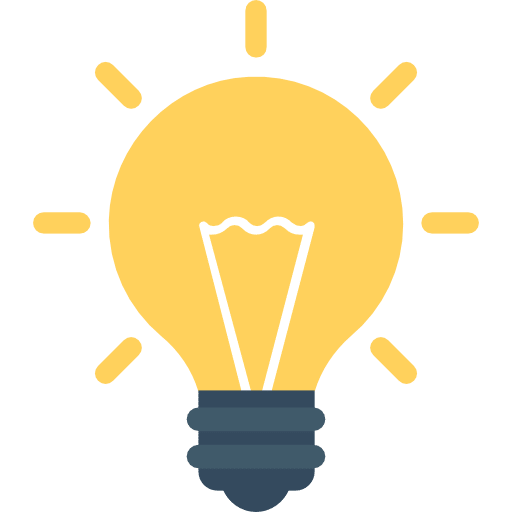 Did You Know?
Hilary Hahn uses a 1865 violin based on the 1715 Alard Stradivarius, making her violin over 157 years old.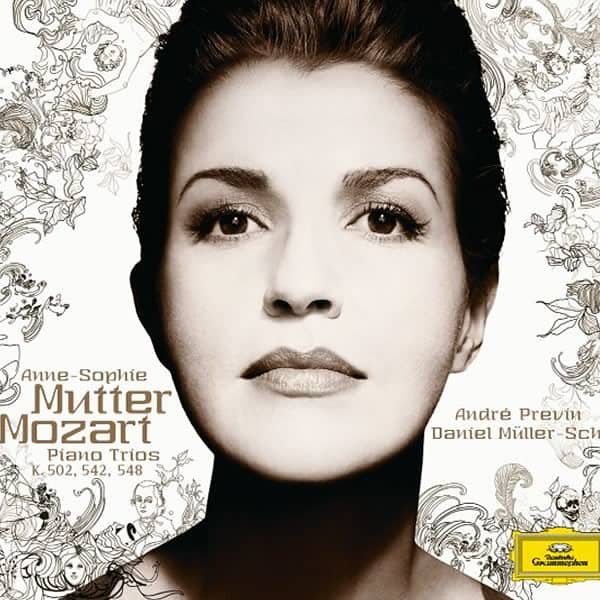 Getting Started with
Music Lessons