Nobuko Imai was born on the 18th of March 1943 in Japan. As a child, Imai had a strong passion for music and begged her parents for lessons. Due to her already present skill, her parents allowed her to learn music at the Toho Gakuen School.
After leaving the school, she moved to the United States to further her skill within the instrument. She enrolled in the Juilliard School of Music before moving to Yale University, where her skills truly flourished. During this time, Imai gained recognition for winning the Young Concert Artists International Auditions in 1967 and earned the highest prizes at the Geneva International Music Competition and ARD International Music Competition.
As a chamber musician and soloist, Imai has developed a reputation for undying passion, enthusiasm and dedication to quality within her work; whether she is performing classical or modern compositions, she is unwavering. Her Mozart and Beethoven performances are widely acknowledged for her incredibly sharp execution. This level of quality has allowed her to participate in many projects led by Yo-Yo Ma, Itzhak Perlman, Isaac Stern and Pinchas Zukerman.
Throughout her career, she has toured with Midori Goto, Pamela Frank, Clemens Hagen, Mihaela Martin and Frans Helmerson. She is a former member of the Vermeer Quartet and the founder of the Michelangelo Quartet with Stephan Picard, Martin and Helmerson. She has regularly appeared at the Marlboro Festival. She was one of only four violists celebrated at the International Viola Festival held by Kromberg Academy.
As a recording artist, she has released over 30 records and received success with both classical and modern recordings. Her collection of 20th Century Pieces for Viola and Piano became a bestseller in Japan, with Imai attributing the success to the inclusion of works by composer Toru Takemitsu, who created pieces specifically for Imai to showcase the unique qualities of the Viola.
Her most notable awards were the Avon Arts Award in 1993, the Education Minister's Art Prize for Music in 1994, the Mobil Prize of Japan in 1995 and the Suntory Hall Prize in 1996.
She currently teaches at the Conservatories of Amsterdam, the Utrecht Conservatory, Conservatoire Supérieur et Académie de Musique Tibor Varga and the Conservatoire Supérieur de Musique de Genève.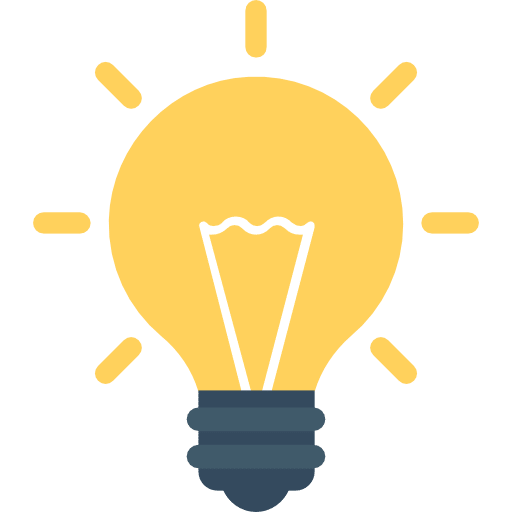 Did You Know?
Like many musicians, Nobuko Imai has played the same instrument for the majority of her career. She has used the 1690 Andrea Guarneri Viola since 1988. The instrument itself is 332 years old.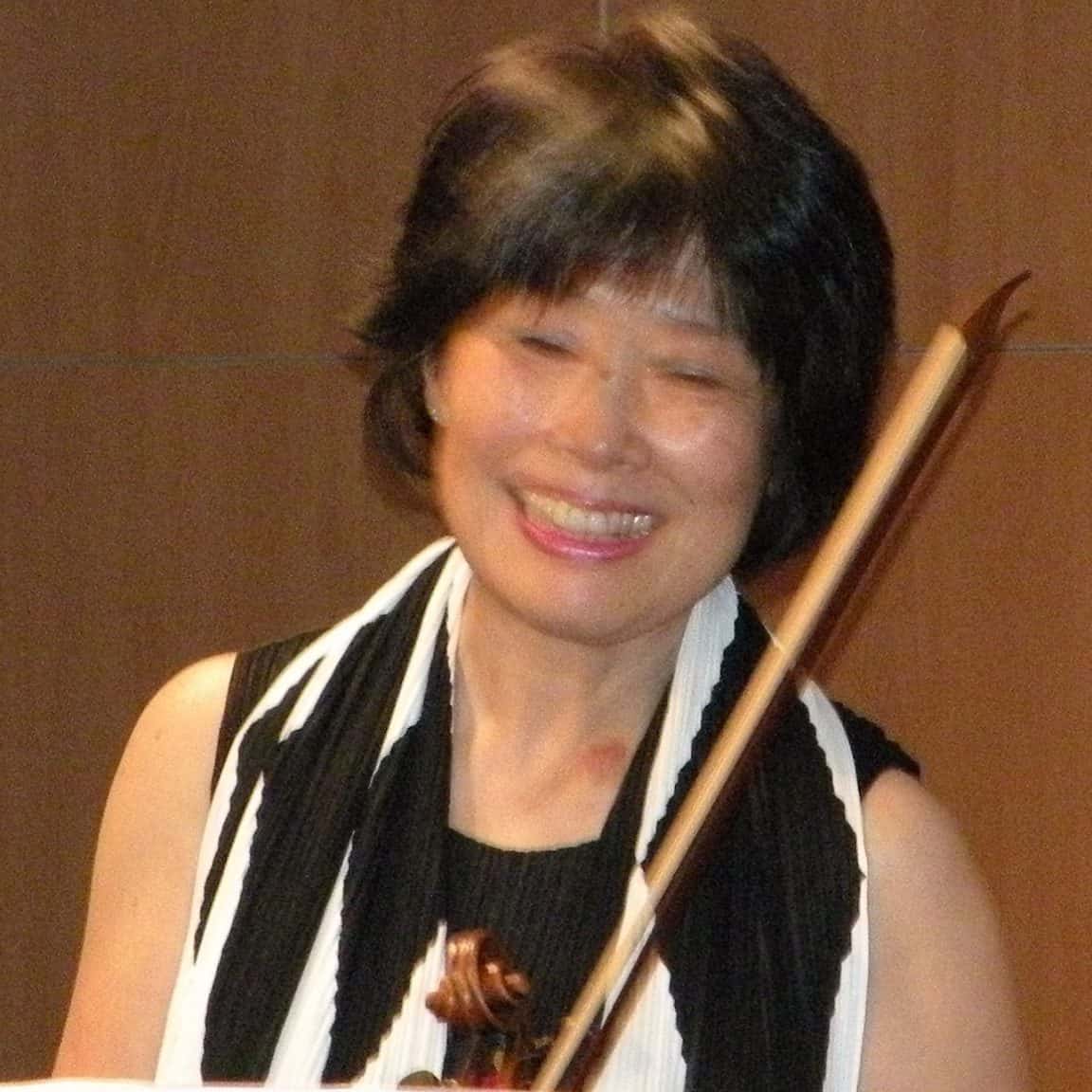 Getting Started with
Music Lessons