American cellist, composer and multi-instrumentalist
Michael Glen Block was born on the 25th of May 1982. Growing up in a family of Western Classical musicians, he started playing the violin using the Japanese Suzuki method at a very young age. When instruments were introduced at Mike's school, the 9-year-old Block swapped his violin for a cello. After being mesmerized by the instrument's cavernously low C-string, the young musician fell in love with his instrument.
In the academic realm, Block obtained his Bachelor's music degree in 2004, his Master's in 2006, a Suzuki Pedagogy qualification that very same year and was even appointed Associate Professor at Boston's prestigious Berklee College of Music in 2012.
Mike Block is a renowned cellist, composer, and singer who is as dedicated to bridging cultural boundaries with his music as he is to mastering his craft. He is also part of the first wave of cellists to stand and move whilst performing.
Whilst studying at the Julliard School of Music in 2005, Block joined the revered Cellist Yo-Yo Ma's collective The Silk Road Ensemble. Touring extensively since, he showed the world his talents as both a cello and vocal soloist and has since won a Grammy for TSRE's 2016 LP, Sing Me Home.
Intent on bringing people together, Block has also founded music education based summer camps. 2009 saw him begin The Mike Block String Camp in Florida, designed to nurture student bands for public performance by teaching them multiple musical traditions and honing their improvisational skills. Also, in 2012 Block began the Brooklyn Pop String Camp in New York City, which exists to encourage children to play along to their favourite music on any instrument they prefer.
On a compositional note, Block released Words R Words: an LP of original works as The Mike Block band in 2009, followed hotly by 2010's After the Factory Closes. 2011 saw his New York-based group Triborough Trio release the album Naïve Melody, showcasing both traditional and contemporary music from across the globe.
The album Brick by Brick, released in 2012, was perhaps Block's most raw body of work to date. Recorded in the wake of a traffic collision that lost him no less than 9 of his teeth, this allowed Block to work through his pain in the form of 11 beautiful tracks for cello and voice.
With a sprawling discography and a passion for uniting people through music, it's no wonder Mike has found himself collaborating with artists as disparate as Stevie Wonder, Bon Iver, Will.I.Am and The Eagles.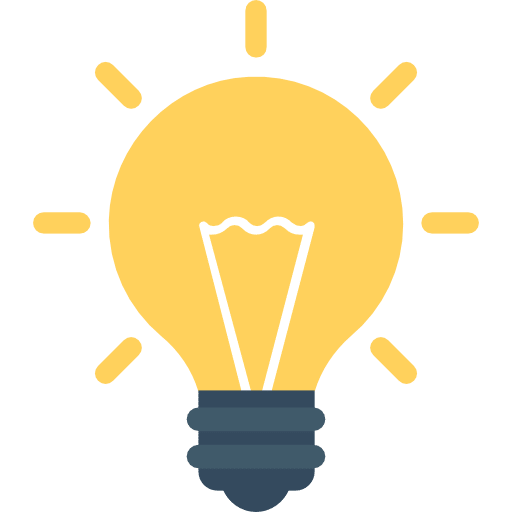 Did You Know?
Mike Block has his very own bespoke cello strap, which he calls 'The Block Strap'! This strap can be purchased from www.cellostrap.com.
Getting Started with
Music Lessons