Itzhak Perlman was born on the 31st of August in Tel Aviv, Palestine. At the age of four, Perlman contracted polio and developed his iconic style of playing the violin while seated. He first became interested in the violin after hearing a classical music performance on the radio. Perman taught himself to play the instrument using a toy fiddle after being denied admission to the Shulamit Conservatory for being too small to hold a violin. At the age of ten, he was finally accepted into the Conservatory and Academy of Music in Tel Aviv, where he studied under Rivka Goldart.
At the age of 13, Perlman moved to the United States to study under violinists Ivan Galamian and Dorothy DeLay at the Juilliard School.
In 1958, Perlman appeared on The Ed Sullivan Show and in 1963, he made his debut at Carnegie Hall. In 1964, he won the Leventritt Competition and returned to The Ed Sullivan Show, accompanied by The Rolling Stones. After his television appearances, he began touring and recording while making more appearances on shows such as The Tonight Show and Sesame Street.
In 1980, he sang an excerpt from Puccini's Tosca on a Pension Fund Benefit Concert as part of the Live from Lincoln Center and in 1981, he reprised the role on an EMI recording.
In 1986, Perlman performed with the New York Philharmonic as a tribute to the 100th anniversary of the Statue of Liberty.
 In 1987, he joined the Israel Philharmonic Orchestra for its touring concerts and remained with them until 1994. During this time, he appeared on Billy Joel's 1989 single, The Downeaster Alexa.
Despite being known best as a classical musician, Perlman is a fan of jazz and has recorded an album with jazz pianist Oscar Peterson. He has also featured on a variety of film scores such as 1993's Schindler's List, which won the Academy Award for Best Original Score; He also appeared as a soloist alongside Yo-Yo Ma in the 2005 film Memoirs of a Geisha, which earned a nomination for Best Original Score.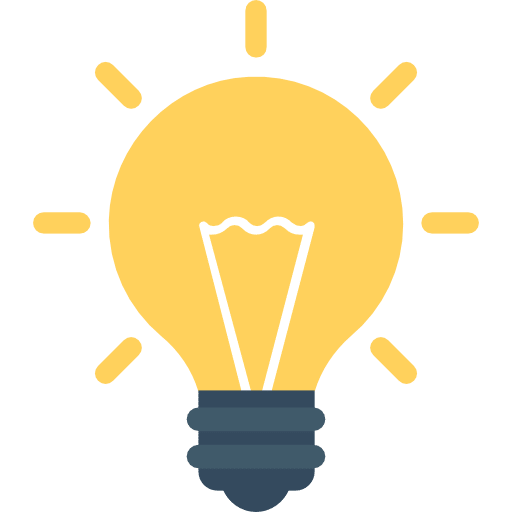 Did You Know?
Itzhak Perlman plays the Soil Stradivarius violin of 1714, making his instrument over 300 years old.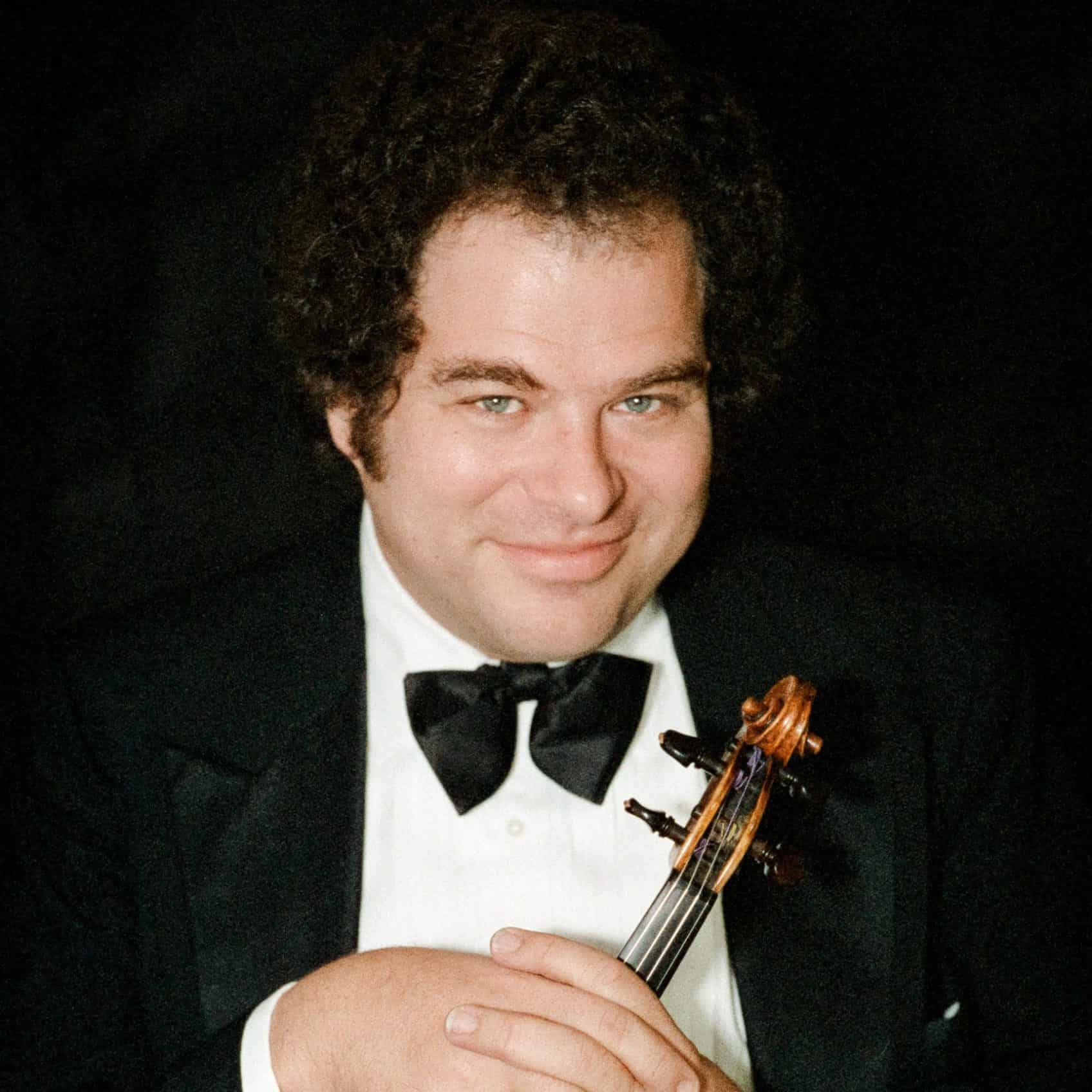 Itzhak Perlman Recordings
Getting Started with
Music Lessons