Samuel Pilfian was born on the 25th of October 1949 in Miami, Florida. Pilafian started early with the tuba and attended the National Music Camp in Michigan. During this time, he became the second-ever Tuba player to win the school's concerto competition which opened up a variety of scholarships for Pilafian, including Dartmouth College and the Tanglewood Music Center.
While studying at the centre, he was chosen by Leonard Bernstein to perform in the world premiere of Bernstein's Mass. The show opened in 1971 to more negative reviews, but the recording saw high sales.
With his performance in Mass, Pilfian began developing careers in both classical and jazz.
In 1971, Pilafian, alongside Rolf Smedvig, Kenneth Amis and Jeffery Curnow, founded the Empire Brass quintet. The quintet has been the faculty Quintet-in-Residence at Boston University since 1976 and continues to tour today. After their inception, Pilafian earned his bachelor's degree in Music at the University of Miami.
Outside of the quintet, he has performed with the Boston Symphony, the New York Philharmonic, the Orchestra of St. Luke's and the Metropolitan Opera Orchestra. Pilafian made international orchestral appearances from Canada, England, and Italy to Japan and Spain during this time. Before joining the faculty at Arizona State University in 1994, he served with the faculties of Boston University and the Boston University Tanglewood Institute.
As a Jazz performer, Pilafian recorded 12 solo albums and played with the Duke Ellington Orchestra. In 1991, he formed the duo Travelin' Light with guitarist Frank Vignola and released three albums under the name. Throughout the 90s, he released various albums under the name Pilafian Project, an experimental mix of the Tuba that seemingly transcends the need for the genre.
Pilafian taught at North Dakota State University in his final years and passed away in 2019.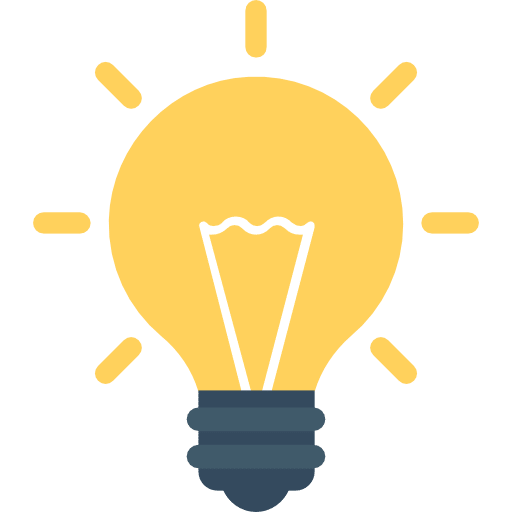 Did You Know?
Sam Pilafian has participated in a variety of Pink Floyd recordings, including the 1979 album, The Wall.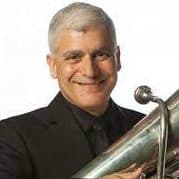 Getting Started with
Music Lessons