James Gourlay was born on the 1st of November 1956 in Glasgow, Scotland. At the age of ten, he volunteered to play in his school brass band. Due to his stature, he was given the tuba and learned to love the instrument despite his initial disdain. As he grew to love the instrument, he took part in various solo competitions and quickly became Scottish Champion at junior and open levels. Upon gaining his champion status, he enrolled at the Royal College of Music. At the college, he perfected his skills with the tuba and experimented with a variety of different styles. After four years of study, he graduated from the Royal College of Music.
Gourlay became the Principal Tuba of the City of Birmingham Symphony Orchestra and remained with the orchestra for four years after graduating from the Royal College of Music. After working with the City of Birmingham Symphony Orchestra, he took positions with the BBC Symphony Orchestra and the Orchester der Oper in Zurich.
As a soloist and chamber musician, Gourlay has worked with the Philip Jones Brass Ensemble, toured the world with various major orchestras, and given several solo recitals. He has also performed with the BBC Philharmonic on Harrison Birtwistle's The Cry of Anubis. Gourlay has recorded a variety of solo CD recordings, which cover all of the major works for the Tuba. As a soloist, he has been a featured artist for both Doyen and Polyphonic labels. He has also recorded the Gregson and Vaughan Williams concertos.
Gourlay has also taught worldwide in Lyon, Weimar, the Eastman School of Music, Juilliard and the Hong Kong Academy for Performing Arts. He has held the position of Head of Wind and Percussion at the Royal Northern College of Music.
Despite being known as a tubist, he has also worked as a conductor for several wind and brass ensembles. He is the principal conductor of the Great British National Youth Wind Orchestra. In 2010, he became the Musical Director of the River City Brassband in Pittsburgh, Pennsylvania.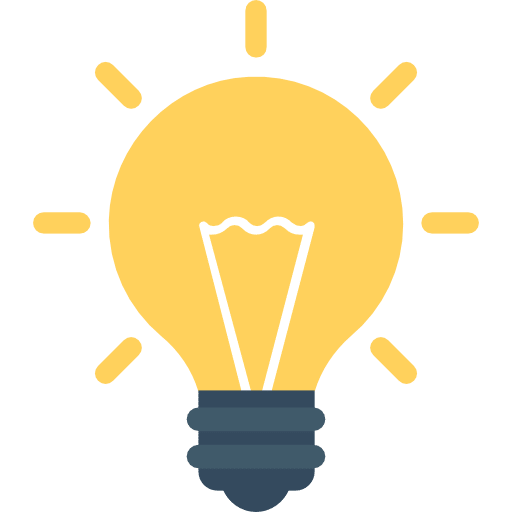 Did You Know?
James Gouraly is regarded as one of the best tuba players and is in wide demand internationally. He is so in demand that he has left teaching to pursue solo work.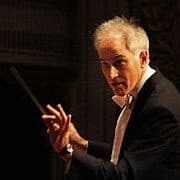 Getting Started with
Music Lessons