Wynton Marsalis was born on the 18th of October 1961 in New Orleans, United States. Born to pianist Ellis Marsalis, he found himself a prodigy in music. He recalls his first experience with the trumpet: his father sat with trumpeters Al Hirt, Miles Davis and Clark Terry, jokingly suggesting that he play the trumpet. Hirt volunteered to give Marsalis one, and so, at the age of six, Marsalis received his first trumpet.
Despite owning the trumpet from a young age, he never practised until he was twelve. He attended Benjamin Franklin High School and the New Orleans Center for Creative Arts. He studied classical music at school and jazz with his father.
In 1979, he moved to New York to attend Julliard but found a position as part of the Art Blakey big band, The Jazz Messengers. In 1981, he recorded with Blakey and went on tour with Herbie Hancock and in 1982, he recorded his first solo album. In 198, he established a quintet with Branford Marsalis, Kenny Kirkland, Charnett Moffett and Jeff Watts. The quintet slowly grew with Wessell Anderson, Wycliffe Gordon, Eric Reed, Herlin Riley, Reginald Veal and Todd Williams.
In 1987, Marsalis helped establish the Classical Jazz summer concert series at the Lincoln Center in New York. The success led to jazz becoming a permanent fixture and a separate entity from the New York Philharmonic and the Metropolitan Opera in 1966. Marsalis became the director of the centre and the musical director of the Jazz at Lincoln Center Orchestra. In 2011, Marsalis and guitarist Eric Clapton performed live and released the album, Play the Blues: Live from Jazz at Lincoln Center.
In 1995, he hosted Marsalis on Music show and the Making the Music radio broadcast, with both shows earning the George Foster Peabody Award. In 2011, Marsalis became the cultural correspondent for CBS This Morning, and he serves as the director of the Juilliard Jazz Studies.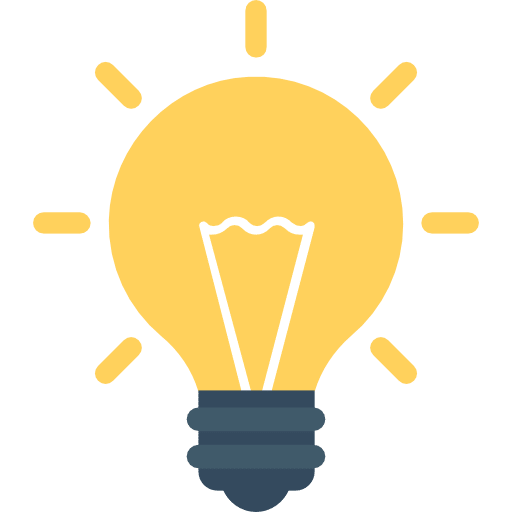 Did You Know?
In 1968, Wynton Marsalis guest-starred on an episode of Sesame Street and performed with Elmo himself.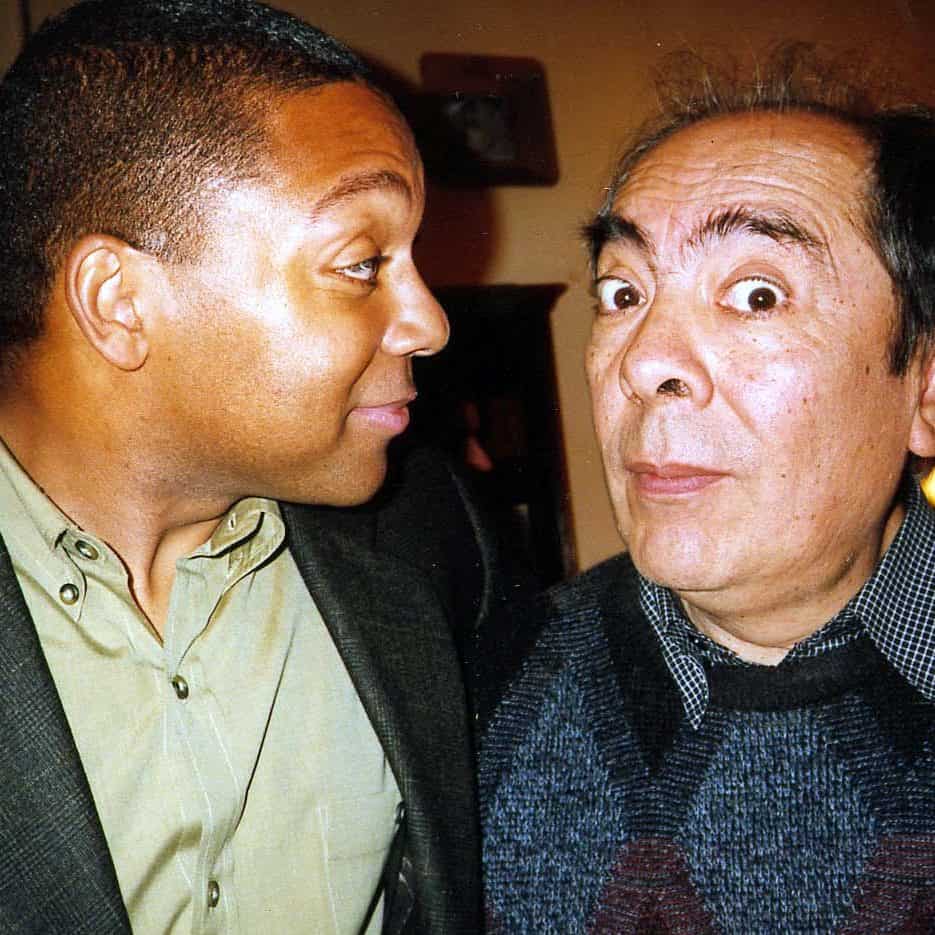 Wynton Marsalis Recordings
Getting Started with
Music Lessons