Erik Truffaz was born on the 3rd of April 1960 in Chêne-Bougeries, Switzerland. As a child, he was first introduced to the world of music by his saxophone-playing father. At the age of ten, he began performing in his father's band, and as he grew, he began playing with a variety of other bands in and around France until the age of sixteen. Upon hearing Kind of Blue by Miles Davis, Truffaz set off for Switzerland's Geneva Conservatoire. During this time, he expanded his knowledge of music to the classical genre and began performing as part of the L'Orchestre de Suisse Romande. He also played in a variety of cover bands.
Upon graduation, he established the group Orange. The band moved away from covers and began focusing on Truffaz's compositions. His skill with jazz fusion led France's Jury du Concours National de la Defense, where he won the Prix Special in 1991. Within the next three years, he became a bandleader with the release of Nina Valeria.
In 1991, he made the first of three appearances on the stage of the Montreux Jazz Festival. From 1994 to 1996, thanks to the funding of the ProHelvetia Foundation, he toured Europe, Russia and Brazil. In 2000, he signed with Blue Note Records and released the album The Mask, which drew inspiration from the work of Miles Davis. Following the release of his first solo album, he began pushing the boundaries of contemporary jazz by incorporating drums, bass and hip-hop rhythms. His experimentation established his reputation as a cutting-edge artist.
In 2003, he released the albums Walk of the Giant Turtle and Bending New Corners. In 2005, he released the album Saloua which drew inspiration from hip-hop and rap culture. From 2005 onwards, he continued to release records that blurred the lines of genres and regularly collaborated with french hip-hop artist Oxmo Puccino.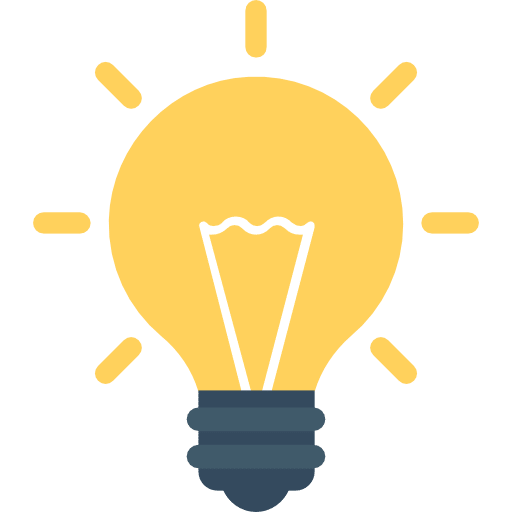 Did You Know?
In 2007, Erik Truffaz and Ed Harcourt appeared in a Take-Away video session shot by Vincent Moon.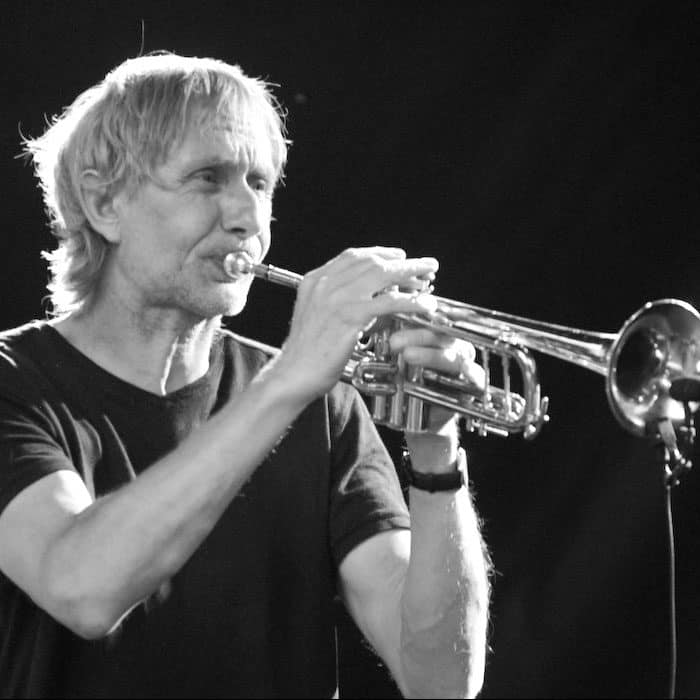 Getting Started with
Music Lessons