Legendary American trumpeter, singer and composer
Born in South Carolina on the 21st of October 1917, John Birks Gillespie was given an early start in music. Though his father worked as a bricklayer, he was also an amateur bandleader and made sure his son understood the fundamentals of several instruments. Though his father would pass away in 1927, the young John took up both the trumpet and trombone by himself and studied his craft for two years at North Carolina's Laurinburg Institute.
Gillespie moved with his family to Philadelphia at 18 years old and joined the Frankie Fairfax Orchestra soon after. He would then relocate to New York, meeting and performing with Edgar Hayes and Teddy Hill in the late 1930s. 1937 would see Gillespie join the Teddy Hill Orchestra and make his first recording feature on Hill's 'King Porter Stomp'. In 1939, he would be invited to join the band of renowned Jazz musician Cab Calloway and birthed another early work: 'Pickin' the Cabbage'.
Dizzy Gillespie is a titan of Jazz. Hugely influential in the development of the bebop style, he helped shape the current form of modern Jazz music and was even an inspiration to later greats such as Miles Davis.
Along with his work for Cab Calloway, Gillespie would feature in many bands as the 30s moved into the 40s, playing under bandleaders such as Earl Hines, Duke Ellington and Ella Fitzgerald. Jamming at the New York nightclub Minton's Playhouse, Gillespie would rub shoulders with other greats such as Charlie Parker and Thelonius Monk as he pioneered the sound of bebop music.
Part of the first bebop recording session, Gillespie would contribute his own offering 'Woody 'n' You' alongside Coleman Hawkins in 1944. He would also work frequently with fellow brass legend Charlie Parker throughout the late 40s and early 50s, though Gillespie's cheeky onstage nature would often aggravate his colleague. Nonetheless, this fiery dynamic was arguably the fuel for incredible music from the two, with fiercely competitive solos.
In the late 40s, Gillespie would put together an orchestra of his own design. Conceived as a state-of-the-art jazz ensemble, the project became renowned for the complexity of its arrangements and the immense skill of its players. Though Gillespie previously worked for other bandleaders, he would form his own bands at intervals from this point on. However, as big bands went out of vogue, he would prefer to play in small groups beyond the 1950s.
Throughout the 1970s, Gillespie continued recording in big bands, as well as small groups and duets. Always eager to reach out across the globe with his music, the US State Department would sponsor Gillespie to tour the world on many occasions, allowing him to spread his knowledge to aspiring players. He would even go on to lead the United Nations Orchestra in his later years and received the Kennedy Center Honors Award in 1990.
Gillespie passed away in New Jersey on the 6th of January 1993, leaving behind an immeasurable legacy and influence on both Jazz and music as a whole.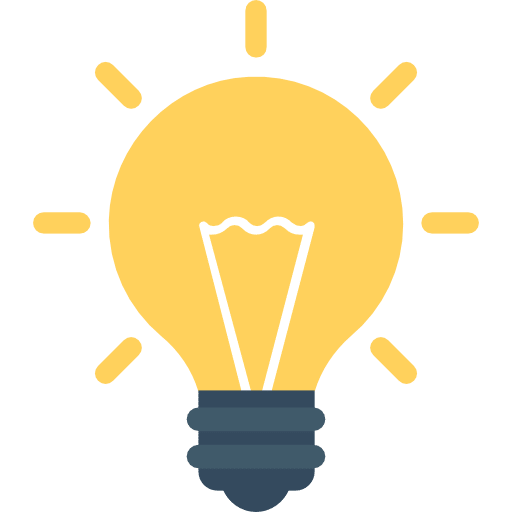 Did You Know?
John Gillespie's was christened with the nickname 'Dizzy' due to his wildly playful nature. Rarely seen without a smile, he is fondly remembered for his signature upward angled trumpet bell and massively puffed up cheeks!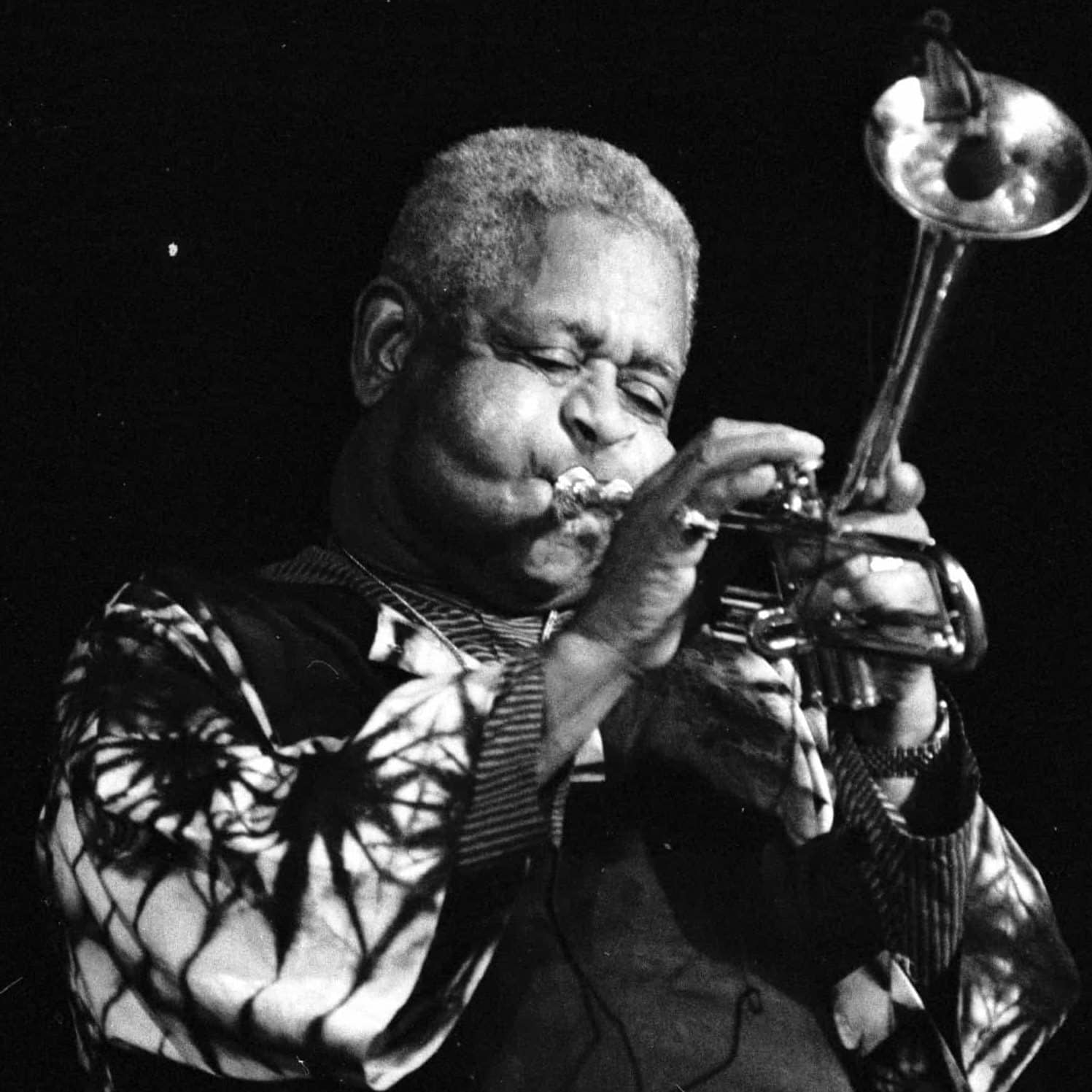 Dizzy Gillespie Recordings
Getting Started with
Music Lessons