AMERICAN TRUMPETER AND COMPOSER
Born in Portland, Oregon on the 12th of October 1962, Christopher Stephen Botti grew up being inspired by his mother, who was a classically trained piano teacher. He would then start learning how to play the trumpet when he was 9 years old, being inspired by hearing Miles Davis perform My Funny Valentine. 
In 1981, he became a member of the McDonald's All-American High School Jazz Band. The band itself played at New York City's prestigious Carnegie Hall, which also marked the first time that Botti played in such an iconic venue. Before this, he was enrolled at Mount Hood Community College in the city of Gresham, in Oregon, wherein he also played in a few jazz clubs on the side. It was here where he would meet his lifelong friend Todd Field, who will eventually become an Academy Award-winning filmmaker. 
He would then go on to study at the University of Indiana School of Music, as well as receive a couple of grants from the National Endowment for the Arts which he used to study under the trumpeter Woody Shaw and George Coleman, who worked as a saxophonist for Miles Davis. 
Botti's claim to fame was the release of his album titled When I Fall In Love in 2004, which garnered critical acclaim. It's because of this record that Botti became the best-selling American instrumental artist of his time. He has also produced four #1 jazz albums, most of which became Gold and Platinum-certified records. He's also won a Grammy Award for Best Pop Instrumental Album with his record titled Impressions, released in 2013. 
During three decades of being active in the scene, Botti would collaborate with several of the biggest names in entertainment. He worked with the likes of Barbra Streisand, Sting, Tony Bennett, Josh Groban, Lady Gaga, Michael Buble, John Mayer, and even Andrea Boccelli to name a few. Aside from this, he's also played in the world's most iconic venues, such as the aforementioned Carnegie Hall, as well as the Hollywood Bowl and the Sydney Opera House. 
So far, he has released 12 solo albums, most of them with Columbia Records where he started in 2001. He also has 2 compilations. Of these albums, three went Platinum: Italia (2007); Chris Botti In Boston (2009), and This Is Chris Botti (2011). It's worth noting as well that Chris Botti In Boston also went Diamond. These records are among the many albums that turned him into a household name in the contemporary music industry.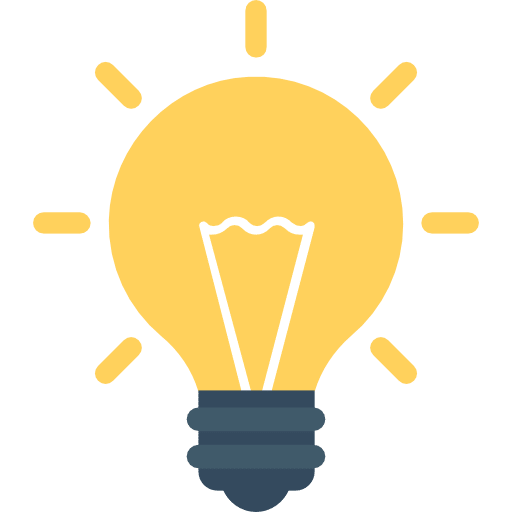 Did You Know?
Among his many achievements include being chosen as one of People Magazine's 50 Most Beautiful People in 2004, topping the list and edging out Hollywood standouts such as Josh Duhamel (3rd), the Olsen Twins (3rd and 4th), and Fergie from The Black Eyed Peas (5th).
Getting Started with
Music Lessons