Cuban-American Jazz Trumpeter
Arturo Sandoval was born on the 6th of November 1949 in Artemisa, Cuba. As a child, Sandoval had little exposure to the jazz genre. His first experience in the genre came from a street trumpeter who played along to the Dizzy Gillespie and Charlie Parker records; from that moment, Sandoval knew he had to become a trumpeter.
In 1964, he enrolled in the Cuban National School and studied classical trumpet for three years. He was drafted into the military in 1971 and played with the Orquesta Cubana de Musica Moderna. Following his discharge in 1973, he founded the band Irakere with saxophonist Paquito D'Rivera and pianist Chucho Valdes.
Following their inception, Irakere played throughout Havana and eventually toured North America, South America, Europe and Africa. Sandoval appeared at festivals in Germany, Rhode Island, Switzerland, and Poland alongside Irakere's tours. In 1981, Sandoval started his own orchestra and continued touring worldwide.
From 1982 to 1984, he toured with Dizzy Gillespie and was voted Cuba's Best Instrumentalist multiple times. In 1989, Gillespie invited Sandoval to be part of the United Nations Orchestra. While touring with the orchestra, the pair visited the American Embassy in Greece and in 1998, Sandoval became an American citizen.
Throughout the 1990s, Sandoval performed with various artists, including Paquito D'Rivera, Tito Puente and Chico O'Farrill. In 1990, he became a member of the GRP All-Star Band and continues to play with the band today. Six years later, Sandoval was commissioned by the Kennedy Center Ballet to score the ballet Pepito's Story. During this time, he also composed a trumpet concerto that he performed with the London Symphony Orchestra. In 2014, he performed at the Eastman Theatre with Zane Musa, Dave Siegel, Teymur Phel, Johnny Friday and Armando Arce.
Despite being known as a performing musician, he has also taught music at Florida International University and is in charge of the jazz ensemble at Whitworth University.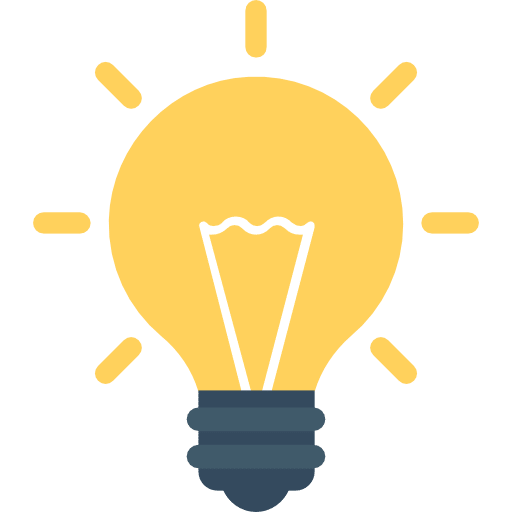 Did You Know?
In 2013, Arturo Sandoval was presented the Presidential Medal of Freedom by Barack Obama.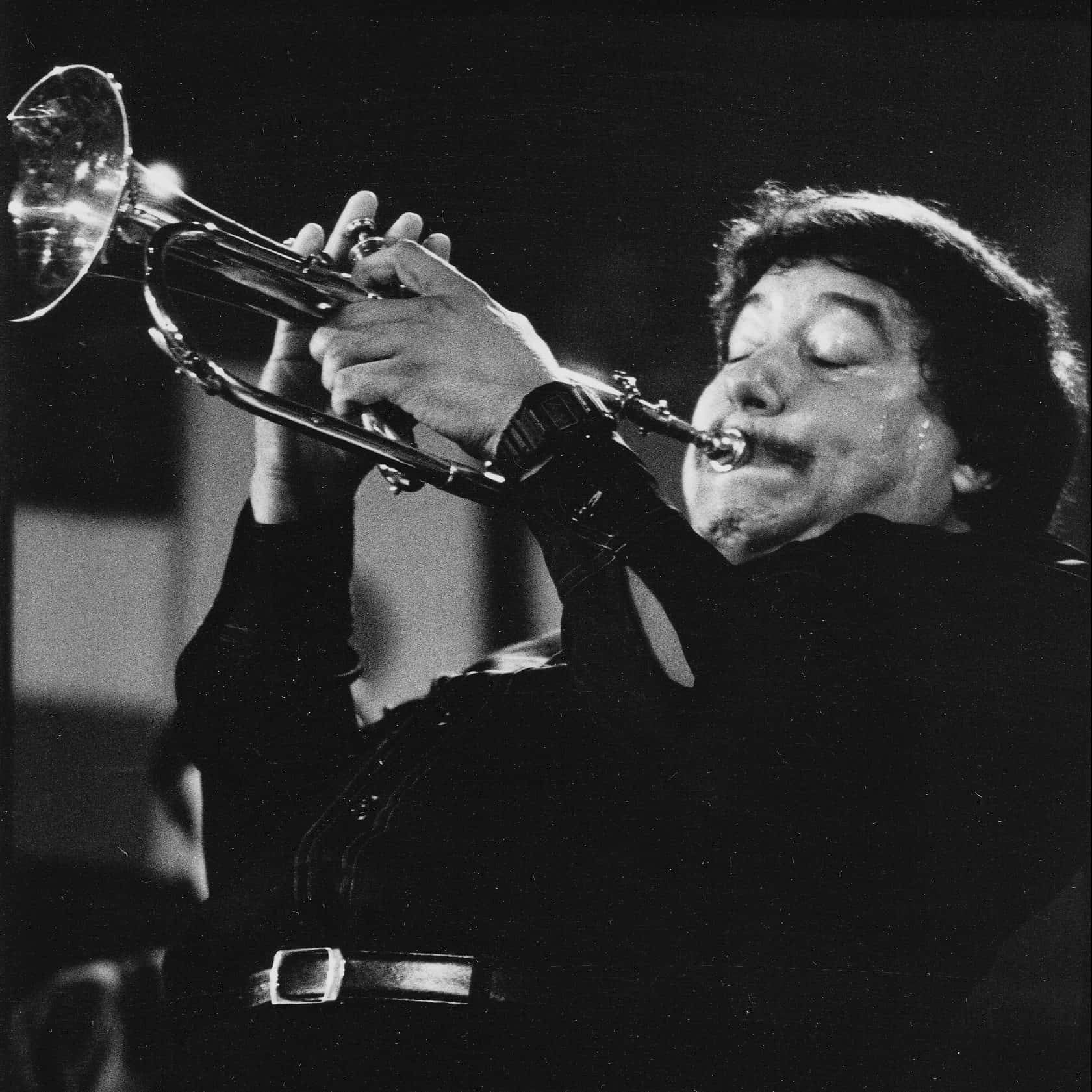 Arturo Sandoval Recordings
Getting Started with
Music Lessons