James Pankow was born on the 20th of August 1947 in St. Louis, Missouri, United States. At the age of ten, Pankow began playing the trombone as he had signed up for his grammar school music programme. Despite his disappointment in learning the trombone, Pankow quickly picked it up and earned a full music scholarship to Quincy College. During this time, he didn't take his education seriously and was in danger of failing unless he wrote a music essay or composed an original piece. Choosing the latter became a pivotal moment in his life. He completed his first year and formed a band to play local shows.
During this time, he met saxophonist Walter Parazaider and trumpeter Lee Loughnane. Parazaider was then in a band with guitarist Robert Lamm and drummer Daniel Seraphine; however, Parazaider wanted to form a more rock and roll focused band and formed Chicago with the help of James Pankow.
In 1968, the band signed with Columbia Records and became the opening act for Janis Joplin and Jimi Hendrix at the Whisky, a Go-Go nightclub in Hollywood. Their first record, Chicago Transit Authority, was released in 1969, and by 1970, it had sold over a million copies. In 1970, they released their second album, Chicago. The album released two top ten hits with Make Me Smile and Colour My World. Throughout the 1970s, they released an album each year. In 1977, Chicago won their only Grammy. In 1978, they released the album Hot Streets, notable for being the first not named Chicago.
Throughout the 1980s, they continued their trend of calling their annual albums Chicago and, in 1985, released their first four music videos on MTV. Following an uncertain 1990s, the band released The Very Best of Chicago: Only The Beginning and earned the Grammy Lifetime Achievement Award in 2020.
As part of the band, Pankow composed a variety of songs and scored the majority of Chicago's brass arrangements. Outside of the band, he appeared on the Bee Gees' 1979 album Spirits Having Flown and Toto's 1982 album Toto IV.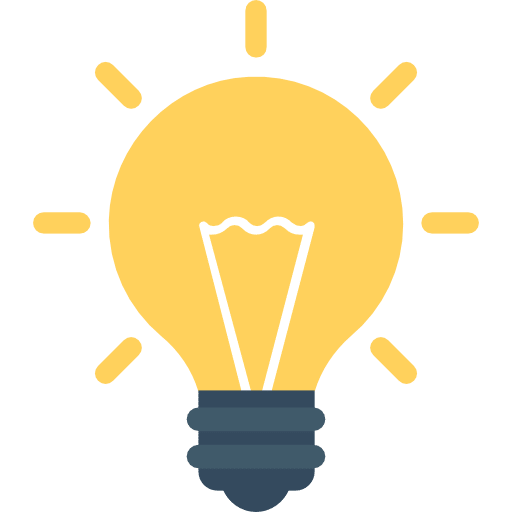 Did You Know?
Chicago's song, You're the Inspiration, has appeared in various media, including the films A Hologram for a King and Deadpool in 2016 and the TV show It's Always Sunny in Philadelphia.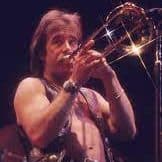 Getting Started with
Music Lessons