Born in London on the 17th of May 1921, Dennis Brain grew up in a family full of musicians. With his mother being a composer and his brother an oboist, Brain's father, uncle and grandfather were all successful horn players, a tradition which Brain would continue. Studying the piano and organ during his teenage years, he would further his education in these instruments at the Royal Academy of Music once reaching 15, also adding the horn to his repertoire.
Playing his first show in Queen's Hall with The Busch Chamber Players in 1938, Brain's first recorded work would follow a year later as part of the Lener Quartet, performing Mozart's Divertimento in D Major. Though he was given the role of first horn in the National Symphony Orchestra at 21, Brain was consequently called up for WWII military service and joined the Royal Air Force alongside his brother. After joining the RAF Symphony Orchestra with whom he toured the US, Brain would later receive plenty of attention for his talents.
A veteran horn player, Dennis Brain's immense stature as a musician was key in raising the popularity of his instrument, and he even did the same for works by Mozart through his performances.
With his solo endeavours getting a kick-start after 1943's Serenade for Tenor and Horn, come 1945, Brain was England's most in-demand hornist at just 24 years old. Later joining both the Royal Philharmonic Orchestra and the Philharmonia as principal horn, Brain would soon have to retire from his place in the former due to time constraints.
However, this allowed Brain to focus on his love of chamber music, and after forming a wind quintet in 1946, his group's growing success would lead to a tour of Europe. Additionally forming a trio with Jean Pougnet and Wilfred Parry, this group later accumulated several more members and saw two tours of Scotland.
Switching from a French to German-style horn in the early 1950s, Brain embarked on a number of projects throughout the decade. In 1954, he teamed up with Herbert von Karajan for an organ rendition of a piece from Pietro Mascagni's Cavalleria Rusticana. He would also work with Karajan on recordings for Mozart's four horn concerti. In 1955, his radio program The Early Horn would delve into player technique and seriously enforce the maxim 'it isn't the instrument, but the man who plays it'.
Tragically, a car accident would take the life of Brain on the 1st of September 1957. Passing at just 36 years old, we can only speculate what more this legendary horn player could have given us, yet the impact he left on brass during his brief life is as much as anyone could ask for.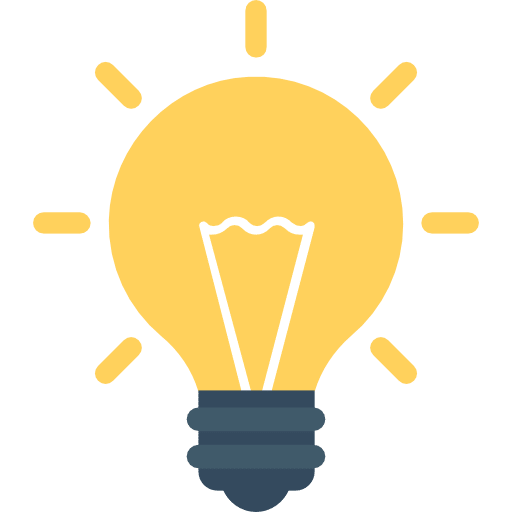 Did You Know?
Dennis Brain was a unique character, but never let it be said that he wais a humourless one. At a 1956 music festival, he performed a Leopold Mozart horn concerto using only rubber hosepipes!
Getting Started with
Music Lessons