American jazz trombonist and composer
Born in Indiana on the 22nd of January 1924, James Louis Johnson began his musical journey at his local church. Taking piano lessons there in his younger years, it wasn't until his early teens that Johnson would be converted to jazz and swap the piano for the saxophone. However, he was only able to acquire a baritone saxophone, and since Johnson was unable to imitate his hero Lester Young, he changed to the trombone.
After finishing high school in 1941, Johnson swerved the path of higher education to focus on his music. Leaving his home city of Indianapolis, he quickly found paid work under the bandleaders Clarence Love and Snookum Russel, touring with their bands through 1941 and 1942. Meeting the trumpeter Fats Navarro during his time with Russel's band, Johnson would become profoundly influenced by his improvisational style.
J.J Johnson is widely regarded to be the greatest jazz trombonist in history. A bebop pioneer, Johnson's musical innovations raised the appeal of his instrument, and he is seen to be as much an iconic figure for the trombone as Jimi Hendrix is for the guitar, or Charlie Parker is for the saxophone.
Playing with Benny Carter's big band between 1942 and 1945, Johnson's first recorded performance came in the form of a solo for 1943's 'Love for Sale'. The year after, he performed at the first ever Jazz at the Philharmonic event in Los Angeles, and the event's success was a considerable boost to Johnson's career. Performing with Count Basie's Orchestra in 1945 and 1946, the latter year would see Johnson's advent as bandleader for the label Savoy Records.
Working with the likes of Charlie Parker, Dizzy Gillespie and Miles Davis throughout the 40s, Johnson teamed up with fellow trombonist Kai Winding in the mid-50s. Hugely popular throughout 1956, 'Jay and Kai' would eventually disband, but Johnson had other irons in the fire. With his own quintet up and running by this point and focused on Johnson's compositions, 'Poem for Brass' would see a 1956 release on Columbia Records.
This piece was so loved by Johnson's peer Dizzy Gillespie that the bandleader would commission him for an album, and in 1961 Johnson would release the 35-minute suite Perceptions. Despite touring with his quintet throughout the 50s, autumn of 1960 would see the end of Johnson's band, as he felt himself beginning to stagnate creatively. Though he still collaborated and performed during the 60s, Johnson would focus mainly on composing from this point on.
Beginning work as a staff composer for TV commercials in 1967, 1970 saw Johnson move out to Los Angeles to fully dedicate himself to both TV and film work. Over the next few decades, Johnson would score for titles such as Mayberry, Shaft, Starsky and Hutch and Scarface.
Even with such huge success in film and TV, however, Jazz was always Johnson's creative home. Arguably recording his most astonishing material well into the 90s, albums such as Tangence, Brass Orchestra and his final LP Heroes proved that Johnson never stopped innovating. Retiring due to ill health in 1997, Johnson would pass away in 2001 following a long battle with cancer. His enormous influence, however, will not soon be forgotten.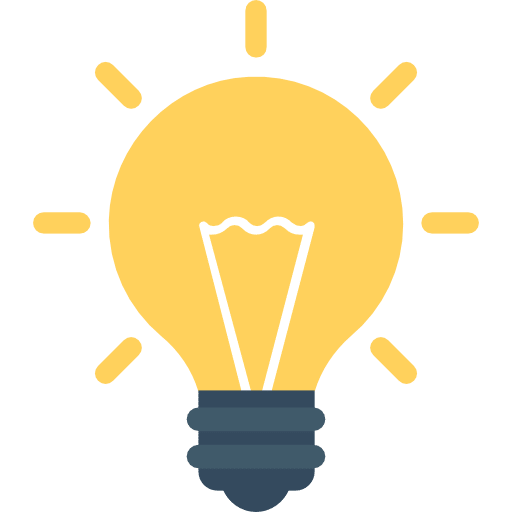 Did You Know?
J.J Johnson was a fast player…very fast. In fact, such was his speed that at one point listeners decided he was using a valve trombone, when in fact, he was simply using his more basic slide trombone with amazing dexterity!
Getting Started with
Music Lessons