Roger Bobo was born on the 8th of June 1938 in Los Angeles, United States. As a child, he found a fascination in the brass choir that performed Christmas carols outside of his local church. At the age of six, Bobo first played the cornet and began his journey through the musical world of brass. After a few years, he joined his Middle School music program, began playing the trumpet and would join his fellow band members on a tour of different High Schools in his local area.
Bobo enrolled at Eagle Rock School District and received his first professional music training from the instrumental music director Fred Rupp. Rupp inspired Bobo to take up the tuba, and they worked together for over nineteen years. Bobo performed in the Peter Meremblum California Junior Symphony in high school and met Peter Christ, who he would later collaborate with. During this time, he began studying with Robert Marsteller, the Principal trombone of the Los Angeles Philharmonic.
Graduating from High School, Bobo auditioned for the Rochester Philharmonic Orchestra and played with them throughout his studies. During this time, he worked with the bass trombonist of the orchestra Don Knaub to perfect his craft and widen his skills regarding the tuba.
From 1956 to 1961, Bobo was a member of the Eastman Wind Ensemble and recorded on some of their classic albums, including 1957's Hindemith/Schoenberg/Stravinsky, 1958's Winds in Hi-Fi, 1958's Hands Across the Sea, 1956's British Band Classics – Vol. II, 1956's American Masterpieces for Concert Band, 1960's Diverse Winds and 1959's Ballet for Band.
In 1961, Bobo became the first person to give a tuba recital at Carnegie Recital Hall. The recital was positively received and inspired the poem, Recital.27 Updike by John Updike.
In 1964, Bobo was invited to audition by Zubin Mehta for the principal tuba chair with the Los Angeles Philharmonic Orchestra. Despite forgetting his mouthpiece and a late start to the audition, he was granted the position and worked with the Los Angeles Philharmonic Orchestra for the next twenty-five years.
In 2001, he retired from performance and dedicated his time to teaching. He worked with the Musashino Academy of Music in Tokyo, the Fiesole School of Music in Italy, the Lausanne Conservatory in Switzerland, the Rotterdam Konzervatorium in the Netherlands and the Royal Northern Royal College of Music in England.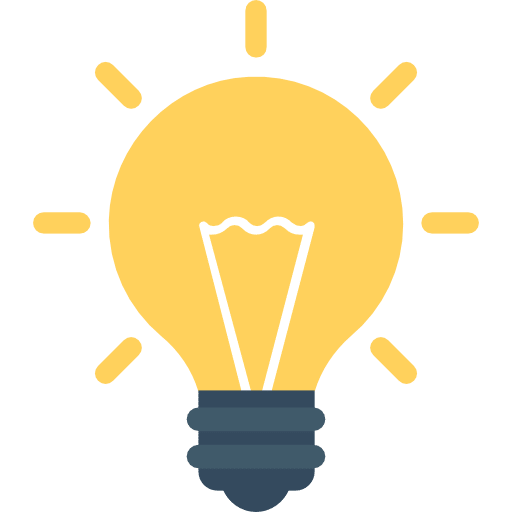 Did You Know?
Despite being best known for his performances, Roger Bobo has also written a book detailing the secrets of mastering the Tuba.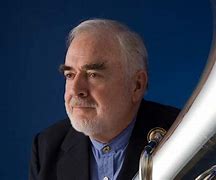 Getting Started with
Music Lessons