When talking about Jazz, one can never miss the name Miles Davis, for he is one of the greatest jazzmen to ever walk the earth. And that is no exaggeration. 
Born Miles Dewey Davis III on the 26th of May, 1926, Davis grew up in a rather privileged household. His family was quite affluent, and it showed: they owned a profitable pig farm on a 200-acre (81-hectare) estate near the city of Pine Bluff in Arkansas. His father was a dentist, and his mother was a violinist and music teacher. 
In 1935, Davis received his first trumpet from John Eubanks, a friend of his father. He eventually took lessons from jazz trumpeter Elwood Buchanan, who was a patient of his father. And by the age of 12, Davis claimed that music became a much bigger part of his life. 
Much of Davis' signature sound can be attributed to his training with Buchanan. Davis himself said that his mentor wanted him to get a clear, mid-range tone without much vibrato. When the young boy would play with too much vibrato, Buchanan would slap his knuckles and forbid the boy from playing anything until he produced the targeted sound. 
Miles Davis' career began in 1945, when he decided to drop out of the exclusive Juilliard School in New York to become a full-time jazz musician. His first recording was with the group Miles Davis Sextet, which he did while being a member of the Charlie Parker quintet. It was also his first ever recording as a band leader. 
For four years, Davis developed his patented improvisational trumpeting style from 1945 to 1948. A year later in 1949, he would then form a revolutionary nine-piece jazz band, which had uncommon additions at the time. He added a French Horn, tuba, and trombone section to the ensemble, which contributed to a kind of jazz sound that was previously unheard of. The band would go on to record singles that would define much of the modern jazz sound. 
Throughout his legendary career, Miles Davis would win nine Grammy Awards, including two consecutive awards in 1989. One of these was the Grammy Lifetime Achievement Award in 1990, a year before his death. Among his other projects include a knighthood with the French Legion of Honor, as well as a cameo in the iconic 80s crime drama, Miami Vice. Frankly, it's impossible to cram Davis' achievements into this short biography, so you're free to do more research to discover the greatness of this jazz legend.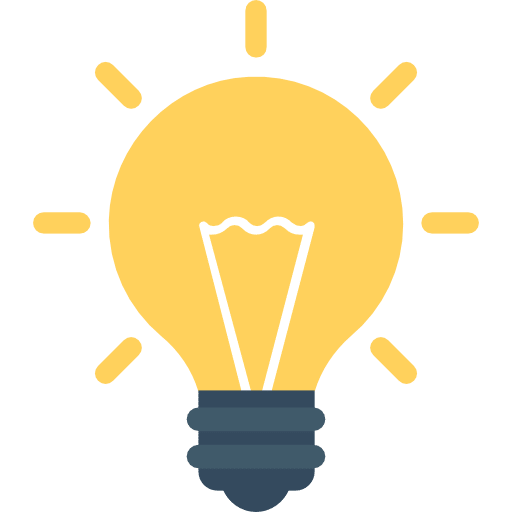 Did You Know?
Davis' Kind of Blue is the best-selling jazz album ever, and nothing even comes remotely close. Even if it was released over 50 years ago, the album still sells around 5,000 copies a week on average. It's been certified as Quintuple Platinum.
Getting Started with
Music Lessons