Øystein Baadsvik is a Norwegian tuba soloist born on the 14th of August, 1966, in the city of Trondheim, in Norway. And for somebody who is considered a virtuoso on the tuba, Baadsvisk started being good at it quite old. He played the tuba at his school in Trondheim when he was 15, eventually winning first prize at a national soloing competition at 18 years old. 
Baadsvik studied the tuba further under the tutelage of celebrated tuba player Harvey Philips at Indiana University. He also studied with Arnold Jacobs, who was the legendary principal tuba player for the Chicago Symphony Orchestra with over 40 years of experience under his belt.
Baadsvik is more known for his international career, which started in 1991. Though he did work for several local orchestras, such as the Oslo Philharmonic and the Trondheim Symphony Orchestra. For his international career, it began in earnest when he won two prizes at the Concours International d'Exécution Musicale in Geneva, Switzerland, which is one of the most prestigious international music competitions in the world. 
Then, the offers for international orchestras started pouring in. His most noteworthy engagements include working with the Bergen Philharmonic, Warsaw Philharmonic, the Singapore Philharmonic, the Taipei National Symphony Orchestra, and the Melbourne Symphony Orchestra. He's also worked with the Swiss Chamber Orchestra. 
Aside from his orchestral engagements, he's also a solo recording artist. Among his best works was the album Tuba Carnival, released under the BIS record label. It was distributed in 40 countries to critical acclaim, with many critics considering his tuba playing as virtuosic with a sound that's almost unheard of coming from the tuba itself. It also won a slew of accolades, such as being considered one of the six best classical recordings by the music magazine Classic Today. 
Baadsvik also teaches master classes throughout the world. For instance, he's lectured at several of the most prestigious schools in the world, including the Juilliard School in New York City and the Royal College of Music in London. He also conducted classes in Indiana University where he studied for a while, as well as the Cleveland Institute of Music, Northwestern University, Texas Christian University, and the University of Kentucky to name a few. 
But perhaps Baadsvik's most well-known work is the Fnugg, which is the Norwegian word for "snowflake" or something that's small. It's a piece that's originally written for solo tuba and features an array of performance tricks. There is a performance of Fnugg on his YouTube channel, where he plays it in a sort of theatrical way: the audience were clapping and stomping their feet along to the music.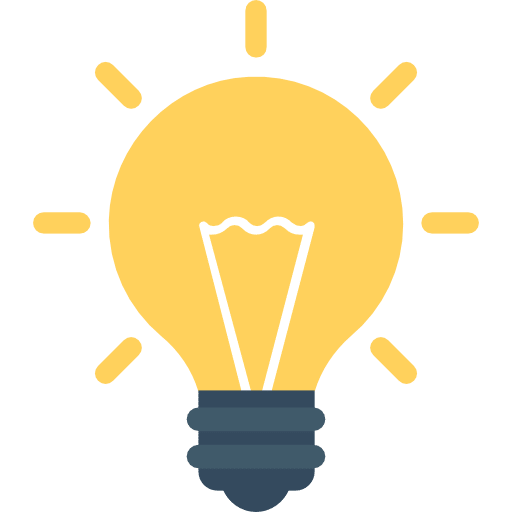 Did You Know?
Being the tuba virtuoso that he is, Baadsvik regularly attends something called OctubaFest, which is obviously a play on the word "OktoberFest." It's a yearly celebration of tuba music held among American universities with strong music programs.
Getting Started with
Music Lessons