Originally from Manchester, Ben Thomson began his musical education at the Royal Northern College of Music Junior School before moving up to the Royal Northern College of Music. During his time at the latter, Ben learned from such musical greats as the international soloist James Gourlay, Robin Haggart of the Royal Liverpool Philharmonic, Hallé's Ewan Easton and Brian Kingsley of Opera North.
Thomson went on to win the title of Best Young Brass Soloist two years in a row in 2006 and 2007, and alongside his hefty schedule as a performer, he has since taken on the role of Professor of Tuba at London's Guildhall School of Music and Drama.
Achieving greatness before reaching his 20th birthday, the tuba maestro Ben Thomson has always been a remarkably diligent performer.
Bestowed with the title of best young brass soloist in the UK at just 19 years old, the youngster grafted away on rehearsals for his breakout solo performance over a span of four years until he could practically play the work back to front.
Later seeing his efforts come to fruition, the teenage Thomson went on to surpass a trombonist and two tenor horns in the BBC Radio 2 Young Brass Soloist final, perfectly reciting Rodney Newton's technically challenging Capriccio to hundreds of spectators.
With such high-profile exposure so early in his career, Thomson inevitably earned himself a plethora of opportunities to perform with many great orchestras at home and across the world. As well as featuring in the National Youth Orchestra of Great Britain and the European Union Youth Orchestra, Thomson has played for the BBC Scottish Symphony Orchestra and the Royal Opera House Orchestra as principal tuba.
Also travelling far across the planet with his tuba, Thomson has even spent time down under where he worked with the Sydney Opera House and Australian Opera and Ballet Orchestra. Playing also with the Tenerife Symphony Orchestra, the tuba master received an appointment a good deal closer to home in more recent years.
Following suit from his time in the Covent Garden, Royal Opera House and Scottish Symphony orchestras, Thomson once again made the position of Principal Tuba Player for the London Symphony Orchestra in April of 2019. As only the latest in a long line of achievements, all we can ask ourselves is…where will he go next?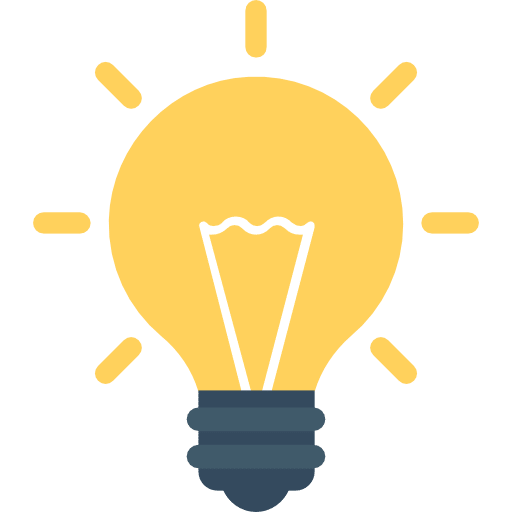 Did You Know?
For his performance at Radio 2's Young Brass Soloist Competition, the pressure was seriously on for Thomson. As well as playing to by far his biggest audience at that point, the 19-year-old even had to face off against his good friend Daniel Powell: one of the tenor horns he ended up beating to the post!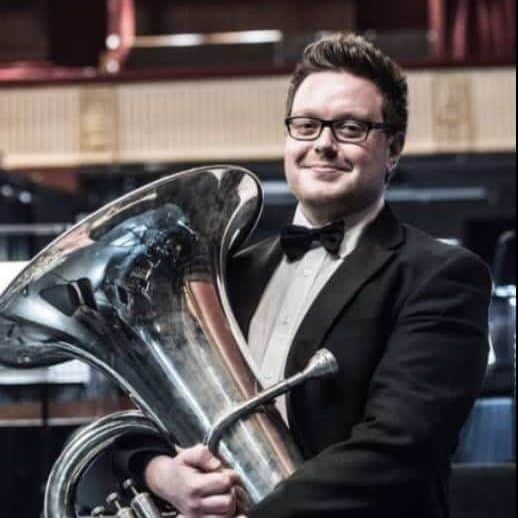 Getting Started with
Music Lessons