Joseph Alessi was born on the 20th of September 1959 in Detroit. As a child, he was surrounded by Jazz as his father was a professional trumpeter and his mother an opera singer. He displayed musical talent at a young age and, with guidance from his father, soon learned the intricacies of the trumpet himself. The family moved to California, where the West Coast Jazz scene thrived.
Graduating from High School in 1975, Alessi successfully auditioned for the San Francisco Ballet Orchestra. During this time, he worked as a soloist for the San Francisco Symphony and in 1977, he gained entry into the Curtis Institute of Music, where he studied until 1980.
During his third year at the Curtis Institute of Music, Alessi joined the Philadephia Orchestra as Second Trombone and performed with the orchestra for four years before joining the Montreal Symphony Orchestra in 1984. In 1985, Alessi joined the New York Philharmonic as Principal Trombone and joined the faculty of Julliard in 1986.
In 1990, Alessi debuted his first solo with the New York Philharmonic, performing the Fantasy for Trombone. In 1992, he performed with the orchestra to premiere the Trombone Concerto by Christopher Rouse. Alessi released his first solo album, Trombones Under the Tree, in 1995, in which he played covers of popular Christmas songs. Following the album's release, he produced another 13 albums and appeared as a guest trombonist on other albums. In 1999, Alessi won the Best Classical Contemporary Composition Grammy for his recording of Star-Child by George Crumb.   
Since 1999, Alessi has worked with Julliard to improve their trombone-focused programs and to collaborate with the Juilliard Trombone Choir on his solo recording projects. He also provides his workshop, which has attracted international attention as trombonists travel worldwide to learn from him.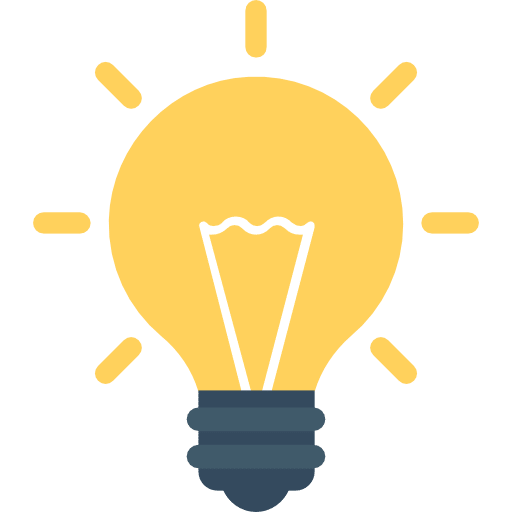 Did You Know?
Joseph Alessi is regarded as one of the finest players of the instrument. In 2002, he was awarded the ITA Award, the most prestigious award offered by the International Trombone Association.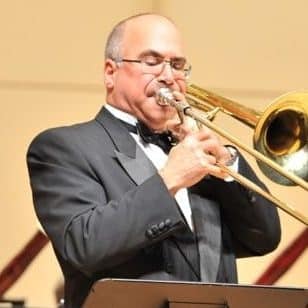 Getting Started with
Music Lessons