AMERICAN TRUMPETER AND JAZZ ICON
Satchmo. Satch. Pops. No matter what you call him, Louis Armstrong is an undisputed legend, not just in jazz, but in modern American music as well. 
Born and raised in the groovy city of New Orleans during its jazzy heyday, Louis Daniel Armstrong was raised by his grandmother until the age of five. He and his family lived in a rough neighborhood in New Orleans, which was known as The Battlefield. As a young boy, Armstrong had to live through rampant racial injustice and segregation in this era of New Orleans' history. But that didn't stop him from dreaming big dreams. 
He worked several odd jobs during this time, and was taken in by the Karnoffsky family; a white Jewish family. He worked with them for a good while, and was eventually taken in as one of their own when they learned that the boy didn't have a father. It was due to living with the Karnoffskys that Armstrong wore a Star of David pendant for his entire life, stating that it reminds him of how they taught him to live: full of determination. 
Armstrong played small gigs until 1922, when he was invited to be part of the group called King Oliver's Creole Jazz Band. The band at that time was the leading musical group in Chicago, and Armstrong was invited to play the second cornet for them. This band was also credited with helping pioneer the characteristic contrapuntal New Orleans ensemble sound that we know today. And to help the band achieve that unique sound, Armstrong had to come up with several of the time's best cornet duets and solos. 
Because of encouragement from his wife, Armstrong quit the King Oliver band and moved to New York City to pursue a solo career. There, he made several of his best early works that catapulted him to fame: the Armstrong Hot Five and Hot Seven recordings, which he did over a four-year period from 1925 to 1928. It's these recordings that would earn him a reputation of being one of the best jazz soloists in the business. 
He would then write some of jazz's most legendary tunes, such as Hotter Than That, Struttin' With Some Barbecue, Potato Head Blues, and Wild Man Blues. These were the songs that demonstrated how far ahead his skills were to that of his competitors. Eventually, he would go on to craft an iconic career, with a Grammy Lifetime Achievement Award in 1972 and 12 songs inducted into the Grammy Hall of Fame and one in the Rock N' Roll Hall of Fame (West End Blues).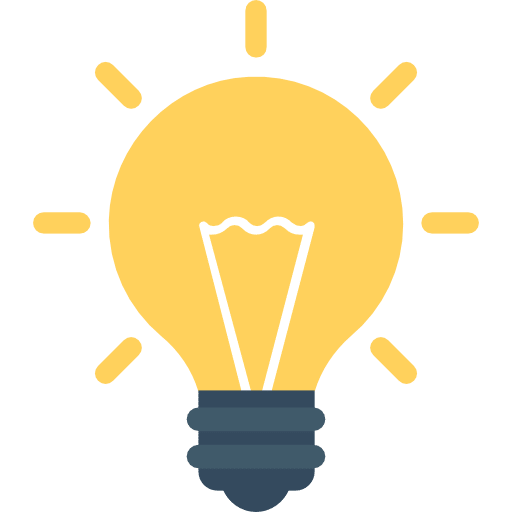 Did You Know?
His nicknames "Satchmo" and "Satch" have varying, often disputed origins. But many believe they originated from the term "Satchelmouth," which apparently describes him as a boy dancing for pennies in New Orleans. Back then, it was said that Armstrong would keep pennies people toss to him in his mouth to stop bigger kids from taking them.
Getting Started with
Music Lessons