Born in Oklahoma on the 23rd of December 1929, Chesney Henry Baker was raised by two musical parents. With a piano-playing mother and a father with guitar experience, the young Chet was gifted a trombone at age 14. After struggling with its cumbersome size, he switched to the far more accessible trumpet, and Baker knew he had found his calling.
Upon being called to enlist in the US military come 1946, the 16-year-old refined his abilities as a trumpeter within various military bands. Following the end of his service five years on, Baker began providing his trumpet skills to the jazz clubs of Los Angeles, and before long, gathered himself some serious attention. 
Hugely popular throughout the 1950s for his mastery of the jazz trumpet, Chet Baker played with other greats of his time, such as Gerry Mulligan and Charlie Parker during his heyday. Though his life was short, Baker nonetheless managed to produce a staggering amount of music whilst he was active, delivering over 100 studio albums during his 4-decade career.
After joining up with Gerry Mulligan in 1952 for his famously piano-free jazz quartet, the group soon caught the attention of Pacific Jazz records. Bolstered by Baker's exquisitely restrained control of his instrument, the quartet quickly saw success with their instrumental number 'My Funny Valentine'.
Branching out into solo work later on, Baker proved that he had talent beyond his trumpet with the release of 1954's Chet Baker Sings. Next, he churned out a number of records for the Pacific label, including 1957's Big Band, and established his group Chet Baker & Crew for their eponymous debut album. Before long, the charismatic Baker was even snapped up by Hollywood for the 1955 war drama Hell's Horizon, though he would resist the allure of more movie work to focus on his music.
Unfortunately, this path revealed its own demons, and the habitual narcotics use of many in the jazz community at that time was a crutch that Baker both partook in and suffered from. After his reliance led him to Europe and back in a failed attempt to live with his addiction free from police scrutiny, a 1966 altercation in the US left Baker largely toothless and unable to play his trumpet.
Come the next decade, however, Baker was back in the game. Now with dentures fitted, he swiftly resumed his recording career after relocating to New York, joining CTI records through which he would once again play with Gerry Mulligan. Now moulding his bebop sound to account for popular taste, 1977's You Can't Go Home Again for A&M records would even flirt with disco, despite not quite recapturing his earlier glory.
Moving to Europe once more in 1978, this time, the legendary Baker was welcomed with open arms. Settling there and continuing to graft away throughout the 80s, a tragic fall from Chet Baker's Amsterdam hotel room took his life on the 13th of May 1988. Since then, he has inspired bio-pics, documentaries, and of course, his legions of devoted fans.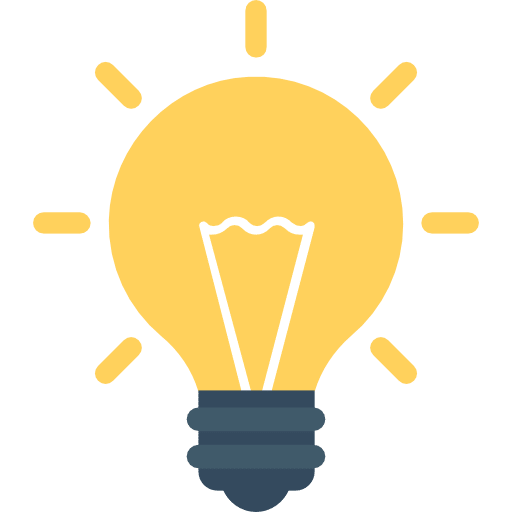 Did You Know?
Despite his brilliance as a trumpeter, Chet Baker was, in fact, unable to read music, playing instead by ear. Nevertheless, he would still often surpass other musically literate giants such as Miles Davis in best trumpeter jazz polls!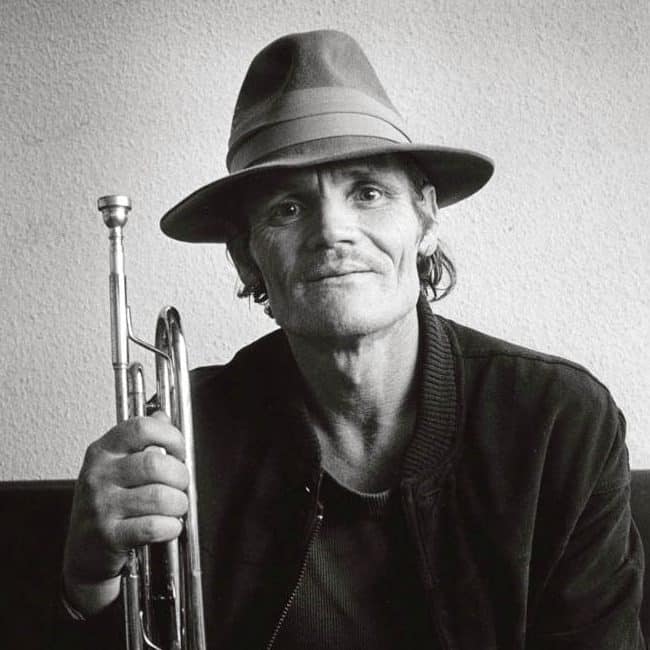 Getting Started with
Music Lessons