Barry Tuckwell was born on the 5th of March 1931 in Melbourne, Australia. As a child, he studied the piano, organ and violin as a chorister at St Andrew's Cathedral in Sydney. He was first introduced to the French Horn at the age of thirteen and played professionally within six months. He studied under Alan Mann at the Sydney Conservatorium of Music. He states that he was introduced to the horn by a horn player from the local symphony. Following the musician's advice, he started playing and joined the Sydney Symphony Orchestra two years later.
Regarding the French horn, Tuckwell has said, "The horn chose me. Right from the beginning, it was something I knew I could do.
Aged fifteen, Tuckwell was appointed by Joseph Post as the third horn with the Melbourne Symphony Orchestra. The following year, he joined the Sydney Symphony Orchestra under Eugene Goossens and played with the Sydney Symphony Orchestra for three years before leaving for England in 1950. In 1951, he joined the Halle Orchestra under John Barbirolli and played with them for the following two years. In 1953, he played under Karl Rankl in the Scottish National Orchestra and in 1954, he joined the Bournemouth Symphony Orchestra under Charles Groves.
In 1955, he was appointed first horn with the London Symphony Orchestra. He played with the London Symphony Orchestra for over thirteen years and played with Josef Krips, Pierre Monteux, Istvan Kertesz and Andre Previn.
In 1962, he formed a trio with violinist Brenton Langbein and pianist Maureen Jones. The trio played together for many years, toured worldwide and recorded three albums, The Banks Trio, the Brahms Trio and Quatre Petites Pieces.
In 1968, he resigned from the London Symphony Orchestra to pursue a career as a soloist and conductor. He made over fifty recordings and earned three Grammy nominations as a soloist. As a conductor, he worked with the Tasmanian Symphony Orchestra, the Australian Symphony Orchestra and founded the Maryland Symphony Orchestra.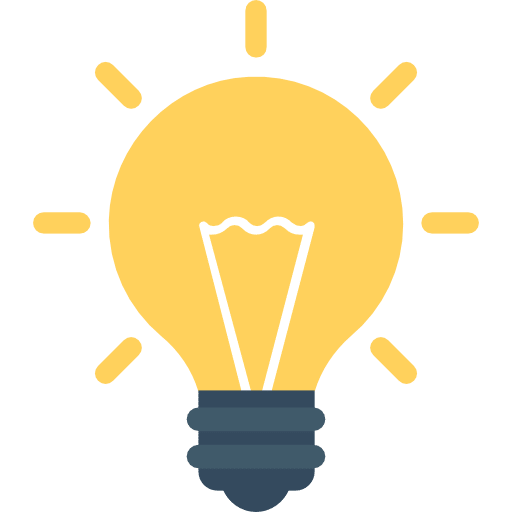 Did You Know?
In 1965, Barry Tuckwell was made an Officer of the Order of the British Empire and a Companion of the Order of Australia in 1992.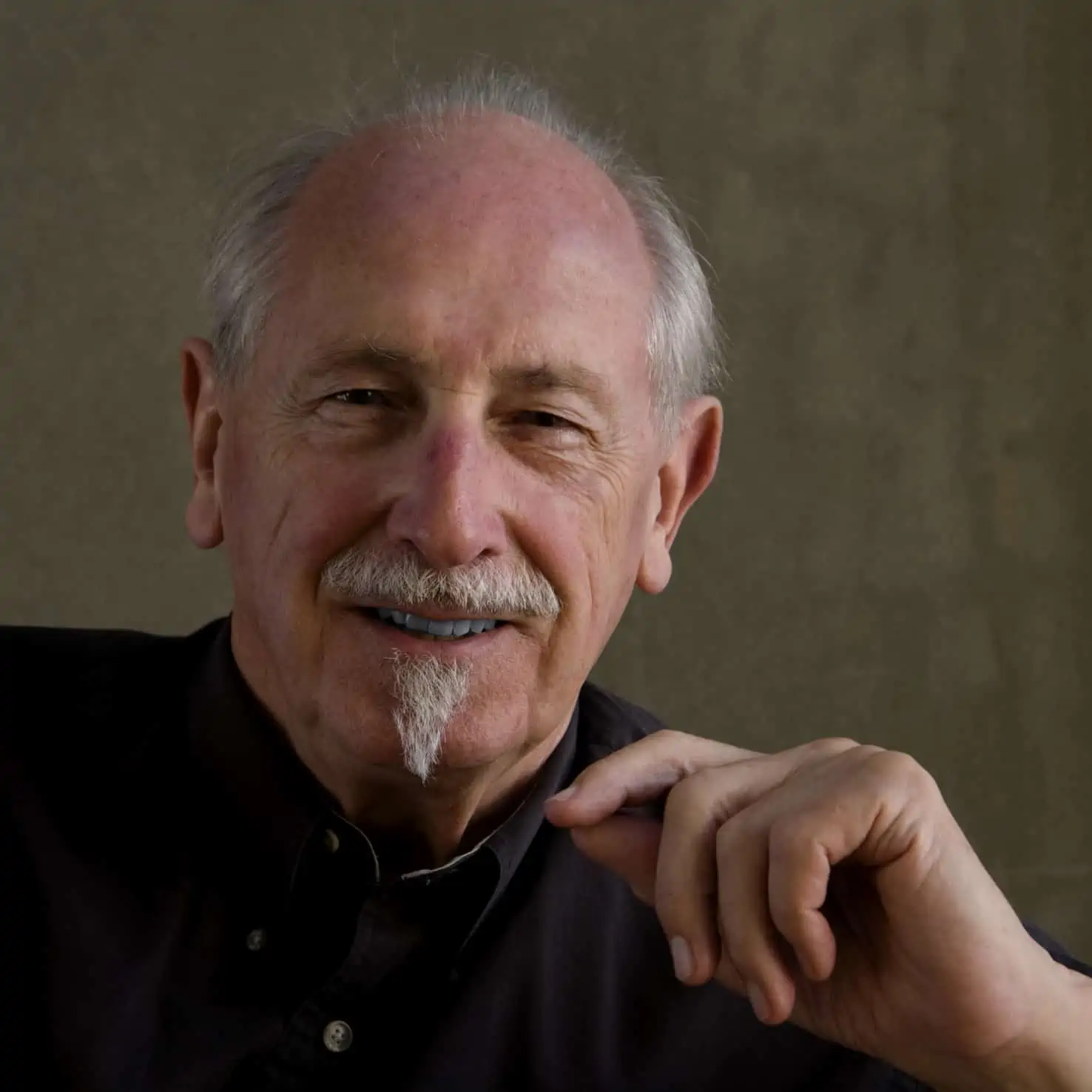 Barry Tuckwell Recordings
Getting Started with
Music Lessons