Though they were both members of Henry Connick's band since 1990, the trombonists Mark Mullins and Craig Klein formed their brass project Bonerama in 1998. Getting a weekly residency at Tipitina's, a New Orleans nightclub during the summer of that year, Mullins would soon use this platform to arrange something of a conference for trombonists.
Through this meeting of musical minds, Mullins would recruit the sousaphone player Matt Perrine and the guitarist Bert Cotton along with three other trombonists: Brian O'Neill, Steve Suter and Rick Trolsen. Throughout the history of Bonerama, the position of percussionist within their band has been seen to by Terrence Higgins, Eric Bolivar, Russell Batiste and Stanton Moore.
Bonerama is a force to be reckoned with. Though known as a Funk & Rock troupe, they are more than capable of stretching the definition of their sound with improvisational sets, which push the boundaries of what anyone could expect from a brass band.
Releasing their positively received debut album Live At The Old Point in 2001 to rave reviews, they would soon after play a sell-out tour of North America's east coast. Their follow-up LP Live from New York would arrive in 2004, yet 2007's aptly-titled Bringing it Home would see the crew return to their native turf. Recorded where it all started: the renowned New Orleans club Tipitina's was a true homecoming for Bonerama.
The 2009 EP Hard Times would showcase the studio talents of Bonerama, featuring a storming cover of Led Zeppelin's 'When The Levee Breaks'. With Mullins covering the first two original tracks, this release would also see members Dave Malone and Craig Klein flex their song-writing chops for the track 'Lost My House'. Additionally, sporting a bonus live track recorded at The New Orleans Jazz and Heritage Festival, this made for a landmark Bonerama release.
Joining forces with New Orleans Rock outfit Cowboy Mouth for their 2011 EP Mardi Gras, this EP would see Bonerama expand their repertoire to styles as disparate as Folk & Punk music. Once they hit back with their self-released LP Shake It Baby in 2013, the band would deliver their next album Hot Like Fire in 2017 via the New Orleans imprint Basin Street Records.
Though their 2019 tribute release Bonerama Plays Zeppelin showed the group's love for the English Rock lords of yesteryear, the band has very much established itself as a powerful musical force in its own right. After collaborations with the likes of OK Go, Wayne Kramer and Rage Against the Machine's Tom Morello, there's no telling who we'll next see knocking on Bonerama's door.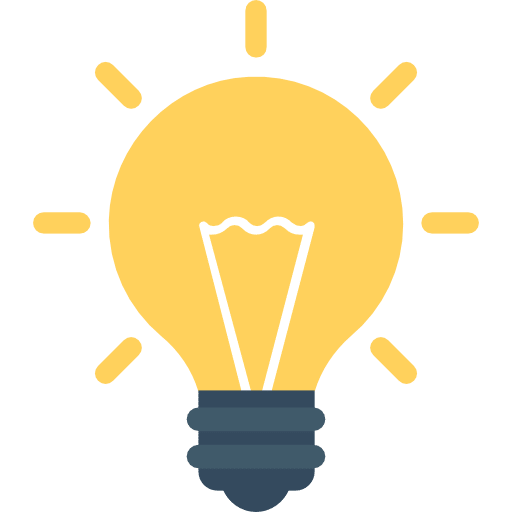 Did You Know?
Bonerama have worked with some huge names, even offering their brass talents to the gigantic R.E.M. for their 2011 LP Collapse Into Now!
Getting Started with
Music Lessons