BRITISH TROMBONIST & KEYBOARD PLAYER
Born on the 17th of November 1977 in Northampton, Carol Jarvis grew up with her mother, father, and older brother in the Buckinghamshire town of Newport Pagnell. First attending the Portfields School, she would later enrol in Newport Pagnell's Ousedale Secondary School before switching to Wolverton's Radcliffe Secondary and then to Milton Keynes' Stantonbury Campus.
It was here that Jarvis was inducted into the music world at the Stantonbury Music Centre, later graduating with the highest possible honours at Manchester's Royal Northern College of Music. Attaining multiple awards and scholarships from this, she went on to found the chamber group Bones Apart and win the Royal Over-Seas League music competition.
Possessing skills ranging from the trombone to the keyboard, and a list of clients from Amy Winehouse to London's West End, the astoundingly skilled Carol Jarvis has seen a career filled with awards, collaborations and performances with renowned ensembles.
Along with her commercial work for jingles, adverts, feature films and documentaries, Jarvis' contributions as a session musician have seen her frequently soar into the UK top 10. Most recently featuring on the legendary Damon Albarn's acclaimed record The Nearer The Fountain, More Pure The Stream Flows in 2021, she has both played and orchestrated music for two Corrine Bailey Rae LPs; 2010's The Sea and 2016's The Heart Speaks In Whispers.
With her orchestrations breaking the UK album top 5, the US billboard top 10 and even securing Mercury Prize nominations, Jarvis' endorsement from huge acts such as Bon Jovi and Muse was only to be expected.
Writing arrangements for other colossal pop acts such as Seal and the San Francisco Symphony Orchestra, the remarkably gifted musician has proved herself a cut above the average session player. Also an in-demand orchestral performer, Jarvis has played as Guest Principal in many high calibre UK ensembles stretching from the BBC Concert Orchestra to the Royal Ballet Sinfonia.
Having such a wide-ranging skillset, Jarvis has made sure to share her knowledge throughout the world. A professor at London's Trinity Laban Conservatoire of Music for over 14 years, she has given masterclasses in Switzerland, Austria, Peru, and the USA. She has also been president of the British Trombone Society and International Trombone Festival.
Though Jarvis received a cancer diagnosis in 2004, she was thankfully given the all-clear in 2011 after an arduous battle and has since written her debut solo LP Smile in 2010, with all proceeds going to MacMillan Cancer Support. Carrying an uplifting message to treasure the world in the face of darkness, the album is a wonderful piece by an outstanding artist.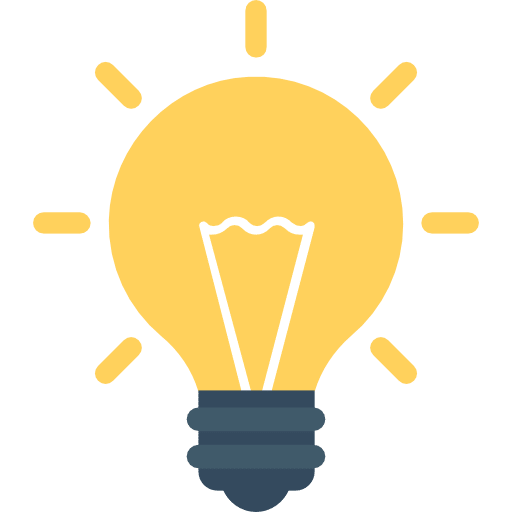 Did You Know?
After working on the Russian-American pianist Elizaveta's song Meant, Jarvis would see her track used to not only promote ABC's show Scandal, but also the 2013 edition of the Oscars!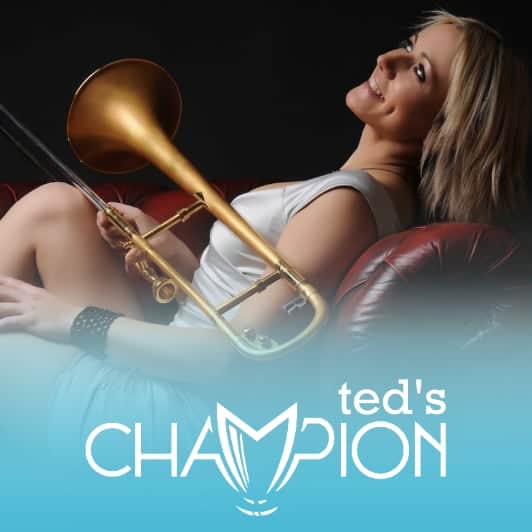 Getting Started with
Music Lessons