The best way to learn Piano
As part of our 'Beginner's Guide To Learning Piano' series, this section will give you the tools to decide which method of learning is going to be best for you and your personal situation.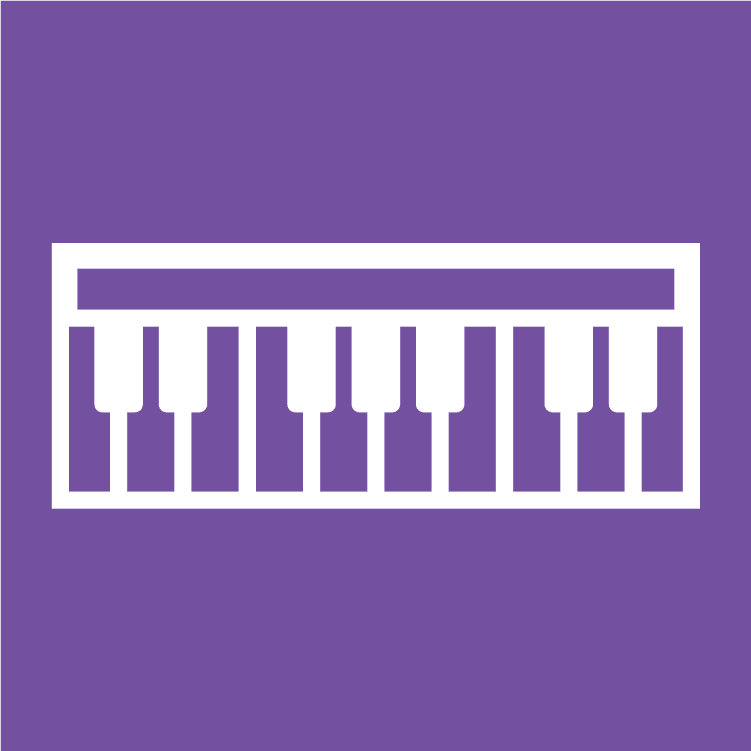 Main options for Piano Learning Methods
Humans learn in different ways. Some have photographic memories; some can speed read, while others can't read at all. We are all different, and for this reason, there isn't one 'correct' way of learning a musical instrument.
There are four main options available to you, each with their strengths and weaknesses:
Traditional, face-to-face, one-to-one learning
Traditional, face-to-face, group lessons
Video Tutorials
Apps 
Whatever your personal situation, one of these four options will be suitable for you.  We just need to find out which one…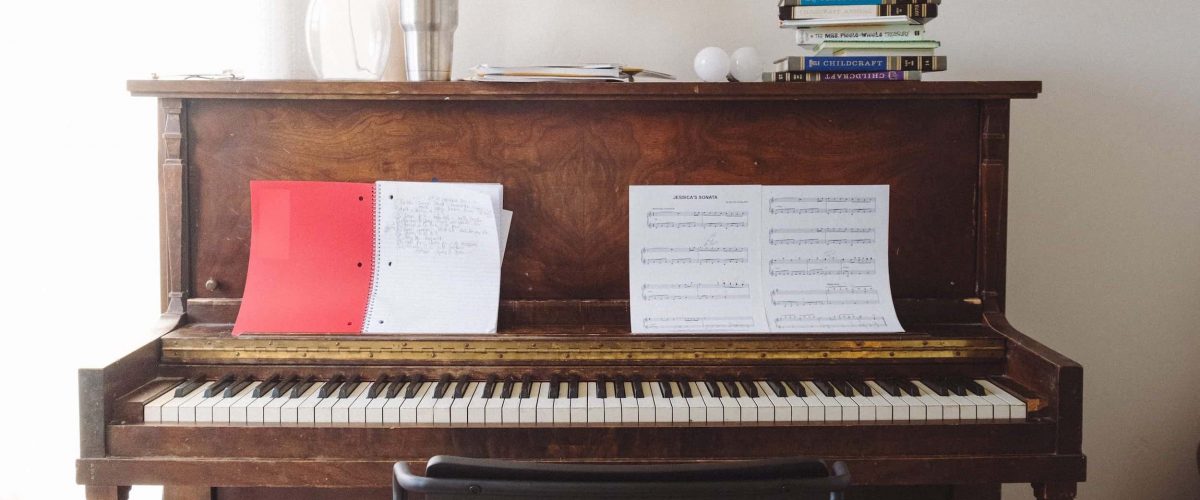 Traditional, face-to-face, one-to-one lessons
If you think of piano lessons, your first image is probably something like this…
Having private, one-to-one lessons can be an incredible experience if you find the right teacher. There really is no substitution for absorbing all the knowledge of your teacher.
Our Founder, Robert Emery, was taught by Ruth Nye at the Royal College of Music. She really was one of the best teachers in the world, and the fact that Robert could soak up her experience in four years was a priceless gift.
There is a problem though:
Not every teacher has the experience of Ruth Nye.
In fact, the scary thing is that to become a music teacher, you don't need any qualifications at all. Nothing. Zip. As a complete novice, you could be taking money from people and pass yourself off as an expert. And this, dear reader, is the biggest downside to a traditional teacher:
Quality control.
You need to find a really experienced teacher who you connect with. Who understands you and your needs. Who makes you laugh. Who you look forward to going to see every week. If you can find this person, you have then achieved something most people fail at. Being inspired by your teacher is the magic dust that will keep you learning for years to come.
Out of all the options on this page, this is the most expensive.  But as usual with things in life, you tend to get what you pay for…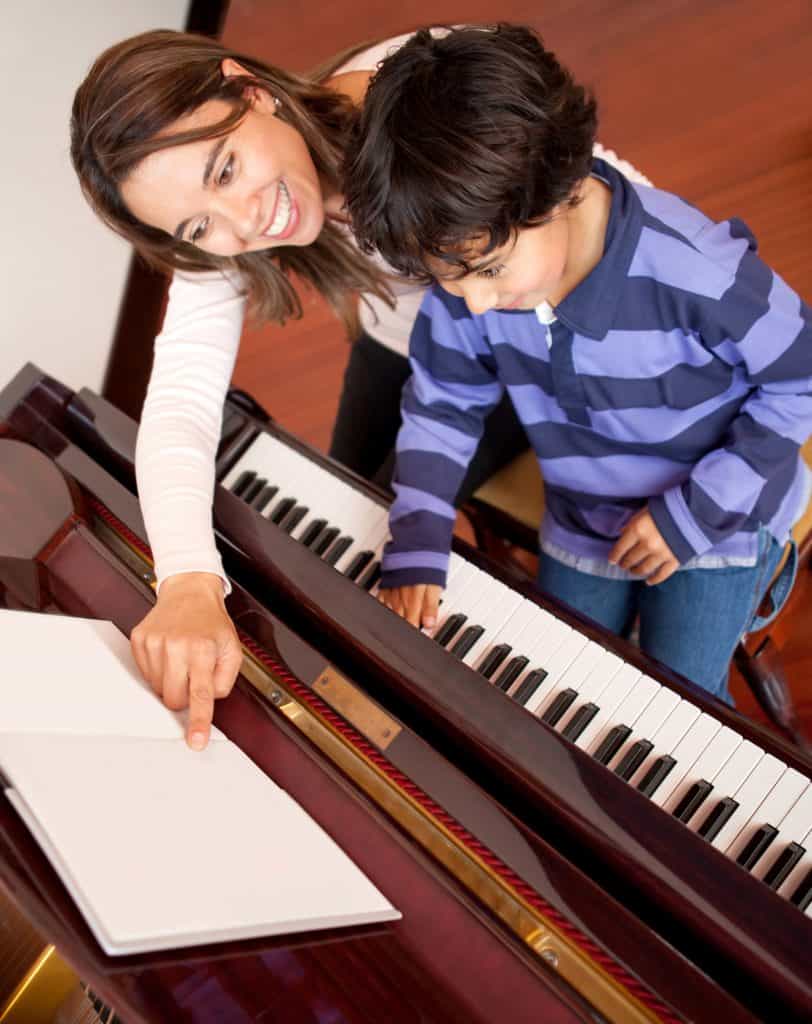 Traditional, face-to-face, Group lessons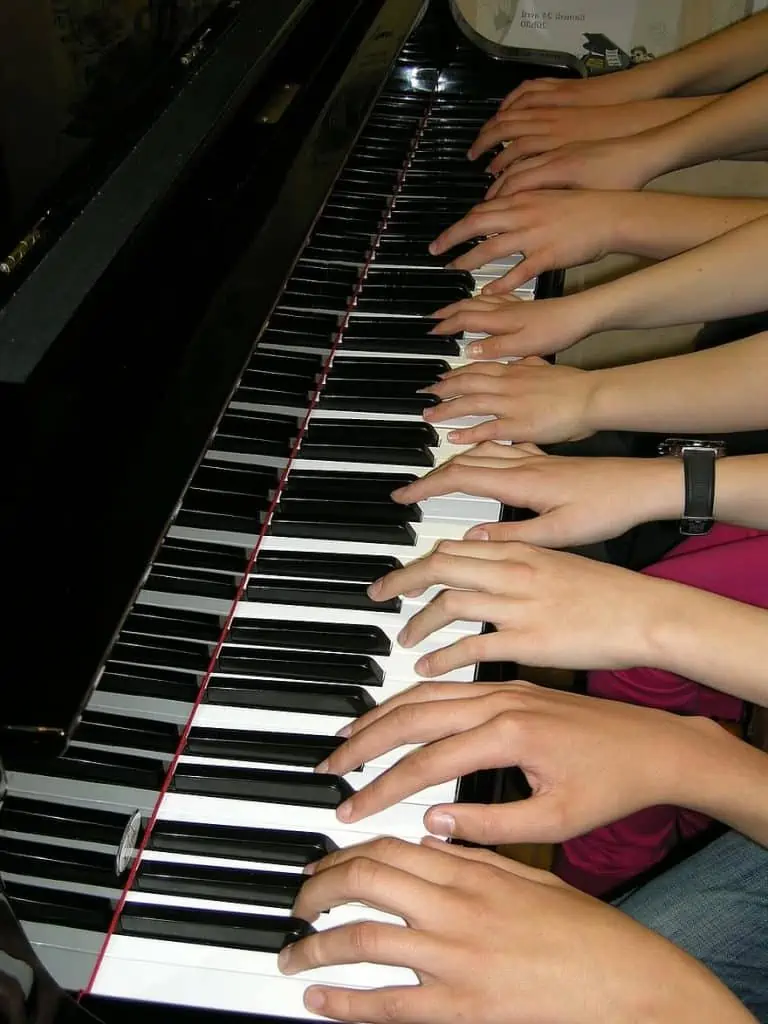 Depending on where you live, you may be able to find group lessons.  The ethos is similar to one-to-one sessions, but the cost is much lower as the teacher has to divide their time between all the pupils.
For orchestral instruments, such a violins, group lessons are quite a good idea to start with.  The majority of professional violinists after all end up as one of many violins in an orchestra.  Piano is slightly different though.  It is very much a solo instrument.
How many times have you seen pianists playing together in a group?  Thought not…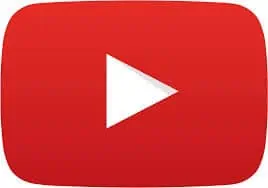 YouTube is of course the global superpower when it comes to video content.  There is a massive amount on this platform for Piano Lessons and it's impossible to review them all.
Like most mass appeal platforms, 95% of content is complete rubbish, with the other 5%  free gold dust.  Finding that 5% however is tricky!
We can give you a head-start though.  We quite like Andrew Furmanczyk, Mangold Project and Josh Wright.
One word of warning: If you want to learn classical piano, we would strongly recommend having a real life human teaching you, in the same room!  The reason? Classical piano is faaaaarrrrr more complicated than the playing pop songs.  However, if you're pop-tastic, then YouTube is a great option.
If you don't want to spend any money, and are happy to invest the time in searching for high quality content that inspires you, then there is no better place.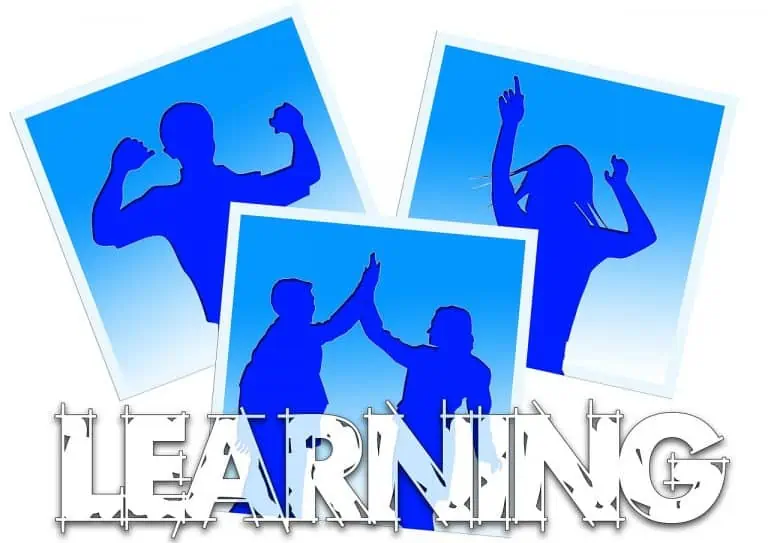 There are 100's of paid piano courses online.  Again, like YouTube it's impossible to review them all.  Suffice to say, the two most popular platforms are:

At the time of writing, Udemy has around 1 million students learning the Piano, and over 400 individual courses.  With the average price of courses around £12/$15, it's fairly cost effective to try a few and find the one for you.

Created in 2011, Playground Sessions is one of the most reputable piano learning platforms online.  Their claim to fame? They have Quincy Jones and Harry Connick, JR as their two main teachers! With membership around $10 per month, it's a premium platform compared to Udemy – but we think it's worth it.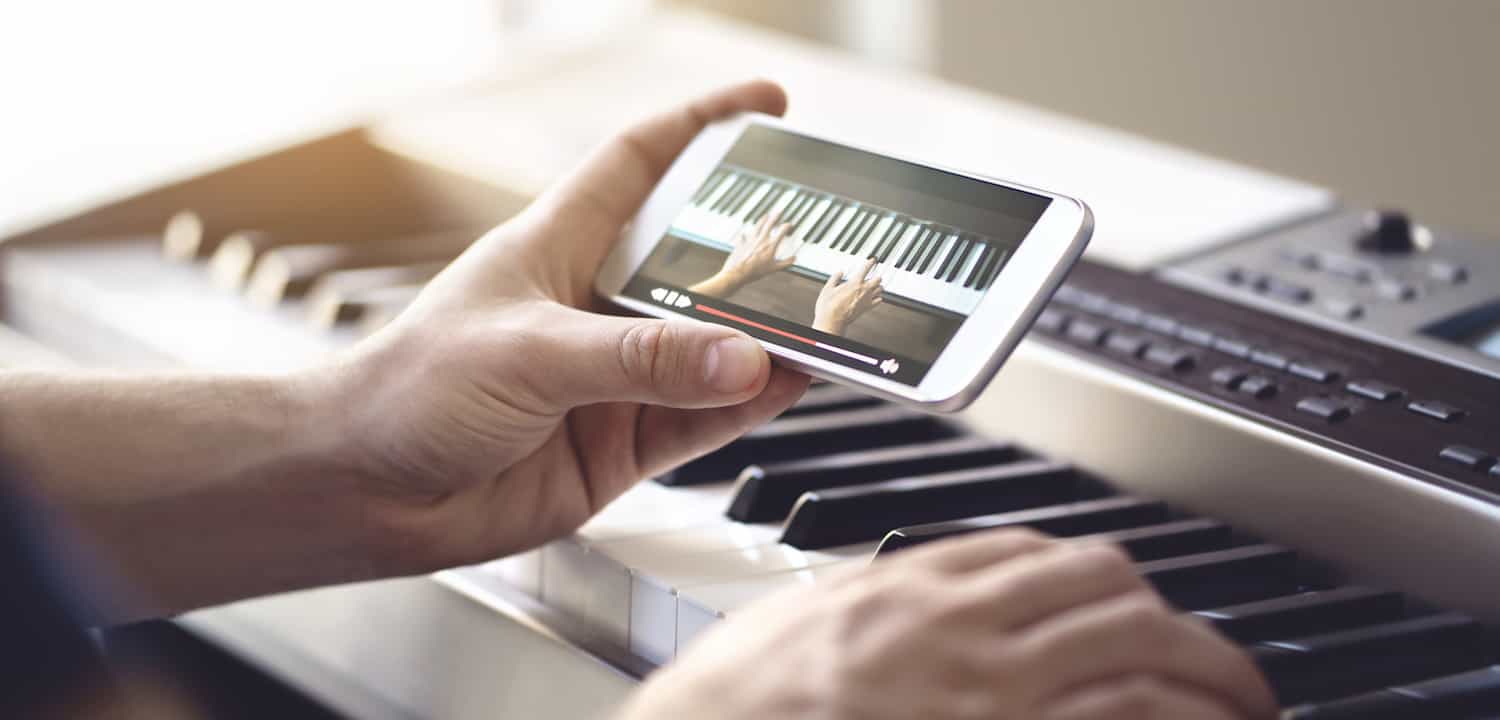 We learn best when the teaching is tailored to our personal needs.  Apps are a hybrid between standard videos and a real life teacher.  They adjust their teaching based upon your response on the app.  For this reason, if you aren't able to have face to face lessons, we would always advise dedicated apps over generic YouTube videos.  There are many, many apps out there.  The three we recommend are: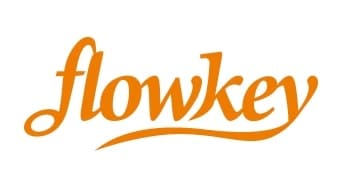 Flowkey Mini-Review:
Flowkey is a multi-platform piano learning app that is geared towards beginners.  It features songs from classical and jazz, through to pop and rock.
Aimed at players who are not yet great at reading sheet music, Flowkey is a great way to start learning.  With a simple and intuitive user interface, it's a great app to use.
At $120 for a 12 month subscription, it's fairly competitive on price.
The downside? We think it works best purely as a starting tool, or as an addition to you learning with a face to face teacher. Anything other than that, and you'll probably want to look at other options…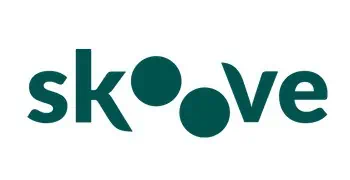 Skoove Mini-Review:
Skoove is so confident in its ability, it claims to be "the easiest way to learn piano".
This is a web based app, and uses popular music to teach the skills needed to play the piano.  Very much geared towards popular and not classical, you'll fairly quickly learn all about chords and reading music.
Providing a great foundation for piano playing, Skoove does a good job at introducing the key concepts methodically and slowly.
Skoove Premium is priced at $119.99/£99.99 for a 12 month subsciption. 
The downside? We feel it works best for people who want to play pop.  If you're looking for a more classical style, look elsewhere…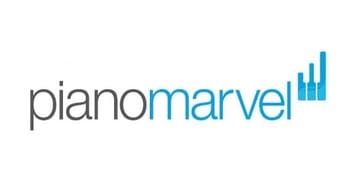 Piano Marvel Mini-Review:
Piano Marvel claims to teach you four times faster than more traditional methods.  This is a tall order, and one that we don't fully agree with.
Used as a 'complete piano learning system', Piano Marvel is targeted at all levels and ages.  Out of all three options here, it has a more complete system of learning, and incorporates things like ear training, theory, techniques and sight reading.
At $111 for an annual membership, it sits inline with Flowkey and Skoove.  However, with a huge amount available on their free membership, we think Piano Marvel is the most price competitive of the three.
While its' best used in conjunction with the more traditional face to face learning, it does a good job at motivating the pupil – and children or adults alike could make great progress with this app.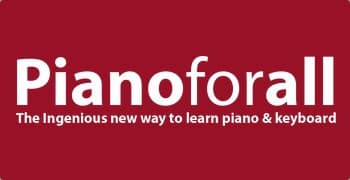 Pianoforall Mini-Review:
Unlike the three apps mentioned above, Pianoforall is an e-book course.  
With over 250,000 pupils, it's a popular chord based, 'just do it' type of method.  Creator Robin Hall has created a system that teaches you first to play piano by ear, then improvise, create compositions, and eventually learn to read music'.
We like this system, particularly for adults.  Anyone looking to simply enjoy playing tunes, doing a little improv, and writing their own material, can find no better e-book system.
It has a clear USP in the marketplace, and isn't trying to be all things to all people.  And at $39, it's very cost effective.
The downside?  Reading music is not a priority.  And if you're OK with that, then this could be the course for you. 
However, the professional musicians on Ted's List, believe that reading music can give so much more opportunity for a player than not having that skill.  We would always advise learning to read from day one is the way forward – hence it's place in the 'Bonus Apps' section, and not a main choice.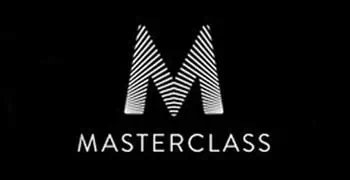 Masterclass Mini-Review:
Masterclass is the premier tuition service currently available.  Non of the classes are designed to make you an expert.  They are designed to help you 'dip your toe' into your genre of choice, and then use the platform to jump off into more specialised learning.
Jazz guru Herbie Hancock has created their Jazz Masterclass.  And if you are looking for inspirational videos, from a world-class performer, look no further.
Yes it's niche.  But if jazz is going to be your thing, then starting with Herbie is a great idea.
Irrespective of your level, the course is a complete package, designed for everyone.  Featuring 25 video lessons, the topics range from beat by beat instructions, through to basic theory.
There is a really useful downloadable workbook that helps you repeat lessons until you master the 'trick' that Herbie is teaching.  
As a 14 time Grammy award winner, £170/$180 for an annual membership (including all their other courses) seems a bargain.  It won't make you the best pianist in the world, but you'll certainly love playing.  And surely that's the whole point…
Piano Learning Methods - Summary
Let's keep things easy…
If you want to play popular (pop/rock etc) music, then the best ratio to being cost effective, but higher quality content, is an App.  Specifically we like Piano Marvel.
If you want to play jazz, having Herbie Hancock as your own personal teacher in his Masterclass cannot be beaten!
If you want to play classical music, have a fantastic technique, and learn to read music, then getting a face-to-face, one-to-one teacher is by far the best option.
Hopefully that helps you make up your mind about what method of learning is going to be best for you.  Now you'll need to do some research over which exact option to go for.  Lucky for you, we do just that!  Just click here to read our Acoustic Piano, Digital Piano or Keyboard reviews.
Get the
4 Things

I've Been Loving, Using and Reviewing
Instruments, Gadgets, Books and More…
Every Friday, I send out an exclusive email with the four most amazing things I've reviewed or used that week.
It could include exclusive giveaways or chances to interact with me, instruments, books, gadgets, music, new techniques/tricks, and — of course — all sorts of fun musical stuff I dig up from around the world.
These '4-Feature Friday' emails are only available if you subscribe to my e-mail newsletter.
Read the next post in this series: