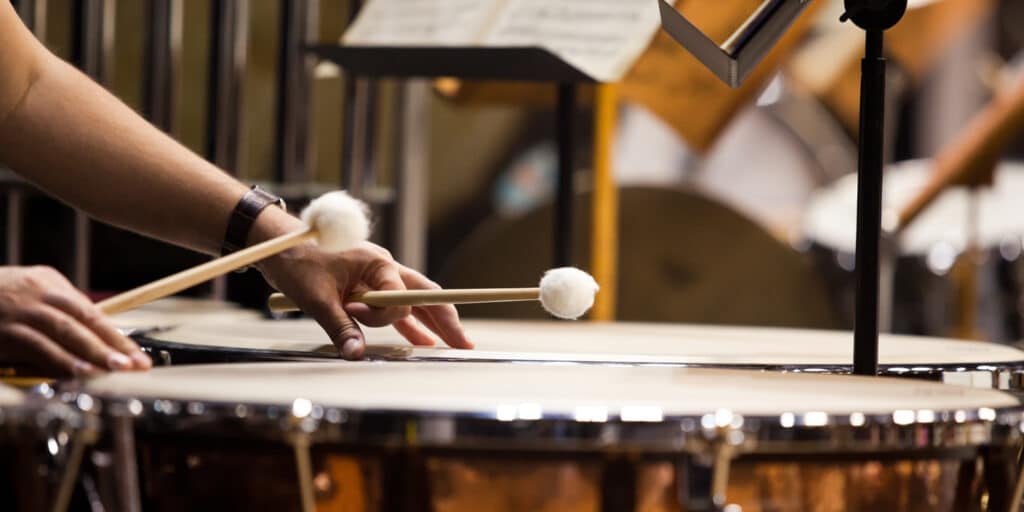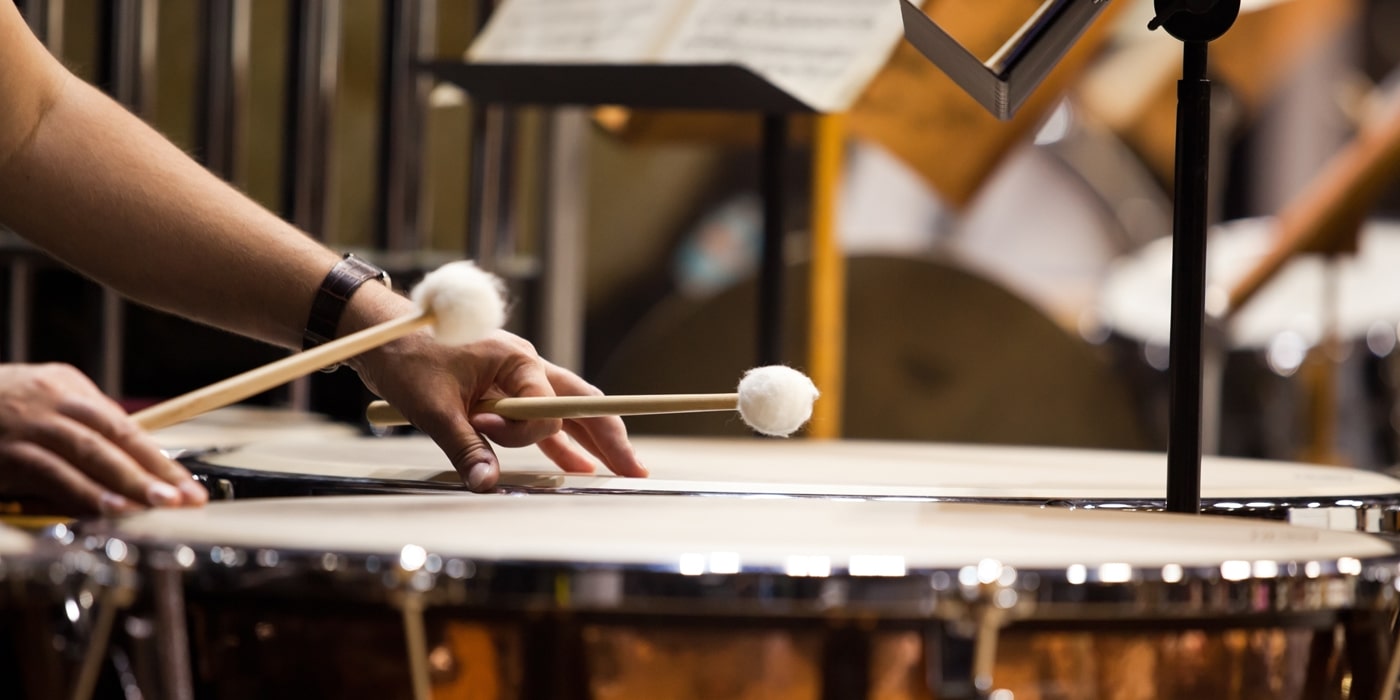 Build up a good selection of mallets for each percussion instrument. If you also play the drum kit, then you can make use of them on the drums too. We are often asked to create particular sounds, so having a variety of mallets to hand is always useful. And not necessarily just mallets. Coins, string bows and metal bars can be used for all sorts of effects.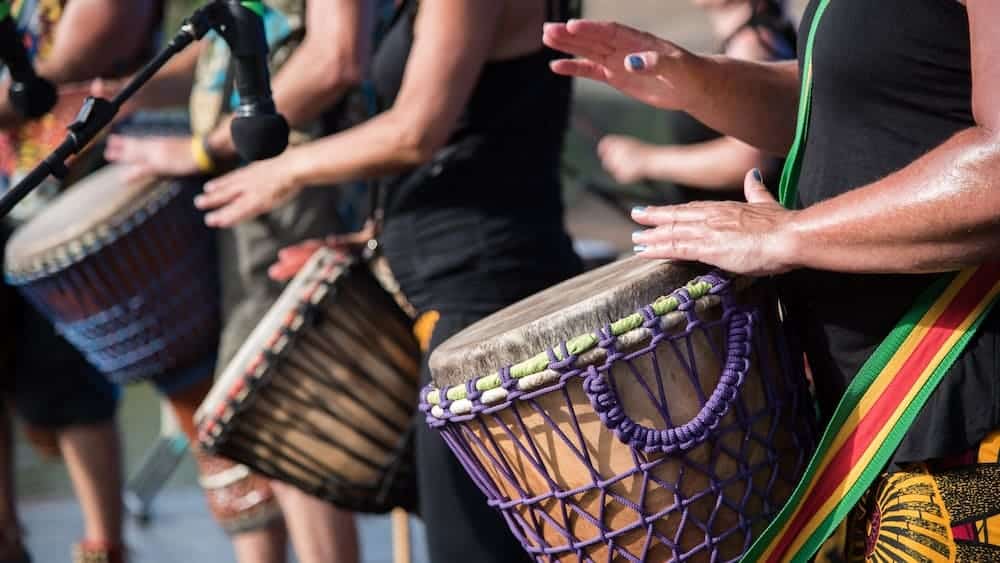 All musicians need a range of skills on their musical instruments. Practice the different techniques on each musical instrument. For example, on a headed tambourine, definite fitch, thumb rolls, finger rolls and shake rolls. 
Each technique provides a solution, and as percussionists, we are also problem solvers!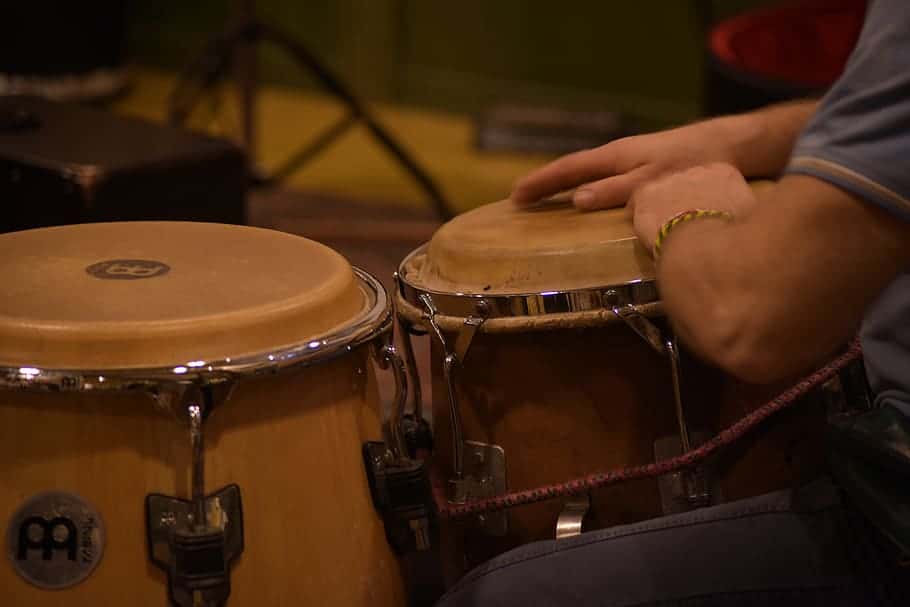 We have lots of transferable skills as percussionists where once we can play one instrument, we can pick up the basics of another very quickly. 
You may start your learning journey on the snare drum, working on technique and rhythm. This leads very well not only to the drum kit but also to handheld instruments such as the tambourine, shakers and hand drums like the bongos.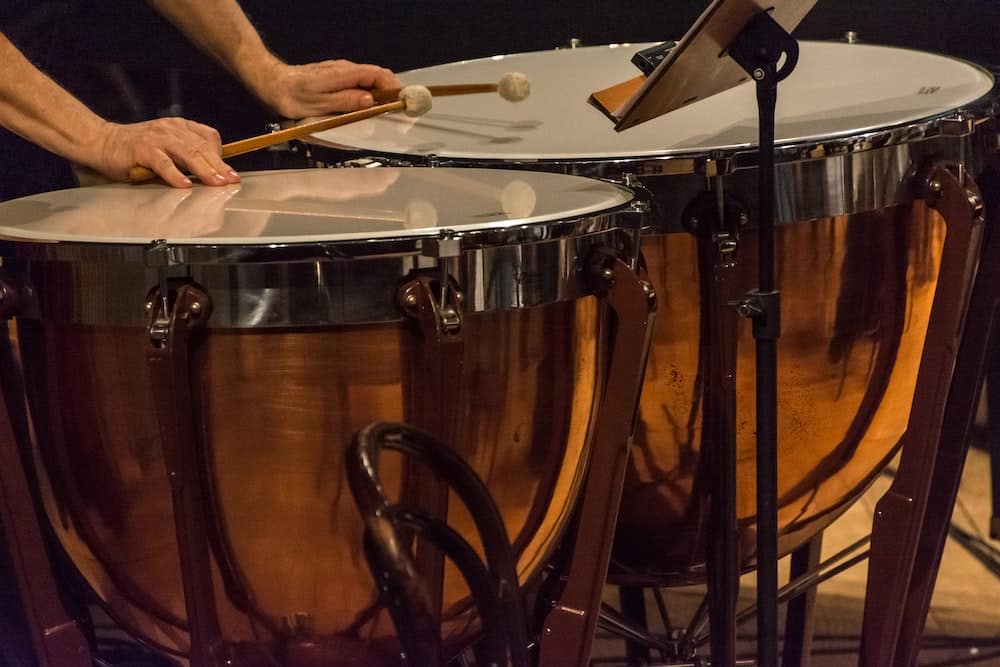 Get comfortable!
Make sure the instrument is in the right place at the right height before you start playing. 
If you're using a chair or stool, buy the comfiest one you can afford.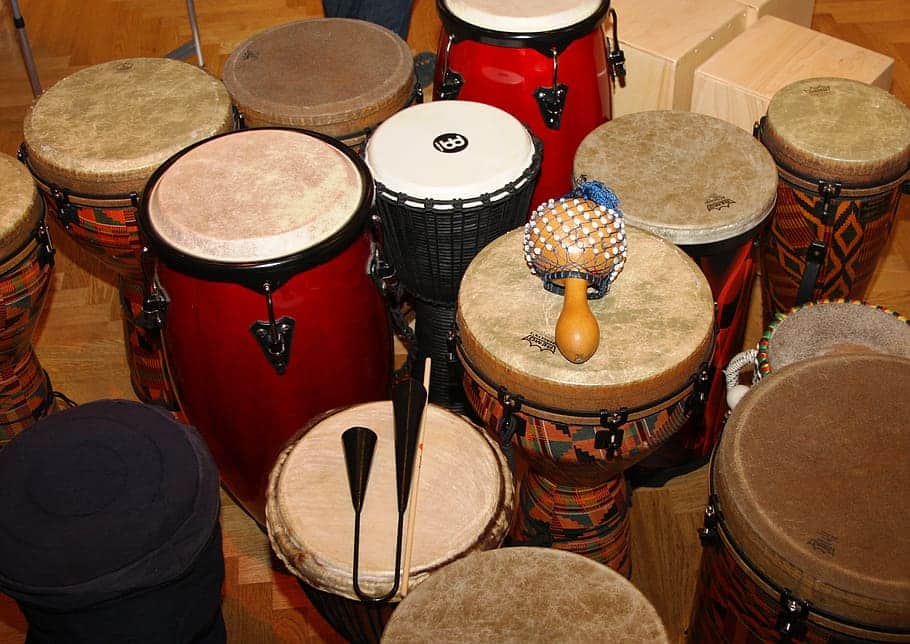 Plan your practice session. If you have a teacher, then hopefully, they are setting you targets; if not, set them yourself. It will help you progress much quicker. 
Talking of practice, shorter regular sessions are always better than one long weekly practice. This will help muscle memory, coordination, technical skill and consistency. Focus your energy on the bits you can't play rather than the bits you can!
If you are playing with a drummer, work with them, not against them. Fit into their groove and show everyone where the best section of the band is! 
If you're not too keen on what they are playing, tell them, but make sure you've got a good reason!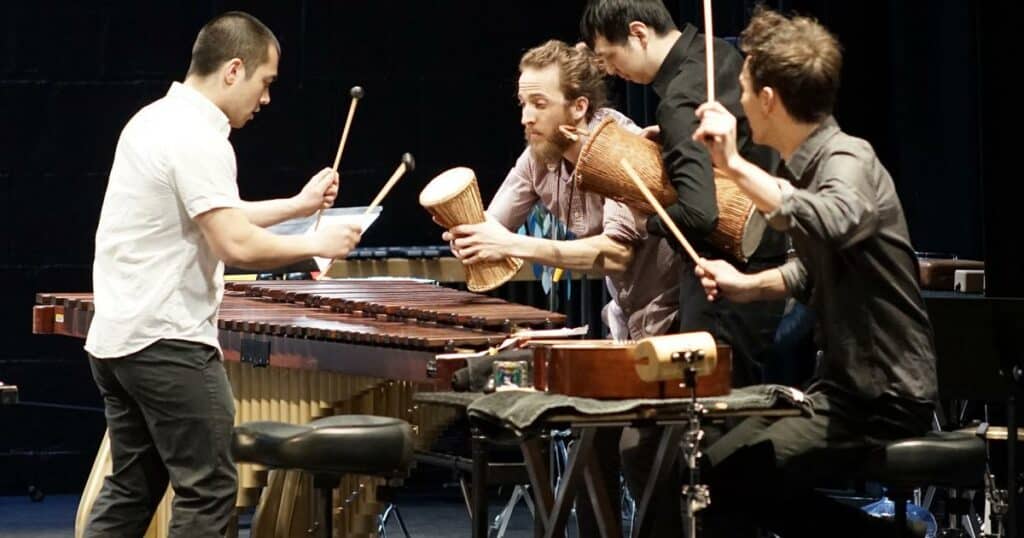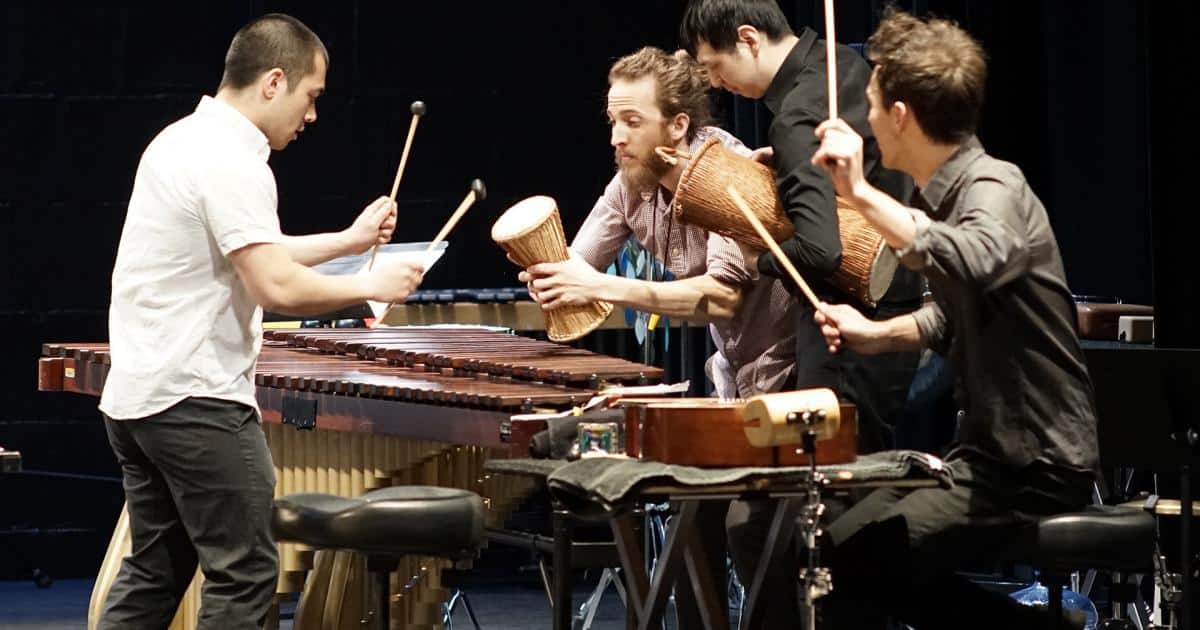 WATCH OTHER PERCUSSIONISTS
Watch other percussionists and musicians. There are loads and loads of little things (and big things!) we can pick up just by watching them play. 
Whether it be a musical instrument or technical, there is a lot we can take away from other players. And sometimes it's not just good things; we may learn that we don't like how they have played something.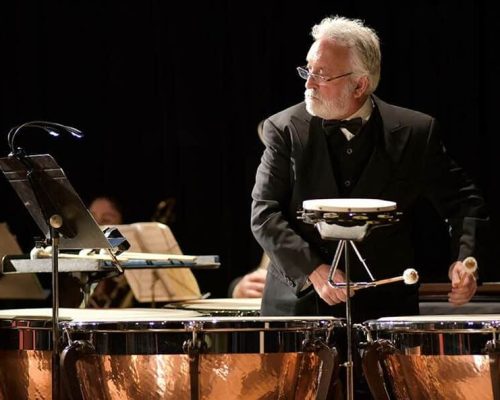 Learn your scales. Majors, minors, arpeggios, broken chords, thirds, octaves, chromatics – they all have their uses in a wider musical context. 
Believe it or not, scales can be fun. Play a different rhythm on each scale, only use one hand, play as fast as you can and as quietly as you can. Jazz them up! Ultimately, practice like this makes playing music more fun.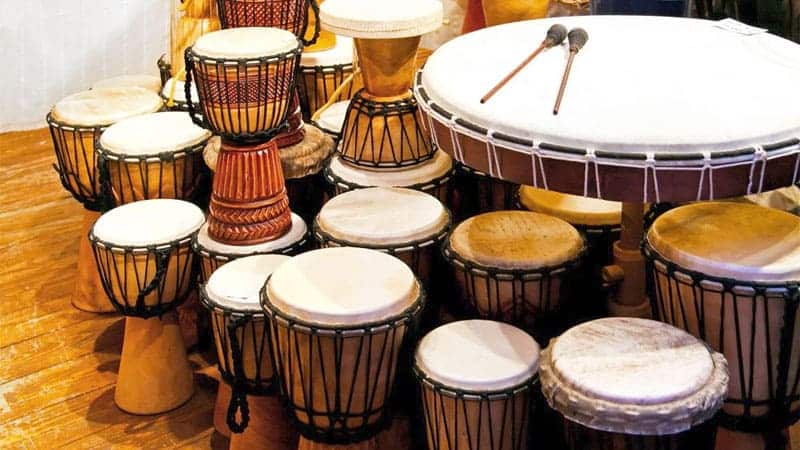 Sticking (which hand plays which note). This one particularly applies to Timpani. We want to avoid crossing sticks over one another and also playing repeated notes with the same hand in a fast passage. 
This is not so much of an issue in a slow passage where only using one hand will in fact help to play a consistent sound.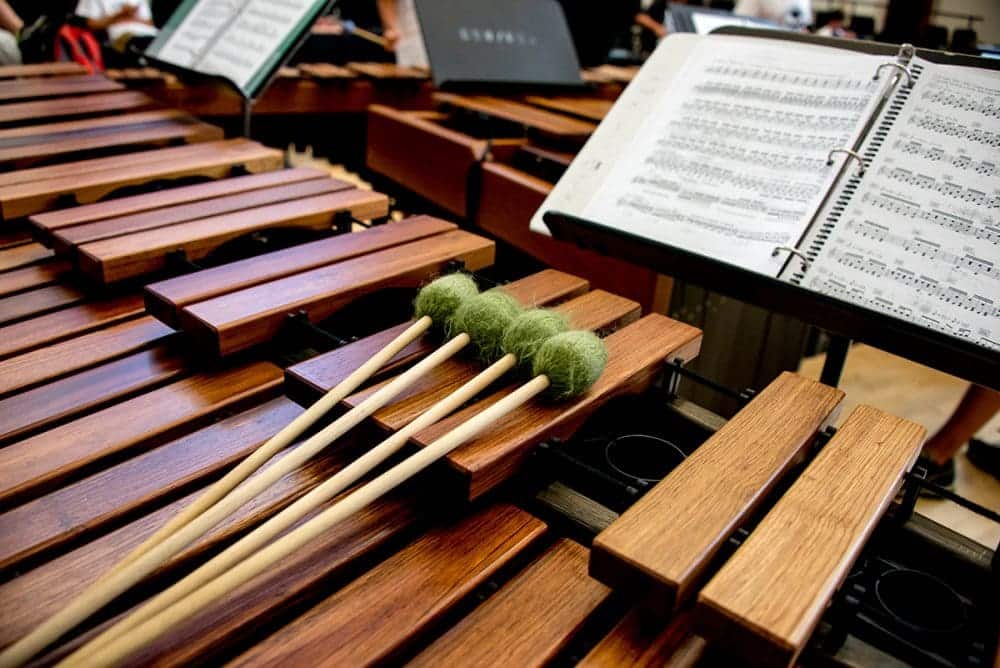 Make the most of being in the instrument family with the widest range of instruments. 
Have a go on as many different percussion instruments as you can, you never know when you might get asked to play one of them!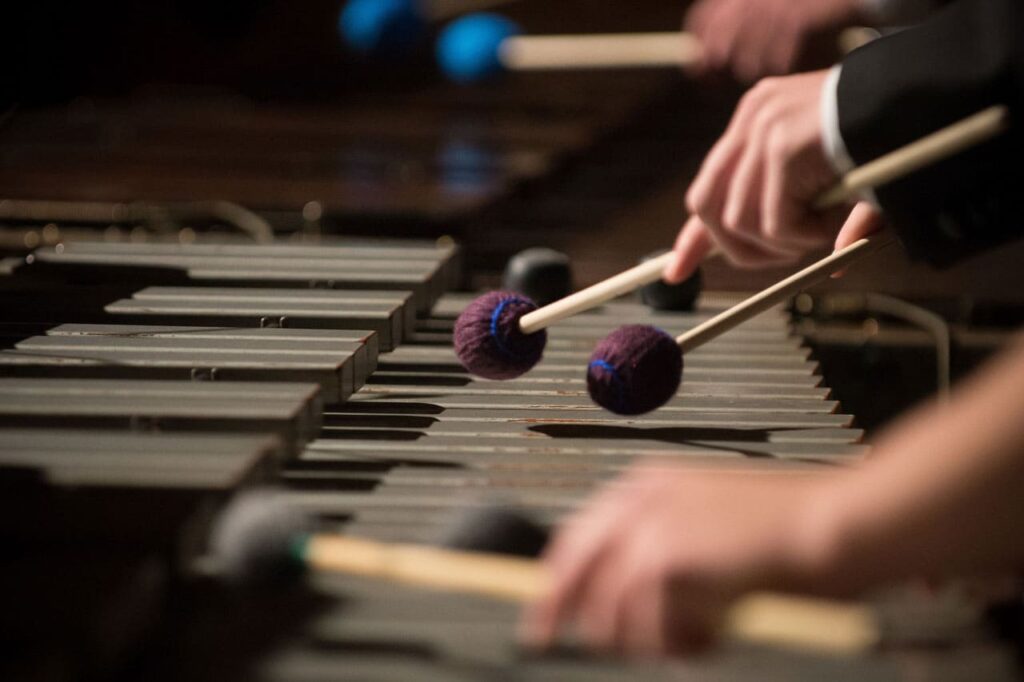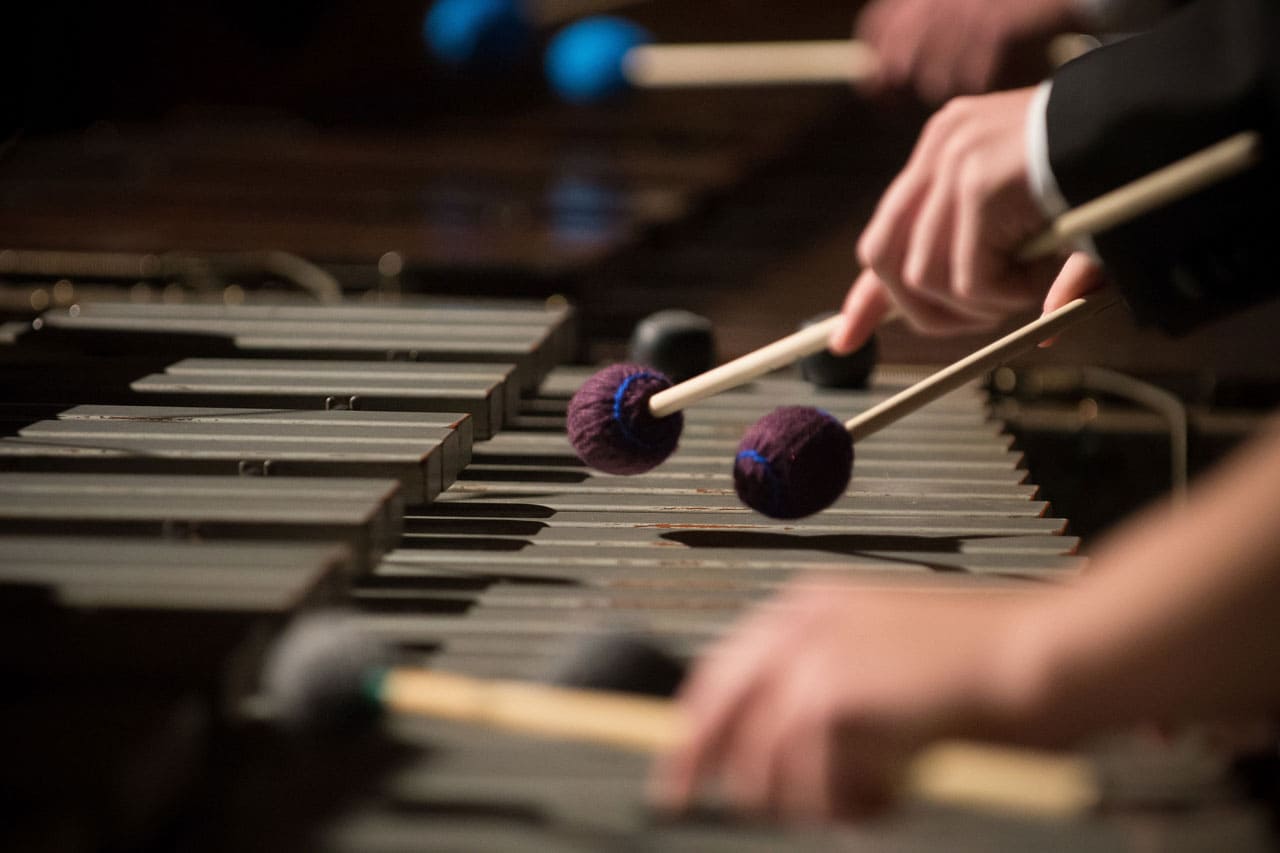 Playing Percussion Instruments
Top 10 Tips


Summary
Playing percussion instruments is so fun and particularly rewarding when rehearsing and performing with other musicians. I hope these top 10 tips help you develop your skills and enjoyment.