Richard Rodgers was born on the 30th of December 1902 in New York. As a child, Rodgers had an affinity for the piano, which he would play for hours and eventually compose his own songs as he grew up. In 1921, inspired by composers such as Jerome Kern and Victor Herbert, he shifted his studies to the Institute of Musical Art.
During his college years, he partnered with Lorenz Hart to form the duo Rodgers and Hart. The pair made their debut with the song Any Old Place With You, which featured in the 1919 Musical, A Lonely Romeo. However, the duo's first professional solo production was 1920's Poor Little Ritz Girl. Throughout the 1920s, Rodgers and Hart struggled to get noticed until 1925, when they wrote multiple songs for a benefit show presented by The Garrick Gaieties.
Gaining fame as the duo, the pair would continue to write hit shows such as Dearest Enemy in 1925, The Girl Friend in 1926, Peggy-Ann in 1926, A Connecticut Yankee in 1927 and Present Arms in 1928. While their musical production slowed during the early 1930s, they returned to Broadway in 1935 and continued writing popular shows such as Jumbo in 1935, On Your Toes in 1936, Babes in Arms in 1937, I Married an Angle in 1938 and Pal Joey in 1940. Rodger and Hart's final collaboration came in By Jupiter in 1942.
After the death of his partner, Rodgers began work with Oscar Hammerstein II, with their first collaboration being the iconic Oklahoma! in 1943. Following their huge success, they wrote a variety of other iconic shows such as Carousel in 1945, South Pacific in 1949, The King and I in 1951 and The Sound of Music in 1959. In 1950, the pair received The Hundred Year Association of New York's Gold Medal for their contributions to Broadway and, in 1944, received a Pulitzer Prize for Oklahoma!.
Following Hammerstein's death in 1960, Rodgers wrote his first solo project, No Strings, in 1962. He reworked The Sound of Music for the film adaptation and received the Lawrence Langner Memorial Distinguished Lifetime Achievement in the American Theatre.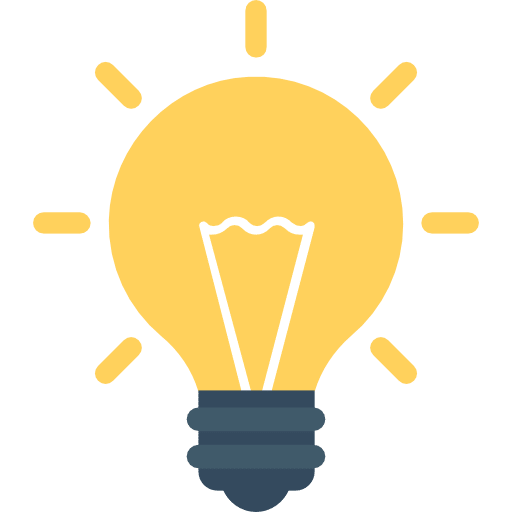 Did You Know?
Richard Rodgers is the first person to win the EGOT, which consists of the Emmy, Grammy, Oscar and Tony awards.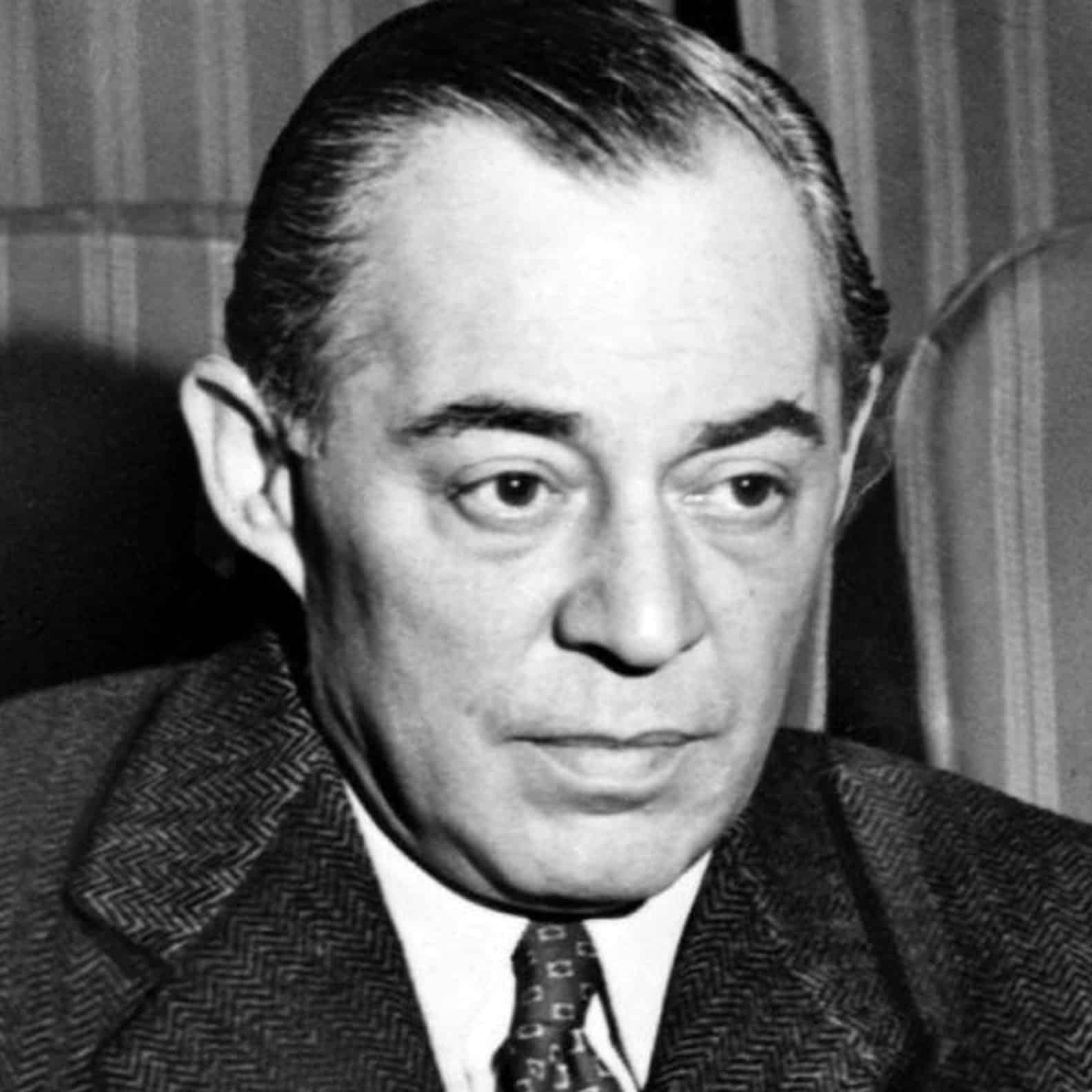 Richard Rodgers Recordings
Getting Started with
Music Lessons