Debbie Wiseman was born on the 10th of May 1963 in London, United Kingdom. As a child, she was fascinated with music and began composing music at the age of eight. She enrolled onto the Trinity College of Music's Junior Department. She then moved on to study piano and composition, with James Gibb and Buxton Orr, at the Guildhall School of Music and Drama.
After graduation, she attempted to break into the musical world and quickly landed a job for a Channel Four documentary which pushed her toward a career focused on Movies and Television rather than the Broadway direction.
Breaking into the film industry, Wiseman began directing various films and tv. Her film credits include 1994's Tom and Viv, 1995's Haunted, 1997's Wilde, 1999's Tom's Midnight Garden, 2000's The Guilty, 2002's Before You Go, 2004's Arsene Lupin, 2007's Flood and 2009's Lesbian Vampire Killers. Tom and Viv was nominated for two Academy Awards and the Alexander Korda Award for Outstanding British Film. Wilde was nominated for Best Original Film Score at the Ivor Novello Awards. Flood was nominated for Best Score for a Horror, and Lesbian Vampire Killers was nominated for Best Score for a Comedy at the IMFCA Awards.
Alongside her film work, she has also worked on Television music, including 2018's Shakespeare and Hathaway: Private Investigators, 2015's Dickensian, 2013's The Whale, 2011's The Promise, 2000's Warriors,  2009's Land Girls, 2002's Othello, 2004's Feather Boy and 2002's Stig of the Dumb. The Promise was nominated for Best Drama Serial, Warriors won the Best Drama Serial, Othello was nominated for Best Single Drama, and Feather Boy won the Best Children's Drama at the BAFTA Awards. Stig of the Dump won at the 2002 Emmy Awards.
Wiseman has also written a selection of music that accompanies Oscar Wilde's fairy stories. Wilde Stories was nominated for a Grammy Award and was used for a trilogy of animated films on Channel Four. At the premiere, she conducted the National Symphony Orchestra as a live accompaniment for two of the films.
In 2011, she signed with Warner Classics and released her first solo album, Piano Stories, under the label. In 2012, she presented Backtracks, which examined the role of music in media.
In 2018, she released her second album, The Glorious Garden, and in 2020, she released her third album, The Mythos Suite. Both albums reached number one on the UK Classical Charts.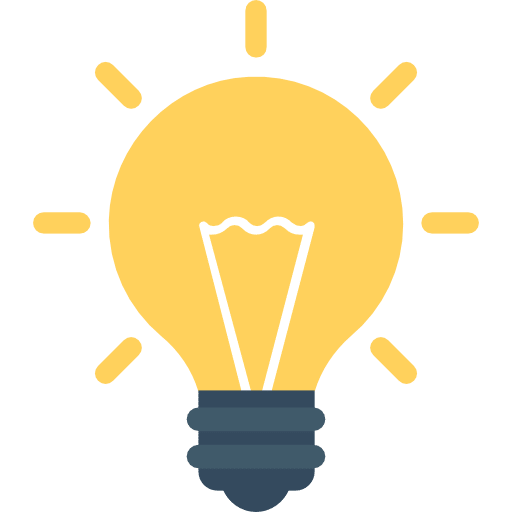 Did You Know?
In 2007, Debbie Wiseman was awarded the Gold Badge of Merit by the British Academy of Composers and Songwriters.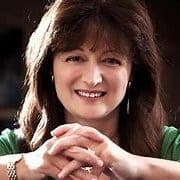 Debbie Wiseman Recordings
Getting Started with
Music Lessons