Antonín Leopold Dvořák, born on the 8th of September 1841, was a Czech composer who was among the first to achieve worldwide renown. Growing up in the municipality of Nelahozeves, near the city of Prague, he was the eldest son of František Dvořák and Anna Zdeňková. His father was an innkeeper and butcher, as well as a professional player of the string instrument called a zither. Anna, on the other hand, was the daughter of the bailiff of the Prince of Lobkowicz. 
Dvořák was the eldest of 14 children, though only eight of whom survived infancy including himself. As a Roman Catholic, Dvořák's strong Christian faith strongly influenced his music. As a youngster, DvořákIn showed talent and skill with the violin, eventually playing in a local band and in church.
When he turned 13, Dvořák was sent to the town of Zlonice to live with his uncle so he could learn the German language. A year later, it is debated that his first-ever composition titled Forget-Me-Not Polka in C (Polka pomněnka) was written. Though as of late, no one can actually verify this claim. 
Dvořák's career started in the 1860s, though these were hard years for him. He didn't have both the time and the means to compose during this time; apparently, he didn't even have a piano. As a result, the decade was forgettable for him; he even said that he can barely remember what he wrote during those days. But when 1864 came, he was able to finish two symphonies, an opera, some chamber music, and several songs. These works showed that he was starting to be strongly influenced by the works of  Richard Wagner and Franz Liszt.
His international fame will come late in the following decade. Dvořák entered the Austrian Prize competition for the second time in 1877 after already winning it in 1873. He submitted his Moravian Duets as well as other music. He would then receive a personal letter that not only notified him of his victory but also the fact that famed music critic Eduard Hanslick was on the jury, as well as the renowned composer Johann Brahms. The two would then help make Dvořák's music known outside his home country. 
In the later years of his life, Dvořák would roam the United States after being appointed the director of the National Conservatory of Music in 1892. Though he found much to interest and stimulate him in America, he soon became homesick and eventually returned to Bohemia in 1895. These final years also saw him compose several more string quartets and symphonic poems, as well as his last three operas.
Dvořák will then go on to be considered one of the greatest and most versatile composers of his time.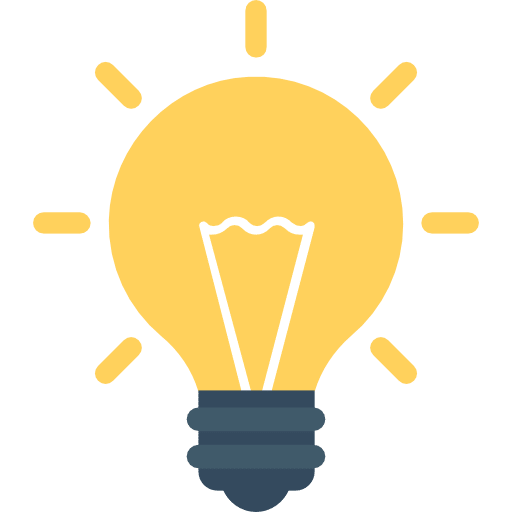 Did You Know?
Several renowned American composers of the 1800s were students of Dvořák, including Will Marion Cook, William Arms Fisher, and Harvey Worthington Loomis.
Getting Started with
Music Lessons