Alexander Scriabin was born on the 6th of January 1872 in Moscow, Russia. As a child, he showed frequent interest in the piano and demanded his aunt play the instrument for him. Becoming fascinated by the inner workings of the instrument, he began building the pianos and giving his versions to house guests. At this time, he began studying the piano, and taking lessons with Nikolai Zverev.
In 1882, he enlisted in the Second Moscow Cadet Corps and due to his physique, he was allowed extra time to practice the piano. Scriabin later studied at the Moscow Conservatory. In 1892, he graduated with the Little Gold Medal in piano performance. Interestingly, he did not complete a composition degree despite being remembered as a composer.
In 1894, he made his debut as a pianist in St. Petersburg. Following his performances, he was hired by Mitrofan Belyayev to compose for his publishing company. In 1898, he became a teacher at the Moscow Conservatory and established his reputation as a composer. By 1904, Scriabin had relocated to Switzerland and started work on the composition of his Symphony No. 3. He premiered the work in Paris in 1905. In 1907, he settled in Paris and worked on a series of concerts with impresario Sergi Diaghilev.
In 1909, he returned to Russia and continued to compose. During this time, he began work on a multimedia project to be performed in the Himalayas Mountains that he believed would cause Armageddon. However, the project was never finished and only left in part. Alexander Nemtin salvaged the piece Mysterium and performed it himself. Vladimir Ashkenazy performed the piece Prefatory Action in Berlin.
During his time composing, Scriabin wrote exclusively for the piano and orchestra. His earliest piano pieces resembled Chopin's style. His later work resembled that of Franz Liszt and his harmonies. He gave his last concert on the 2nd of April 1915, which was described as the most inspiring and affecting due to Scriabin's own emotion. He passed away on the 14th of April 1915.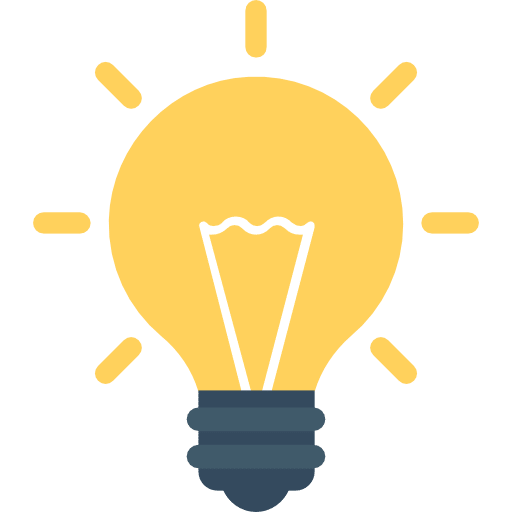 Did You Know?
Due to his contributions to teaching, a bust of Alexander Nikolayevich Scriabin was placed in the Small Hall of the Moscow Conservatory.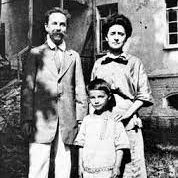 Alexander Scriabin Recordings
Getting Started with
Music Lessons