RUSSIAN-AMERICAN COMPOSER
Irving Berlin was born in 1888 in Tolochin, a part of the Russian Empire. He moved to New York in the United States when he was only five years old. His father struggled to find work in New York at first until he began working at a kosher meat market while teaching Hebrew lessons. Aged only 8, Irving became a contributor to his family's income by starting a job as a newspaper boy. He also began to sing some of the songs he was exposed to in the streets and demonstrated his musical talent from a very early age.
Berlin married Dorothy Goetz in 1912 before she tragically passed away that same year. Her death inspired his song "When I Lost You" after a long period of writer's block. Years later, he married Helen McKay, who he remained married to until the 1980s. He was investigated by the director of the FBI, J. Edgar Hoover for several years because he supported the Civil Rights Movement.
Irving Berlin inherited his singing ability from his father and recognised that this was the most viable career option for him. When he was as young as 18, he got his job as a singing waiter in Chinatown. He would entertain customers with crude parodies of popular songs, often changing their rhythms and lyrics as he saw fit.
The first song young Irving wrote that became a hit was "Alexander's Ragtime Band" in 1911. The smooth and dreamy composition brought him household name status, and many famous musicians have covered it through the decades.
Further massive hits followed (including "Puttin' On The Ritz") as Berlin continued to work hard at his songwriting vocation. He described his method as being "work" and said that he did not believe in inspiration, often writing an entire song daily. He took advice from fellow songwriter Victor Herbert, who reckoned that learning music theory may have helped Berlin's writing but may "cramp [his] style."
When World War One dawned, Berlin wrote a song titled "For Your Country and My Country" and co-wrote a song with an anti-racism sentiment titled "Let's All Be Americans Now." Being a culturally Jewish immigrant living in diverse New York, this subject matter was always close to his heart.
It is believed that Irving Berlin wrote over eight hundred(!) songs in his life, 25 of which reached #1 in the American charts. Berlin lived beyond his 101st birthday after having left behind one of the most important songwriter careers of the 20th Century.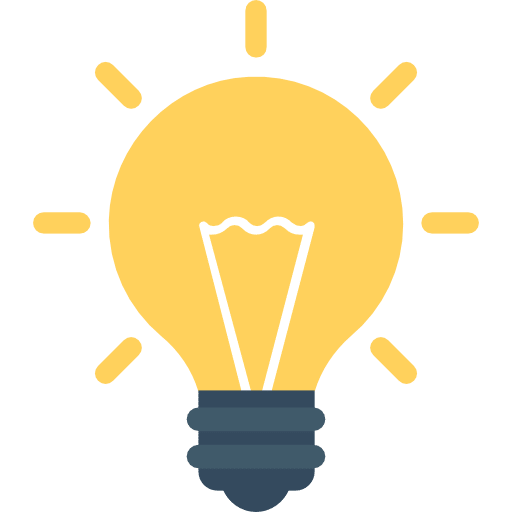 Did You Know?
Berlin's first hit, Alexander's Ragtime Band, set off a dance craze in the USA, over one hundred years before Gangnam Style was released!
Getting Started with
Music Lessons