Alan Menken was born on the 22nd of July 1949 in Manhattan. Due to his more music-oriented family, a piano-playing father and a mother who was heavily involved in the entertainment industry,  Menken developed an interest in music at an early age. He took piano and violin lessons while learning to compose. Menken's original composition scored highly at the New York Federation of Music Clubs Junior Composers Contest at the age of nine.
He graduated from New Rochelle High School in 1967. He then enrolled at New York University, where he graduated with a degree in Musicology in 1971. After education, Menken planned to become a rockstar or the next Bob Dylan but found an increased interest in musicals when he joined the Broadcast Music, Inc. Musical Theater Workshop. During this time, he worked in various roles, such as a ballet and modern dance accompanist,  jingle writer, and songwriter for Sesame Street.  
Menken wrote several shows that wrote several plays that were not produced but achieved success when playwright Howard Ashman chose him to write the music for the musical adaptation of God Bless You, Mr. Rosewater. The musical opened in 1979 to favourable reviews. With the newfound success, Ashman paired with Menken for their next musical, Little Shop of Horrors, which set the box-office record for the highest-grossing Off-Broadway show of all time. In 1986, the musical was adapted into the iconic film that earned Menken his first Oscar nomination.
On the success of Little Shop of Horrors, Menken and Ashman were hired by Disney to write songs for 1989's The Little Mermaid; Menken won two Oscars for the film Best Song and Best Score. Menken's relationship with Disney flourished into a new era for the company; he worked on Beauty and the Beast, Aladdin and Pocahontas, earning himself four more Oscars.
Menken debuted his first Broadway production with 1994's Beauty and the Beast adaptation. He would continue adapting his previous works as he debuted The Little Mermaid in 2008, Newsies in 2014 and Aladdin in 2014. He earned two Tony nominations for Best Score and won with Newsies in 2012.
Today, he continues to work with Disney as he is working on a Night at the Museum musical adaptation and a Beauty and the Beast prequel.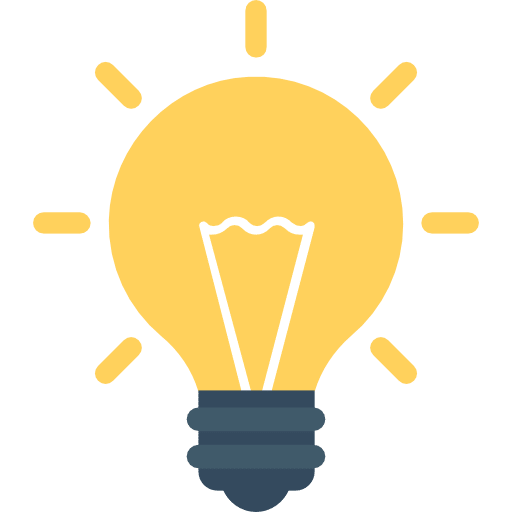 Did You Know?
Alan Menken is one of sixteen people who have achieved the EGOT. Winning an Oscar in 1989, a Grammy in 1992, a Tony in 2012 and Emmy in 2020.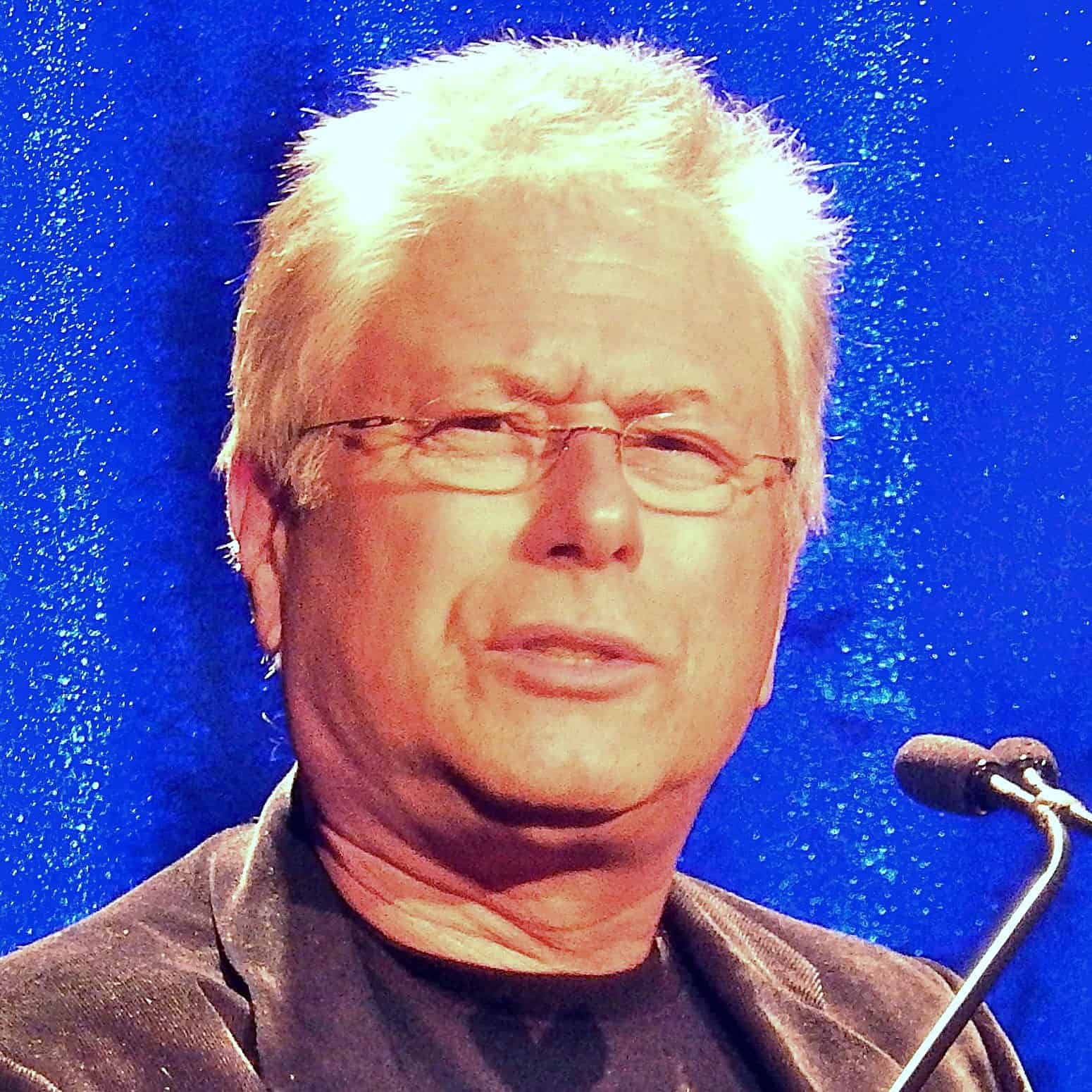 Getting Started with
Music Lessons